We all know that clutter is the enemy, but it's hard to let go of our stuff, especially when we're so used to using it. Or even if we're not using it at all.
I'm not going to go all Marie Kondo on your wardrobe, but some of your things just have to go. Discard, recycle, upcycle—whatever you need to do—but purge these things right now. And, once you figure out how to dispose of them, feel free to replace them with better versions.
1. Wire hangers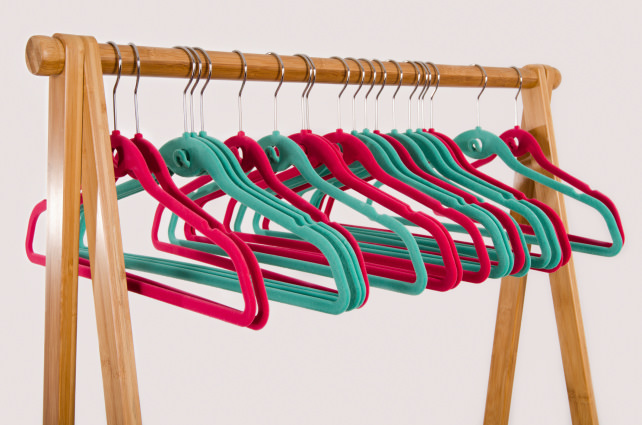 You get wire hangers for free with your dry cleaning, but they're not good for your wardrobe. They leave bumps in the shoulders of your clothes, and they can rust and create stains on your clothing. Your local cleaners might take them back to recycle them. Hang your clothes on huggable hangers instead. They're velvety, kinder to your clothes, and don't take up too much space in your closet.
Joy Mangano Huggable Hangers — $6.74 for a pack of 10 via The Container Store =
2. Stretched out underwear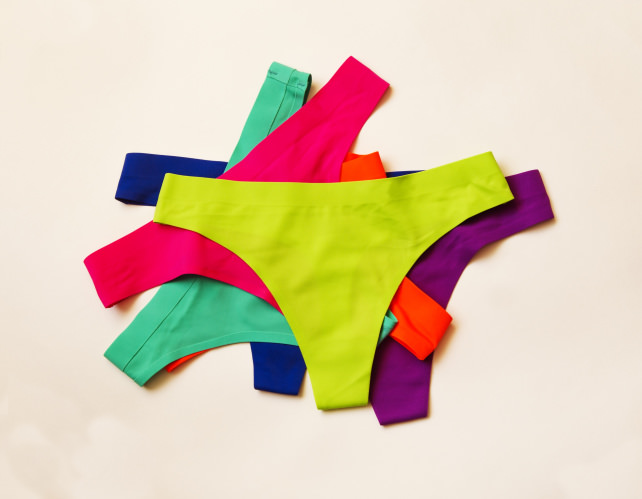 Even if nobody else sees them, you know you have them on. Throw them away once the elastic wears out. If you get yourself a membership with a service, you can have a fresh pair of undies delivered every month. Your underwear drawer will look amazing, and so will you.
Underwear subscriptions — various plans via MeUndies
3. Your old yoga mat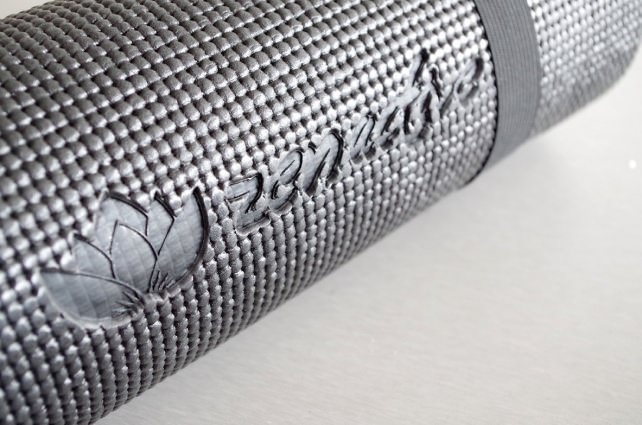 Your yoga mat, which makes direct contact with your skin, is harboring lots of bacteria and fungi, and cleaning it with soap and water will only spread them around. So, recycle it, and if you're still practicing, get yourself a new, environmentally friendly one.
Zen Active Non-slip Yoga Mat — $25.96 via Amazon
4. Worn out running shoes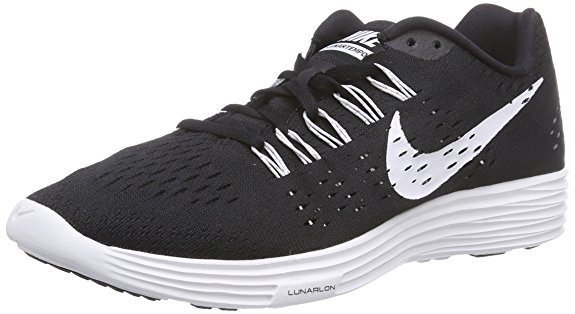 When they're no longer winning the race, you can recycle them through Nike's Reuse-A-Shoe Program, then buy yourself a new pair. Mesh shoes are light in weight and let your feet breathe.
Nike Lunartempo 2 Running Shoe — starting at $49.99 via Amazon
5. Your toothbrush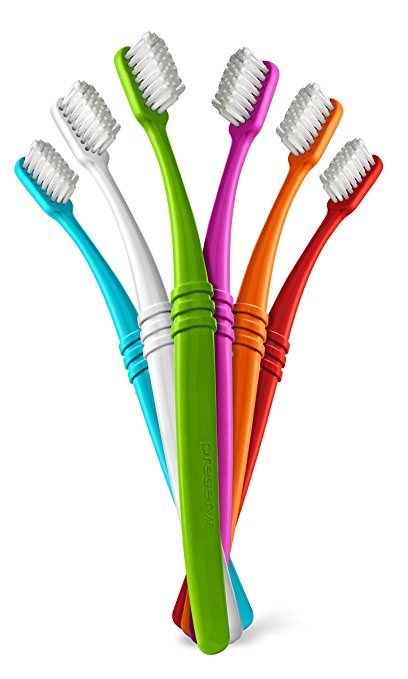 To keep your mouth as clean as possible, you should replace your toothbrush every 3-4 months. To cut down on waste, consider buying toothbrushes made from recycled plastic.
Preserve Toothbrushes — $12.66 for a package of six via Amazon
6. Makeup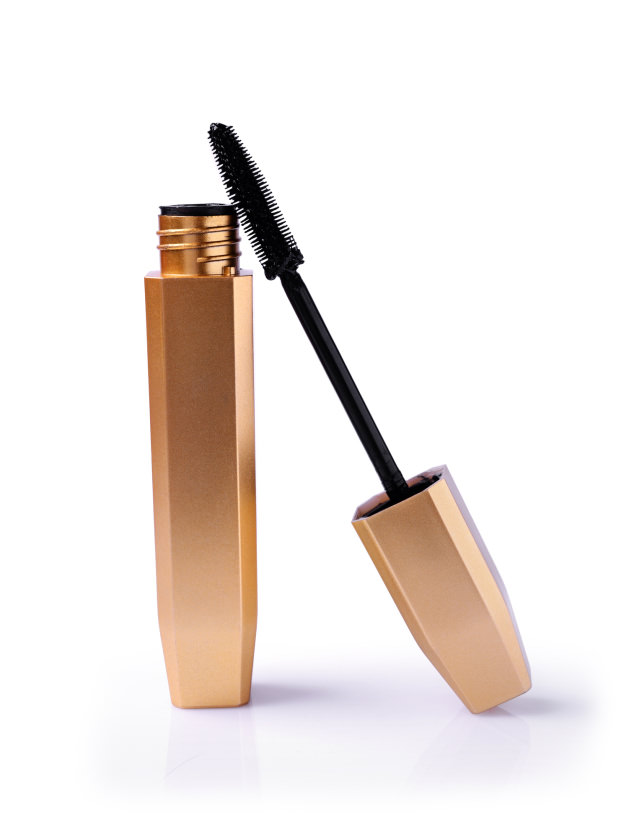 Powder blush and shadow can last for years, but definitely toss your mascara every three months. Bacteria on your eyelashes get pumped into the tube whenever you use it. Luckily, there are good, inexpensive mascaras on the market to replace the one you throw away.
L'Oreal Paris Voluminous Dramatic Volume Building Mascara in Carbon Black — $8.49 via Walgreens
7. Your mattress and pillow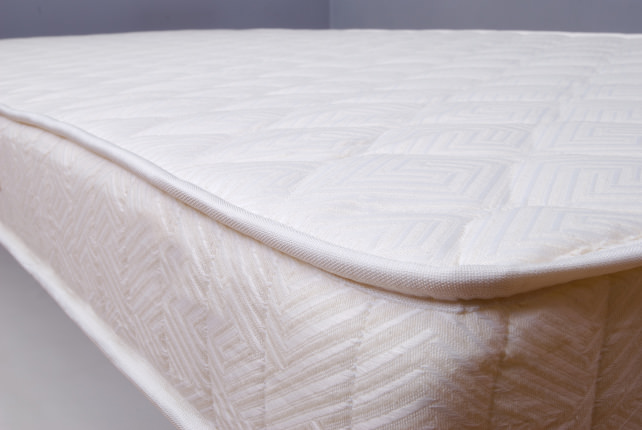 The thought of pounds of dead skin cells, dust mites, and dust mite waste might be keeping you awake at night. Plus, you need better support for your neck and back. Replace your pillow every year and your mattress after 7 years.
8. Threadbare towels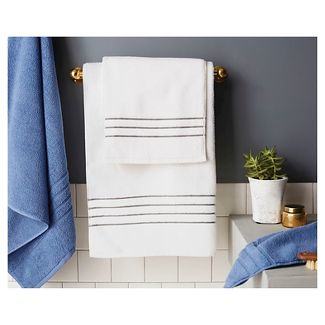 If you wouldn't be proud to offer them to guests, you shouldn't have to use them yourself. Animal shelters often need towels to clean up and care for animals. Call and see if you can donate your old ones. Then, treat yourself to a new set of towels. Some white, fluffy ones would be nice.
Fieldcrest Luxury Stripe Accent Bath Towels — $19.99 via Target
9. Magazines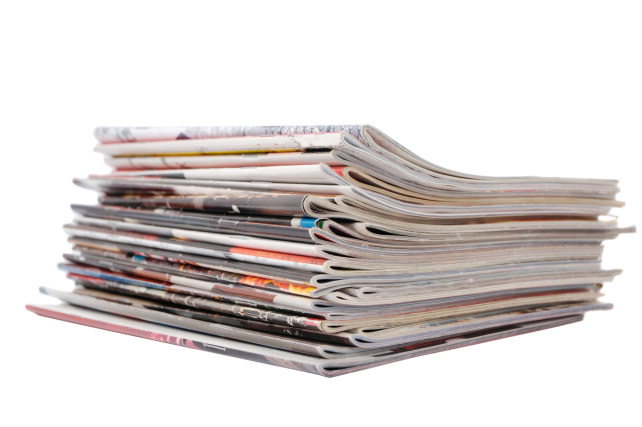 Recycle that big pile of back issues of InStyle and House Beautiful, or pass on educational or news magazines to a teacher who can use them for his or her class. From now on, get digital versions of your favorite magazines.
Digital magazines subscriptions — various prices via Amazon
10. Old furniture you were planning to refinish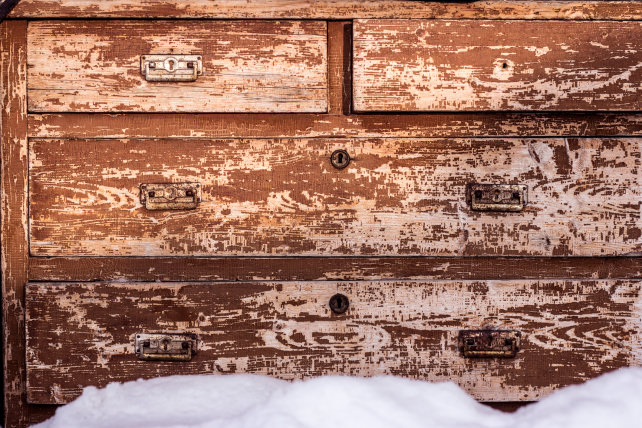 Yes, I'm talking about that great piece you found at a yard sale. Either give it away today, or get to work on it. For a fast transformation, grab a paintbrush and slap on a coat of chalk paint. Using this is a one step process, so you don't have to sand first. But you can wax it at the end if you want to.
Amy Howard At Home One Step Chalk Paint — $15.99 via Ace Hardware
Our editors review and recommend products to help you buy the stuff you need. If you make a purchase by clicking one of our links, we may earn a small share of the revenue. Our picks and opinions are independent from any business incentives.