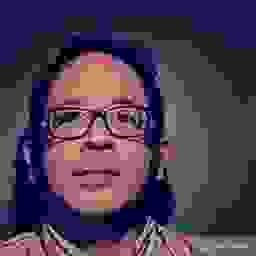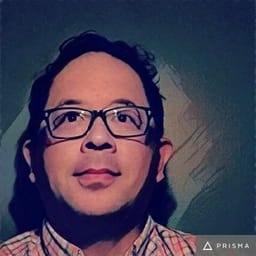 Gadjo Cardenas Sevilla
Contributor
@@gadjosevilla | gadjo@canadianreviewer.com
Gadjo C. Sevilla is a journalist that has covered consumer technology, lifestyle, travel and business.
Fascinated with all facets of consumer technology, Gadjo has followed developments and trends in various industries and covered numerous trade shows, and international product launch events. He has covered Apple as a company and its products since 1996 and writes a regular column titled the Apple Beat for Canadianreviewer.com. As a technology analyst, Gadjo has gone on CTV News in Canada to discuss the latest news and trends in the industry.
Gadjo's work has been syndicated and published in The Toronto Star, The Calgary Herald, Canoe.ca, Metro, Canadian Immigrant Magazine, MacWorld, PCWorld, Future Shop Tech Blog, Canada.com, Marketnews.ca, ITBusiness.ca and Canadianreviewer.com, a news and reviews website he founded in 2008. Most of his recent work can be found online.
Articles & Reviews by Gadjo Cardenas Sevilla