Sony FDR-AX100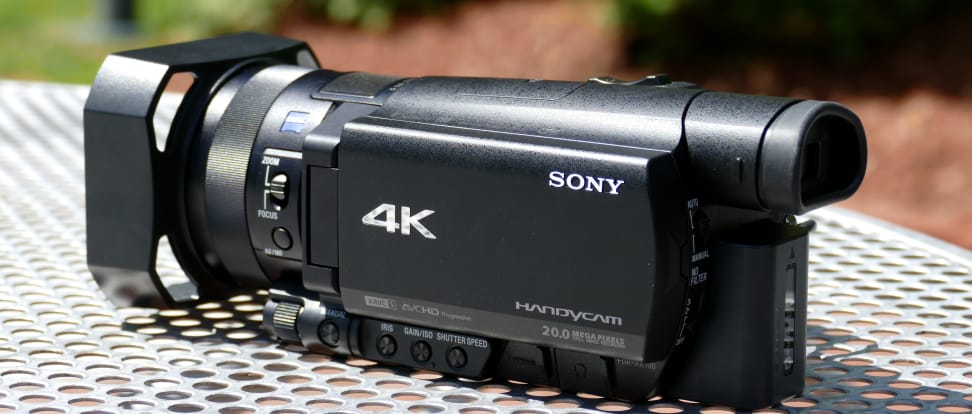 Read Full Review
Full Review
The evolution of 4K is unfolding right before our very eyes. Like HD before it, UHD has stumbled and taken its sweet time, but it's nearly ready to take to center stage. While getting content can be like finding hen's teeth (and displays are still squarely the domain of the 1%), we're starting to see ways of rolling your own with cameras and camcorders that aren't out of the reach of mere mortals.
We've already been quite impressed with Panasonic's Read More...
See Full Specifications
Specifications
UHD
Yes
Optical Zoom
12 x
Digital Zoom
160 x
Sensor Size
1 in.
Connectivity

USB
HDMI
Wi-Fi
NFC
Composite Out
Audio In
What's Your Take?