Canon PowerShot ELPH 340 HS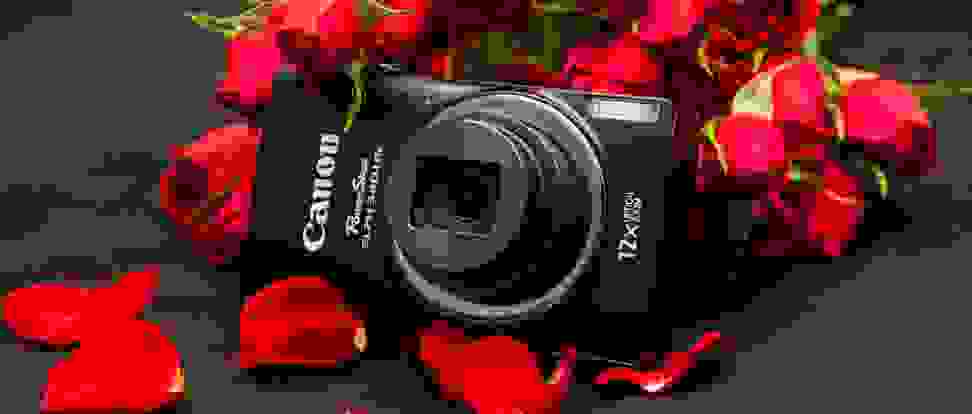 Read Full Review
Full Review
The point and shoot market is evaporating quickly, and Canon's doing its best just to keep up. With better and better cameras getting dropped in mobile phones, it's tough to sell people on grabbing a second camera if you have something like an iPhone.
Canon made the case well with its ELPH 330 HS last year, but without major additions this year's model isn't as compelling. Though Canon's PowerShot ELPH 340 HS (MSRP $199.
See Full Specifications
Specifications
Camera Type

Compact Point & Shoot
Extended Zoom

Price
199.99
Lens Type
Fixed Lens
Optical Zoom
12 x
Digital Zoom
4 x
What's Your Take?