Canon PowerShot SX280 HS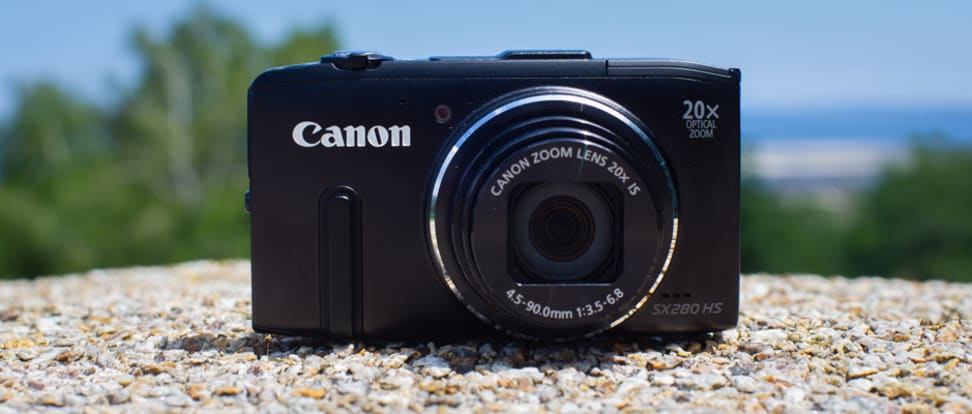 Read Full Review
Full Review
Last year was rather yawn-inducing for travel-zoom cameras. While Canon's SX260 HS was eventually crowned the best of the bunch, we were really hoping the company would bring something exciting to the table for 2013's travel zoom, the SX280 HS (MSRP $329.99).
Nope. The SX280 is a safe, minor update over the camera it replaces. What's worse, although a few tweaks are for the best, this camera is weighed down by some drawbacks that cause it to underperform the previous model.
See Full Specifications
Specifications
Camera Type

Compact Point & Shoot
Extended Zoom

Price
279.99
Lens Type
Fixed Lens
Optical Zoom
20 x
Digital Zoom
4 x
What's Your Take?