Cars
Growing Families
Connected cars for the whole family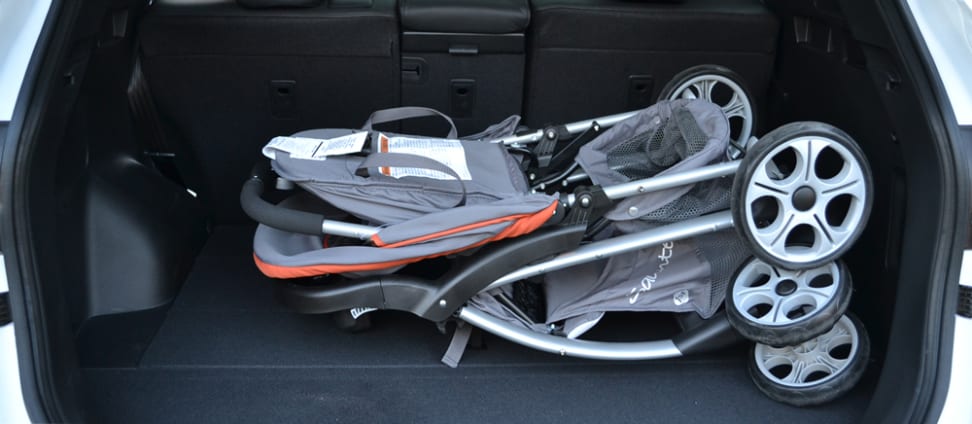 Credit:
Our Take
Having a family doesn't mean you have to drive a boring car.
What it does mean is that you'll have to worry about things like where a car seat fits, where a stroller may go, and whether your kids and their friends can fit in the back seat—or third row.
In addition to increased capacity and impeccable safety ratings, you'll also want to look for a car that fits your budget. That means a car that you can afford to buy, and one you can afford to fill up on a regular basis. Advancements in powertrain technology are allowing for smaller, more-efficient engines that put out as much power as larger, fuel-thirsty ones of years past. And thanks to new materials, cars can be lighter and stronger, improving both safety and fuel economy.
There's even a plethora of new body styles. Big, heavy SUVs and old-fashioned station wagons still exist, but there's a new class of vehicles—crossovers—that ride on a car platform but offer nearly as much interior space as a minivan or SUV.
Finally, in-car technology can improve safety and comfort. Big cars are hard to park, but new sensors and cameras can provide a greatly enhanced field of vision. In the event of an emergency, telematics systems such as GM's OnStar and Hyundai's Blue Link can get a driver in touch with the proper authorities. And integrated WiFi hotspots and drop-down screens can keep the kids entertained.