Cars
2013 Best of Year Car Tech Awards
Our picks for 2013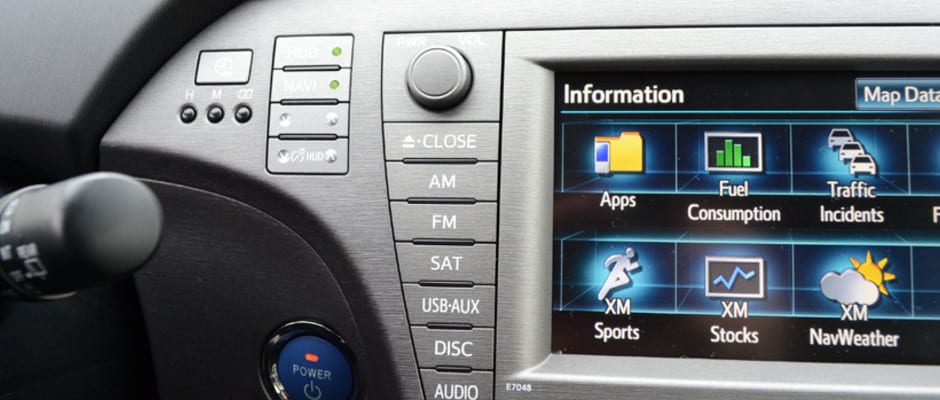 Credit:
We test cars a little differently here at Reviewed.com. We're still interested in horsepower and handling, but our primary focus is car tech. 2013 was yet another banner year: Nearly every car on the market has navigation, and most cars have the option to add some sort of internet connectivity. Crash-avoidance technology is benefiting from better sensors and software. Best of all, that tech is showing up on even entry-level cars.
Just having an infotainment system, in-car apps, or automatic braking isn't good enough, though. Those systems all have to be useful to the driver, safe to use behind the wheel, and well-designed. Our awards go to those cars that exceeded our expectations, and outperformed their competition.
Best Smartphone Integration
2014 Chevrolet Impala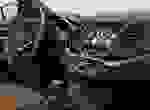 We were impressed with the redesign of the all-new Impala. In addition to a sculpted exterior and luxurious appointment inside, Chevy vastly improved the infotainment offerings. Chevrolet's MyLink now features a simplified interface with far fewer buttons, and voice recognition is quite good. It's now easier than ever to pair a smartphone for calls or music, including a connection to the MyLink Pandora app. You can even connect two smartphones at once, and play music off either one. So much for fighting over whose playlist to listen to on long car trips.
Best of all, the Impala's interior has been physically prepped for drivers with smartphones. The LCD screen in the center stack moves out of the way to reveal a USB port and storage area just large enough to keep your phone connected and hidden away while you're driving. You can still access nearly all of your phone's functions through the simplified, driver-focused MyLink interface.
Read our full review of the 2014 Chevrolet Impala here
Best Car Tech
Subaru EyeSight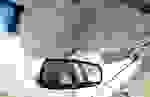 The self-driving car is coming. In the meantime, we're happy with the self-braking and self-accelerating Subaru. Currently available as an option on the Legacy, Outback and Forester, EyeSight uses radars for lane-departure warning, collision avoidance, and active cruise control. Turn it on when you're stuck in stop-and-go traffic, and it'll keep up with the car in front of you. All you have to do is steer. And if the car senses an imminent collision, it'll slam on the brakes to prevent a crash. We found it to be unobtrusive on the open road and smooth in a traffic jam.
We were most impressed that EyeSight is available on such an affordable car: A 2014 Legacy equipped with EyeSight has an MSRP of just $27,135.
Read our full review of the 2014 Subaru Forester here and our review of the 2013 Subaru Outback here
Best Apps
Toyota Entune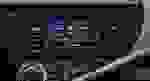 A lot of automakers offer in-car apps that piggyback onto your smartphone's data plan. We're especially fans of Toyota's Entune system, for two reasons. First, it's available on nearly every new Toyota product. Second, the Entune App Suite optimizes apps for in-car use.
Say you're driving along an unfamiliar stretch of road, and want a bite to eat. You can access the Bing search engine to find a local Italian restaurant and then make a reservation through OpenTable, all using Entune's superior voice recognition. You can also stream music through Pandora or iHeartRadio, all with an interface that's tailored for safe use behind the wheel. Yes, it may take some trial-and-error to pair your phone, but we got our iPhones working with no problems on five separate Entune-equipped vehicles.
Unlike some luxury automakers, Toyota doesn't charge any monthly subscription fee for using the Entune App Suite. That'll likely get even more users on board.
Read our full review of the 2013 Toyota Avalon Hybrid here and our full review of the 2013 Toyota Prius here