Cars
Opel: The Ghost of Buick's Future?
Drive a Buick, see the world
Credit:
Buick didn't have a stand at the 2013 Frankfurt Auto Show, but we still got a chance to see what they might be building in the near future. That's because concepts and production cars from Opel, GM's European division, provide a window into the direction that Buick will likely take.
GM has made no secret of wanting to strengthen ties between Opel and Buick, promising that future product from both companies would be closely related. With Opel's European influence and Buick's traditionally strong showing in China, that could make for a truly international brand.
If Opel's Monza concept is any indication, we like the direction Buick will be headed. Squint just hard enough and you can see fenders that might make it onto an upcoming Lacrosse or Regal, and tail lamps that wouldn't be out of place on a Verano. The Monza's grille would even look good with Buick's characteristic waterfall, though we can't figure out where the portholes would go.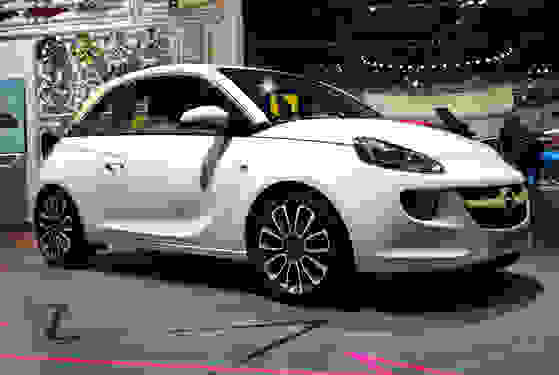 Since it debuted at the 2012 Paris Auto Show, rumors abounded that GM would import a version of the tiny Opel Adam as a Buick. It would compete with the Mini Cooper and Fiat 500. It would also provide a European-style alternative to the Chevy Spark, and help introduce young buyers to the brand—something that Buick sorely needs after decades of selling cars to retirees.
Even if we never see the Adam, the Buick-Opel partnership makes sense. The two automakers just might be the Ross and Rachel of the automotive world, with an on-again, off-again relationship that dates back to the 1960s. That's when GM started selling Opel-badged imports like the Kadett at Buick-Opel dealers.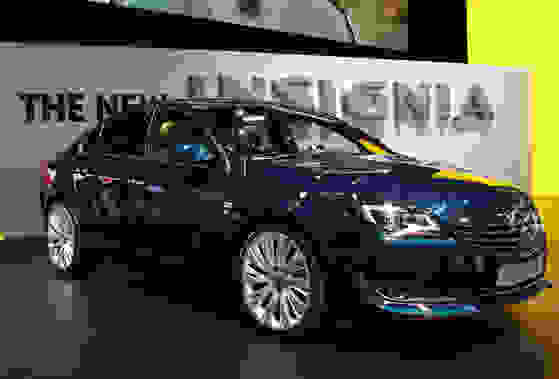 Today's Buick Encores are identical to Opel's Mokka, and our Buick Regals are nearly identical to Opel's Insignia, a car that's built just outside of Frankfurt at GM's plant in Rüsselsheim. In the same vein, chances are that any production version of the new Monza will be sold in the US as a Buick.