Cars
Audi Announces Pricing for 4G Connectivity
Your next car might need its own data plan.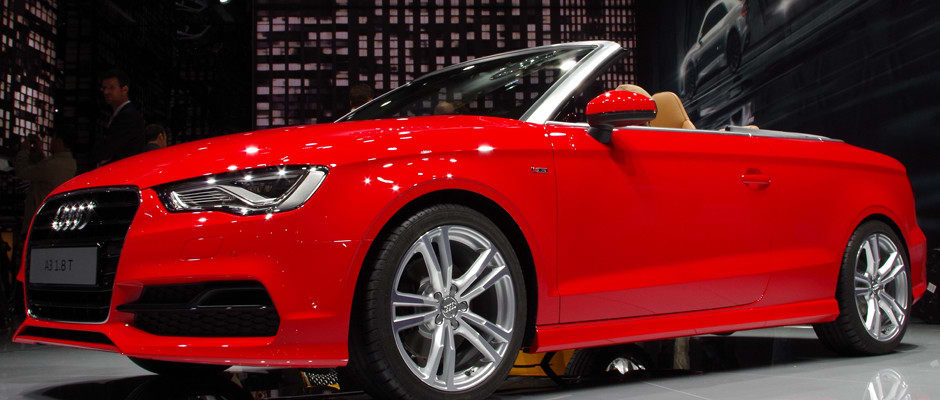 Credit:
Audi is debuting 4G connectivity this month on the 2015 A3 sedan. But drivers who want access to Google maps, streaming audio, and personalized news feeds will have to pay up.
A $99 plan will give drivers 5 GB of data to use for six months, while a 30 month/30 GB plan will cost $499. Those access fees are in addition to the upfront cost for the optional Audi Connect infotainment system. Plans will be provided by AT&T, Audi's exclusive connectivity partner, and existing AT&T customers will be able to add their cars onto Mobile Share plans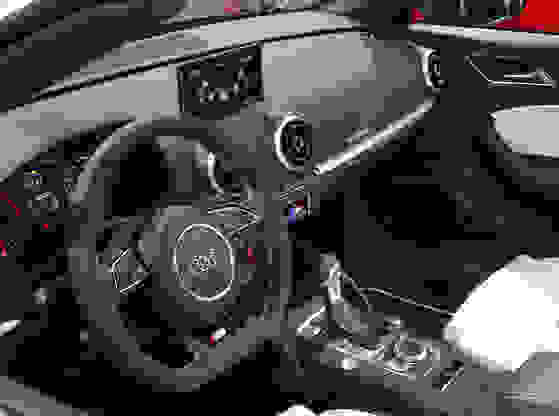 According to the automaker, customers have indicated that they prefer 30-month and six-month plans. Audi Connect-equipped A3s will come with a six month 4G trial, so 30 additional months will round out a three-year lease.
Audi vehicles have already brought a limited number of apps to the dashboard through dedicated T-Mobile 3G connections. The company announced the upgrade to 4G and the switch to AT&T at this year's CES.
The trend towards dedicated automotive data plans comes as drivers increasingly turn to streaming audio and the processing power of infotainment systems moves from the dashboard to the cloud. With a dedicated 4G connection, drivers can ask Google where to find a great coffee shop, stream a podcast, or see a Google Street View image of their destination.
GM announced AT&T 4G connectivity at CES, with an initial debut set for the 2015 Corvette, Impala, Malibu, and Volt. The 2015 Mercedes-Benz C-Class will also get a dedicated 4G connection.
Curiously, Audi is one of the few carmakers that was not announced as a partner for Apple's CarPlay, an iOS-based infotainment system. CarPlay will rely on an iPhone's existing data plan instead of a dedicated, in-vehicle connection.