Cars
Chevrolet Brings Apps, 4G to CES 2014
The AppShop debuts on select 2015 Chevrolet models

Credit:
Chevrolet is bringing apps and 4G internet straight to your dashboard.
At its CES press conference in Las Vegas, the automaker announced new technology that Chevrolet Executive Vice President Alan Batey called "truly a moonshot."
A slew of upcoming 2015 vehicles will feature the Chevrolet AppShop, giving drivers free access to additional music, podcast and travel apps, all tailored for in-car use. Chevy also debuted dedicated, in-vehicle 4G LTE connections for downloading apps and vehicle diagnostics.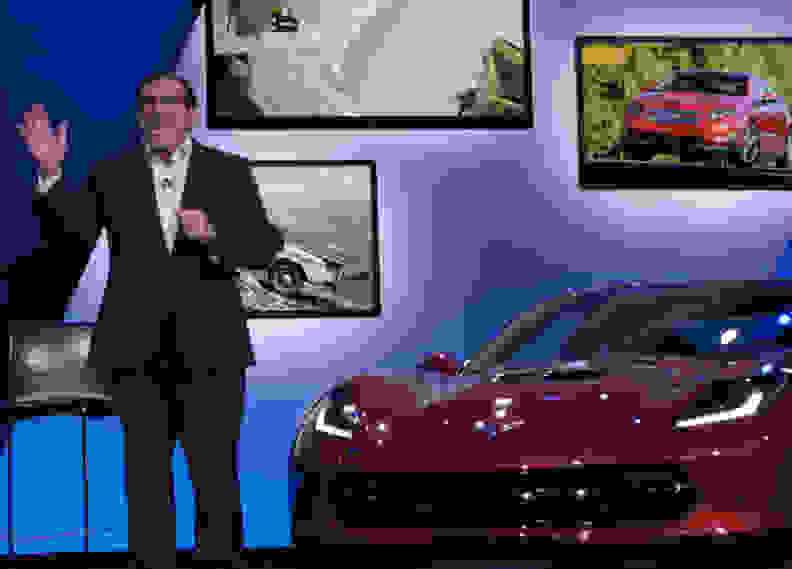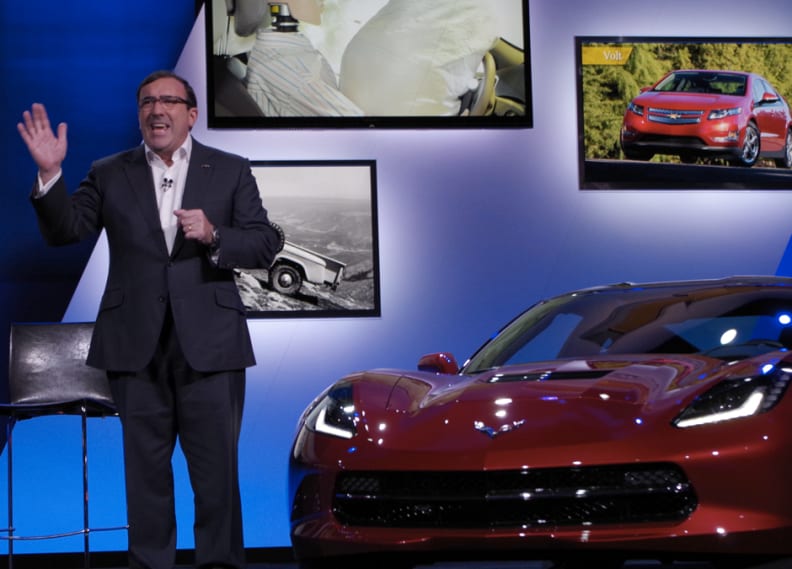 At launch, the AppShop will feature streaming audio from iHeartRadio, NPR, Slacker, TuneIn, and Kaliki. A Priceline.com app lets drivers book hotel rooms, a Weather Channel app gives visual and audio weather updates, and Cityseeker and Eventseeker act as a "car concierge" for places to go and things to see. Glympse lets drivers automatically share their location with others, including estimated arrival time.
The apps allow customers to customize their cars with the services that best fit their needs. "We know that our customers, they change, and their needs change," Batey said. "We were in a static position that what you bought was what you got."
That list will likely grow as developers work with GM to certify new apps for in-car use, which is especially important. "Our focus is to make our apps really, really simple, and intuitive," said Batey. "If we cannot introduce a feature safely, we will not introduce it at all."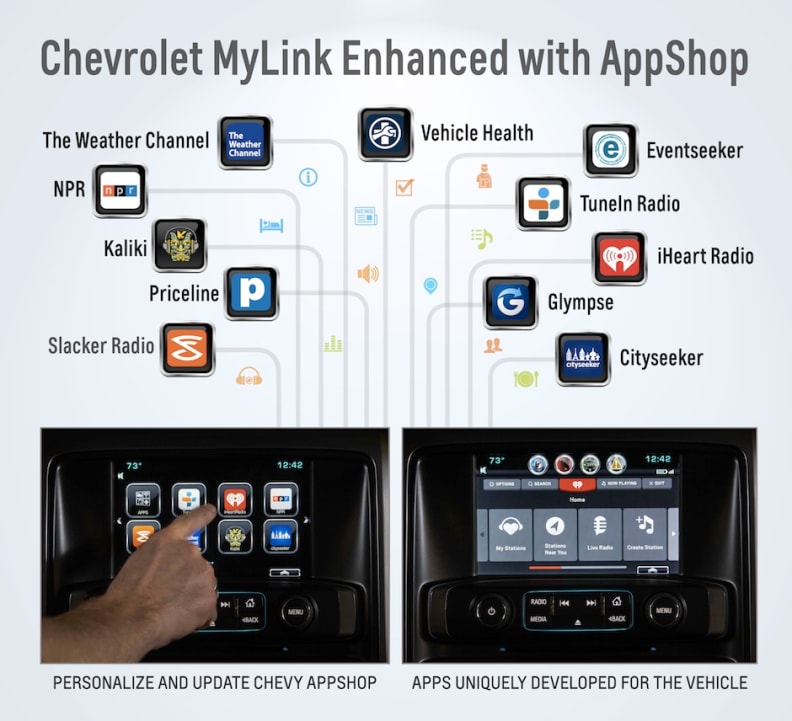 The new offerings are thanks to the app framework that GM announced at last year's New York Auto Show. Since then, developers have been working to build car-specific apps for GM vehicles that are designed for safe use while on the road.
Currently, all apps are free, but according to Mary Chan, president of GM Global Connected Consumer division, as the selection of apps grows, customers may find premium, paid apps alongside existing, free ones.
Chevy owners will have multiple ways to download an app. According to AT&T CEO Ralph de la Vega, who joined Batey on stage, if cars are also equipped with 4G LTE, drivers can activate a data plan and have an always-on connection that also doubles as a mobile hotspot. AT&T customers can add a car as an additional device on a MobileShare plan thanks to a partnership between GM and the mobile provider. Or, customers could choose their own data plan.
"We're not announcing the specific pricing plan, but the options are there for customers to purchase a data plan either separately, or directly with AT&T or OnStar," Chan said. Customers who don't want to pay for a special plan for the car still pair a smartphone and piggyback onto its data plan.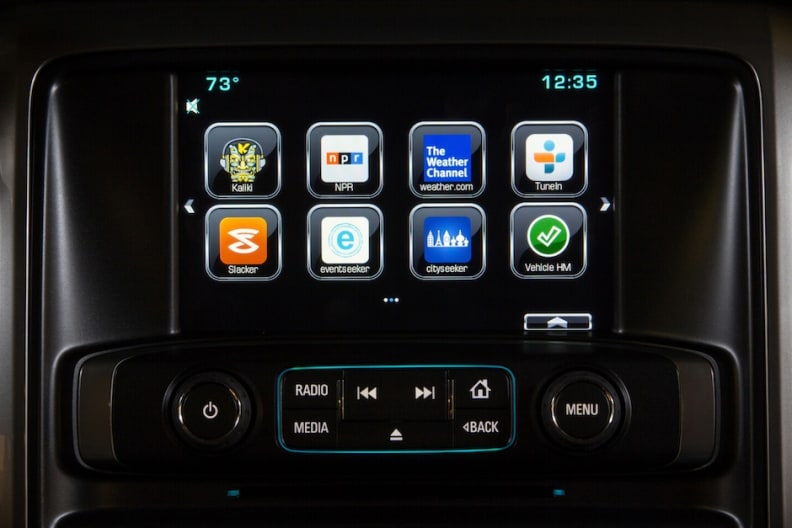 The AppShop will be standard on select 2015 vehicles equipped with the MyLink infotainment system, including Corvette, Equinox, Impala, Malibu, Volt, Silverado and Silverado HD. OnStar 4GLTE will be available first on the 2015 Corvette, Impala, Malibu, and Volt, and later on the Equinox, Silverado, Silverado HD, Spark and Spark EV.
It's intentional that the services are available across the lineup. "This technology isn't just for the rich and famous," Batey told the assembled crowd. "It's for the people."
Unfortunately, Chan told us that existing vehicles cannot be upgraded to the AppShop, so you're out of luck if you bought a 2014 Impala.
But Chan also let us know that other GM brands like Buick, Cadillac, and GMC would likely get similar connectivity services in the near future, and we wouldn't be surprised if they were announced at the upcoming Detroit Auto show. "We've made a commitment across the entire GM set of brands," she said.