Cars
Could Audi Be Bringing the Android Car to CES 2014?
Car, meet Android
Credit:
A report in the Wall Street Journal says that Audi and Google are collaborating on an infotainment system due to debut at CES 2014.
If the rumors are true, it will mark an even closer tie between Google and the German automaker. Already, Audi vehicles use Google Earth and Street View for mapping, allowing you to see photos of your destination before you get there.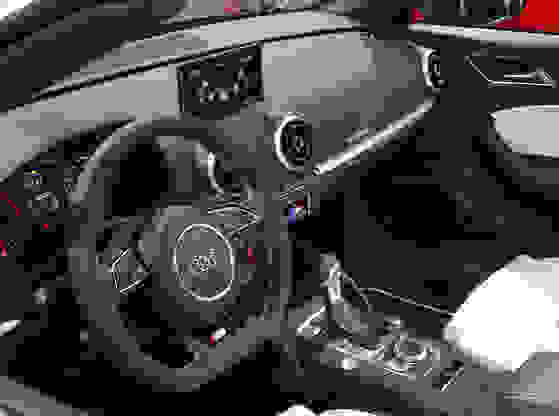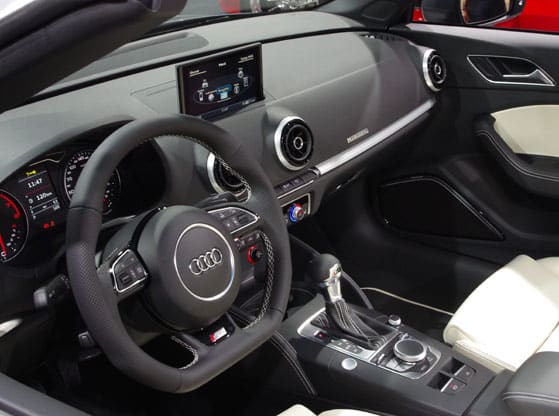 The new tie-up would put an Android-based infotainment system in the car, and also open up access to car-specific versions of apps already available on Android-based smartphones. Essentially, your car would be another Android device, and it might even come with its own 4G plan.
Already, AudiConnect offers a few pre-loaded services, but we weren't impressed with app integration when we tried it out on a 2013 S7. A full, Android-based infotainment system would let users decide which apps they want to run, and they'd also be able to download updates to keep their dashboards fresh.
So far, Kia put Android into the 2014 Soul, and Volvo plucked an aftermarket Android-based setup for its Sensus Connect infotainment system that debuted at CES 2013. But neither system sounds as well-integrated as what Audi's proposing.
Stay tuned, as we bring you the latest automotive content live from Las Vegas, from January 7-10, 2014. We'll also be presenting the official Editors' Choice awards of CES to those products that are truly innovative and useful.