Cars
Ford and GM Sued Over... Music Royalties?
A music royalties collective is taking Ford and GM to court over infotainment systems that can rip CDs to a hard drive.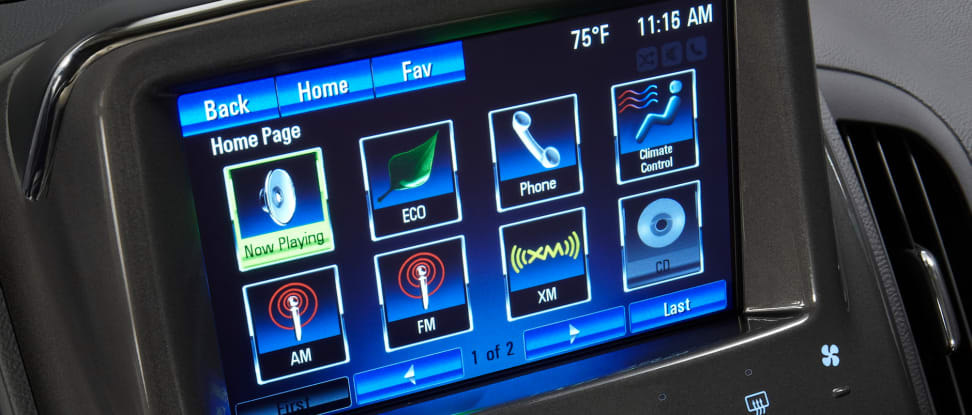 Credit:
Just when you thought that the recording industry's day in court was over, a new lawsuit claims two major automakers owe royalties for in-car audio systems.
The AARC (Alliance of Artists and Recording Companies), a music royalties collective, is taking General Motors and the Ford Motor Company to task for infotainment systems that can rip music from compact discs, storing a driver's music on an in-dash hard drive.
 
Under scrutiny in the suit are Ford's Jukebox and GM's HDD hard drive-based digital music systems. The AARC alleges that Ford and GM, along with OEM/aftermarket suppliers Denso and Clarion, are skirting legislation from the early 1990s that made home audio copying legal, as long as copyright holders were paid a required amount.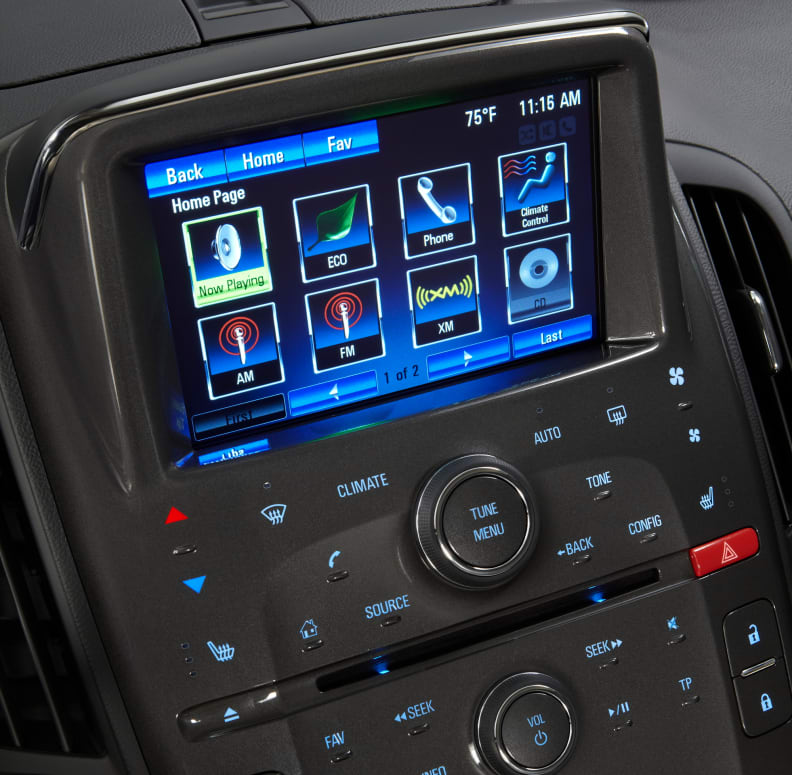 Known as the Audio Home Recording Act of 1992, or AHRA, this piece of legislation was enacted to keep home recording of music legal, while also ensuring that record companies and artists were compensated.
In a nutshell, the AHRA requires manufacturers and importers of "digital audio recording devices" and media—such as in-car audio systems—to pay a two percent royalty on the sale price of each device, with a minimum royalty of $1.  The Copyright Office then divides the royalties among a cavalcade of different parties, one of which is the AARC.
 
The lawsuit alleges that the defendants have not paid proper royalties under the AHRA in spite of the AARC's efforts to collect them.
 
If it is found that Ford and GM do, indeed, owe those royalties, both companies may be liable for back payments. Through a spokesperson, Ford refused to comment on the pending litigation. As of press time, GM did not reply to our request for comment.
Regardless of the outcome of this case, automakers have already started to ditch in-dash CD players altogether, a trend that has already started in vehicles like the Chevrolet Spark and Kia Soul.
Source: The Hollywood Reporter