Cars
Ford's C-Max Gets a Solar Roof In Time For CES
Here's what happens when you put a solar panel under a magnifying glass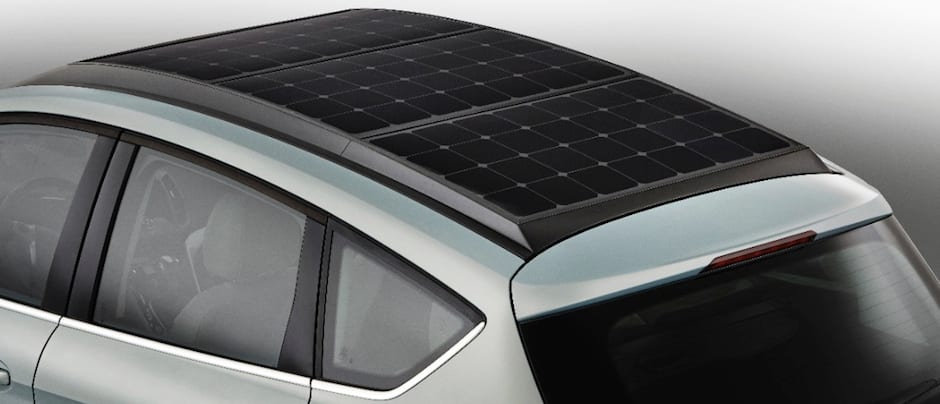 Credit:
Ford has decided to debut its C-Max Solar Energi concept under the Las Vegas sun at CES 2014.
The concept adds a 16 square foot rooftop solar panel to the many ways you can charge the C-Max Energi gasoline-electric plug-in hybrid, letting drivers gain extra miles of gas-free driving without plugging in.
But these aren't any ordinary solar panels. Normally, it would take hours to absorb enough sun to recharge a car. According to Mike Tinskey, who heads Ford's vehicle electrification and infrastructure, the panel on top of the C-Max can only output around 300 watts of power.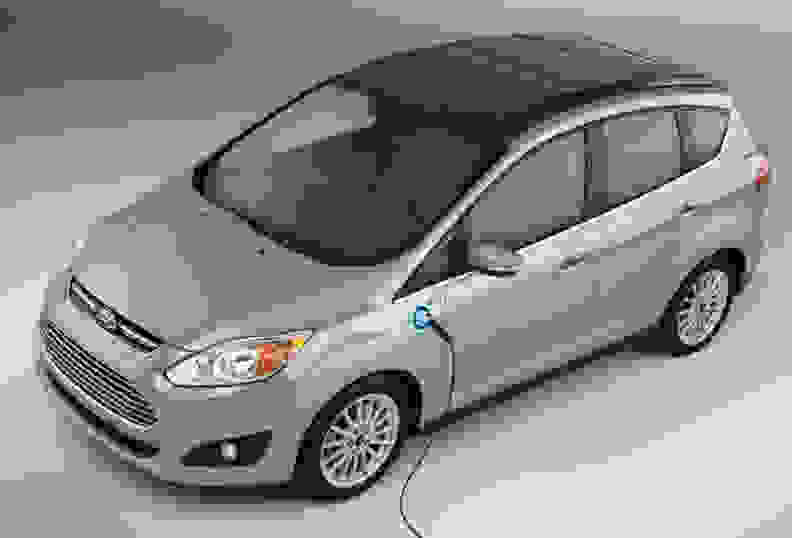 That's why Ford partnered with researchers at the Georgia Institute of Technology to design an external solar collector, an acrylic canopy with fresnel lenses that focus sunlight onto the solar panel, boosting the sun's power by a factor of eight.
Even more unique, the C-Max Solar Energi is designed to move slightly to adapt to the sun's angle for optimal charging. Together with the solar collector, the concept car could recharge fully in a single day.
The panel itself was built by SunPower, who created the solar recharging system for the Ford Focus EV. According to Tinskey, the on-vehicle solar panel and external collector make for a cost-effective way of harnessing the sun's energy.
Though there's no word on how much the solar-powered C-Max would cost, or even if it's slated for production, it seems like there aren't too many tradeoffs involved. On cloudy days, it can still take a charge from an electrical outlet, or you could just fill it up with gas and go.
Even with a solar panel on top, Ford says the C-Max Solar Energi has the same total range of the regular C-Max Energi—620 miles, up to 21 of which can be all-electric.
Be sure to check out Reviewed.com for the latest CES news and updates, including the official Editors' Choice awards of CES.
Photos: Ford