Cars
Tesla's Battery Swap Plan Retreads a Cure for EV Range Anxiety
A ninety-second swap exchanges an empty Tesla Model S battery for a fresh one, and could make recharging a thing of the past.

Credit:
Tesla has announced plans to allow drivers to swap out their cars' depleted batteries for fresh ones in around a minute and a half — virtually eliminating the need for recharging. If you're running low on juice, just pop in a fully-charged battery and go.
According to company founder Elon Musk, who demonstrated the battery swap on a Tesla Model S, the car was designed to have a swappable battery from the get go. The entire process is automated: just park the car over a swap station and a machine will do the literal heavy lifting, pulling out one battery, putting it aside, and installing a new one.
The swap takes less than half the time of an average gas refill and is significantly faster than the 30 minute—but free—"Supercharger" stations that Tesla set up for rapid recharges of the Model S sedan.
While the Superchargers are an improvement on slow public charging stations that can only top off an additional 10 or 15 miles during a 30 minute charge, the nine Superchargers currently online aren't widespread enough or fast enough to displace the gas station. Musk is hoping to put up three times more Superchargers for a NY to LA electric highway.
The same hurdle may apply to a battery swap, as only Tesla-specific swap stations would be able to service a Model S. Additionally, Model S battery swappers will have to pay an as-yet-unknown fee, plus they'll have to swing by the station in order to drop off the swapped battery — or keep the new battery and pay another unknown service charge.
If the idea sounds familiar, that's because it's been tried before. Better Place, a startup that aimed to build a network of EV battery-swap stations around the world, first showcased the idea around 2007. Unfortunately, even after a partnership with Renault and operational stations in Israel and Denmark, Better Place folded earlier this month.
Tesla's greatest asset may be timing: When Better Place showed up on the scene, EVs were completely novel, and there weren't enough on the road to support a network of swap stations. Now, with Model S sales that outstrip luxury competitors, Tesla's built up enough momentum that they just might be able to move the market.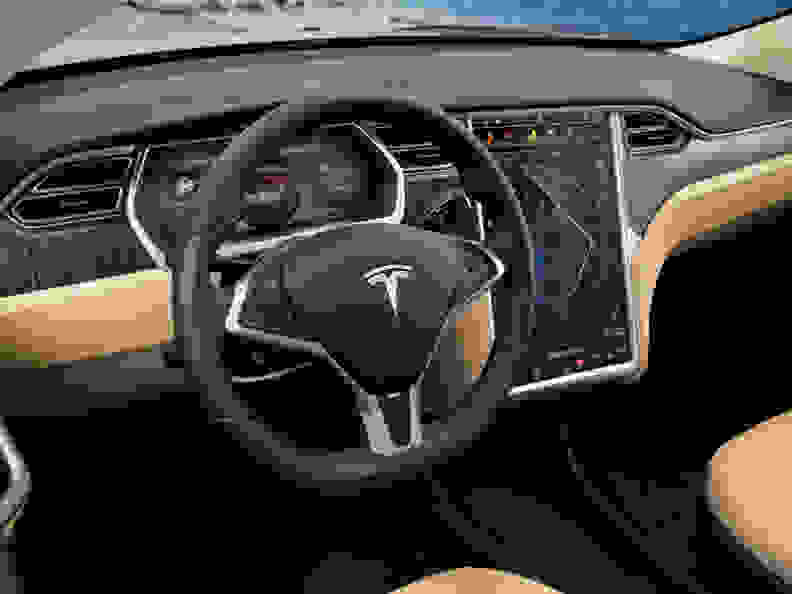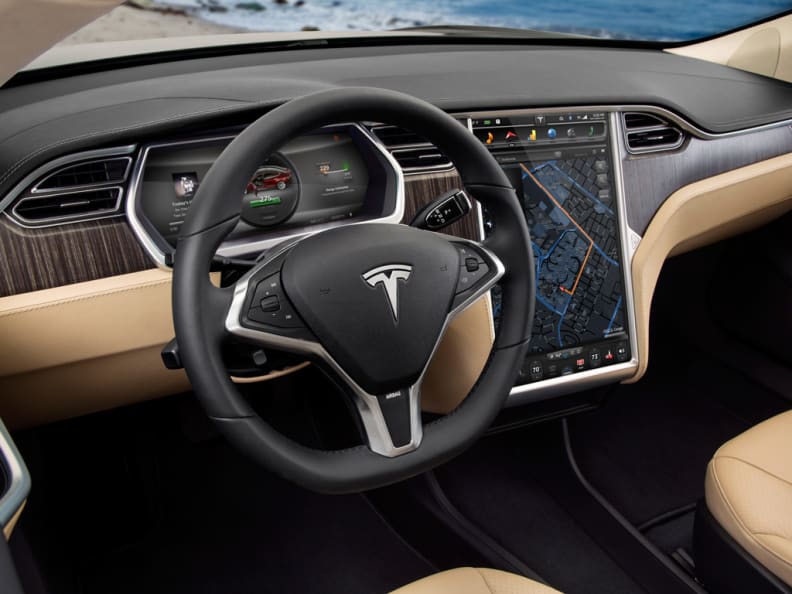 Photos: Tesla