Cars
The Q30 is Infiniti's Take on the Premium Compact
Small enough to park, luxurious enough to enjoy.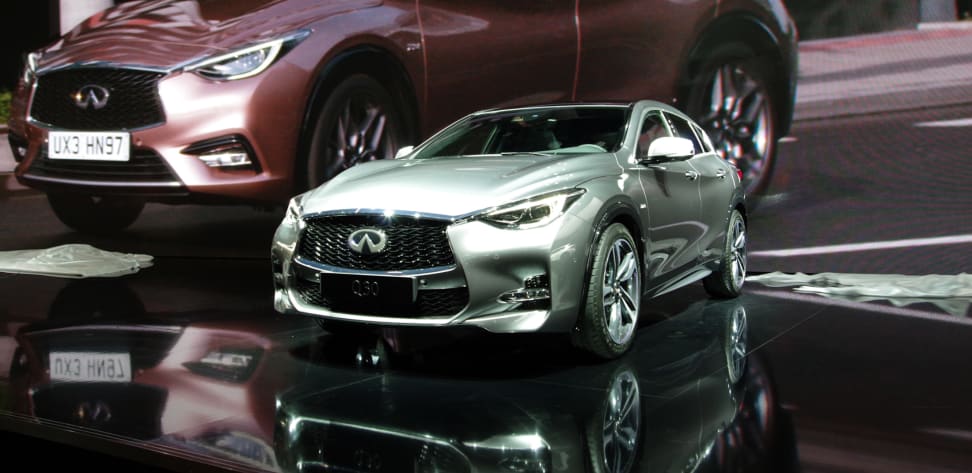 Credit: Reviewed.com / Keith Barry
Infiniti showed off a new upscale compact car at the Frankfurt Auto Show today. Just don't call it a hatchback.
According to Infiniti boss Roland Krueger, the new Q30 is "an extension of our product lineup. It is daring, it is innovative, and it is forward-thinking."
Although it has five doors and luxury appointments, the Q30 isn't a crossover, either. That role will be filled by the QX30, which will have a higher ride height and also debut as a 2016 model.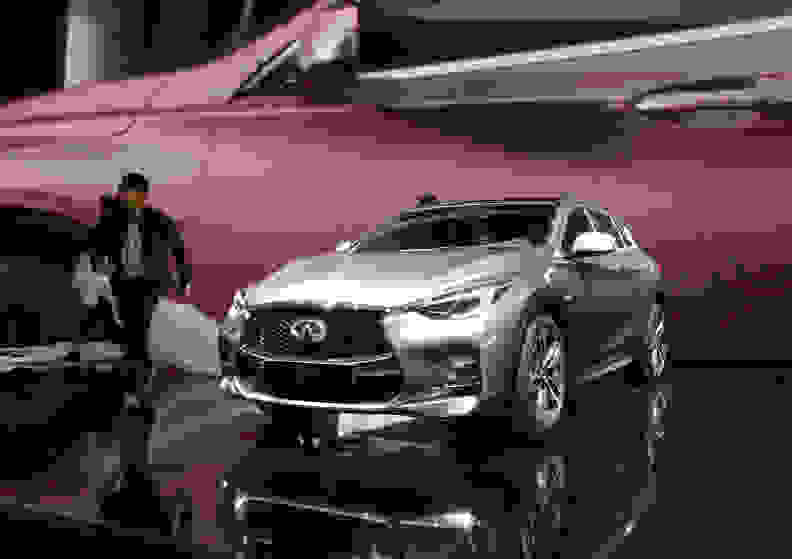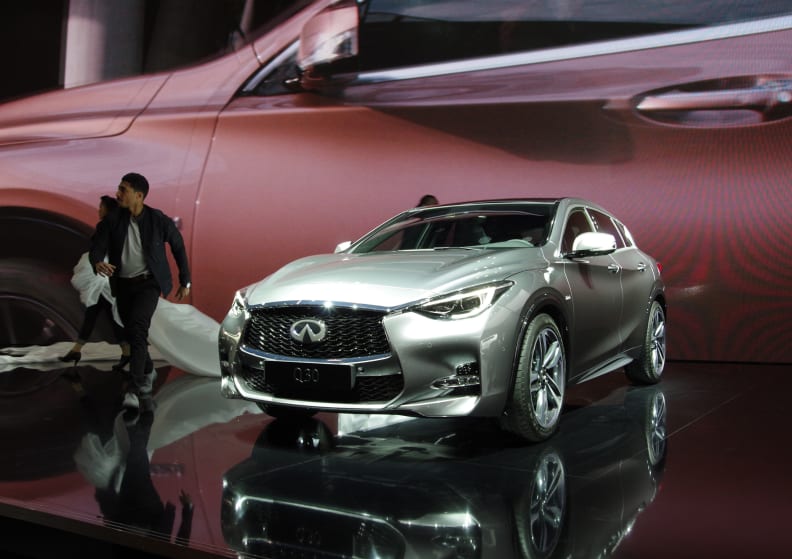 Instead, according to Krueger, it's a "segment-spanning premium active compact"—a compact car aimed at buyers who are downsizing from a larger vehicle or parking in the city, from empty-nesters to upwardly mobile young folks.
It's the first fruits of a partnership between Infiniti and Mercedes-Benz, an arrangement that was announced at the 2013 Frankfurt Auto Show. But you'd never know from looking at it that the Q30 shares a platform with the Mercedes-Benz A-Class, CLA-Class, and GLA-Class—and that's the point.
On the outside, the Q30 is all Infiniti, with flared front fenders, dramatic flowing lines in the sheetmetal, and a swooping, chrome-trimmed greenhouse. The double-arched grill, crested C-pillar, and double-arched hood are all Infiniti signatures.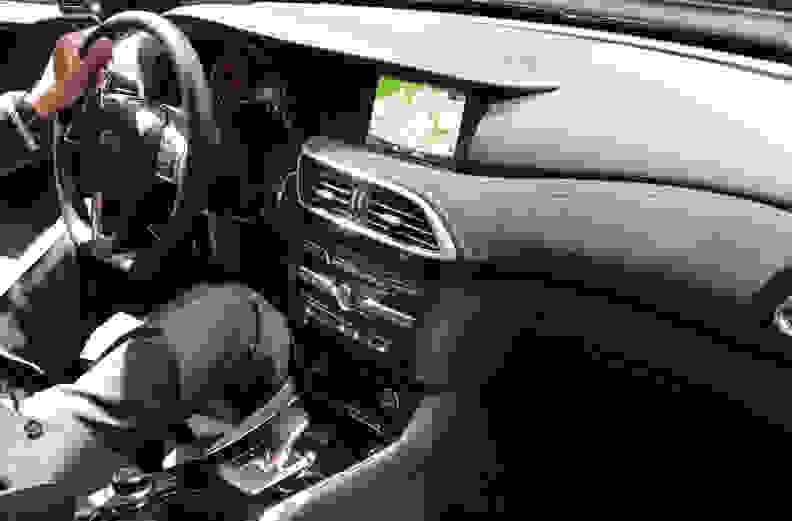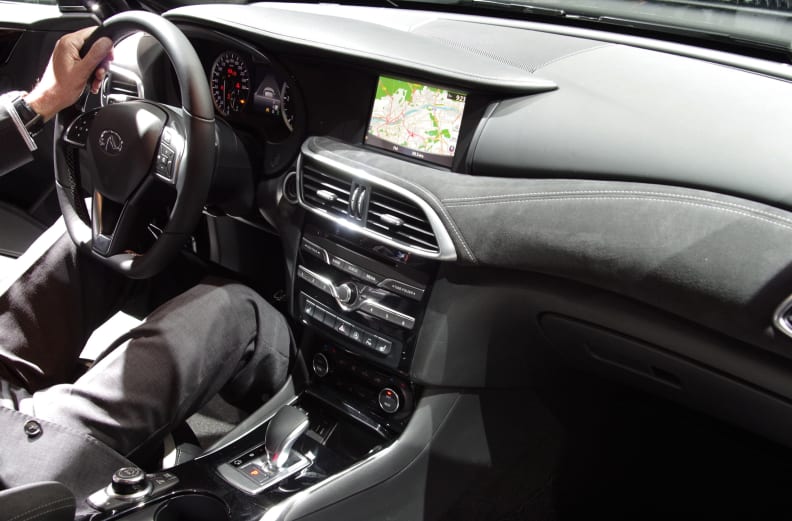 Inside, it's more of a fusion between the two brands. Seat and window controls are straight-up Benz, as is most of the center stack. There's no massive touchscreen—a hallmark of the Infiniti Q50 sedan—but Infiniti says the infotainment system will be its own. The control knob in the console appears to support that theory.
Under the hood, Infiniti will offer a 2-liter turbocharged four-cylinder engine good for 208 hp.
If you like what you see—regardless of who made what—the new Q30 is expected to be on sale in U.S. dealerships in 2016.