2013 Ford Mustang V6 Premium Convertible
2013 Ford Mustang V6 Premium Convertible
$31,200.00 MSRP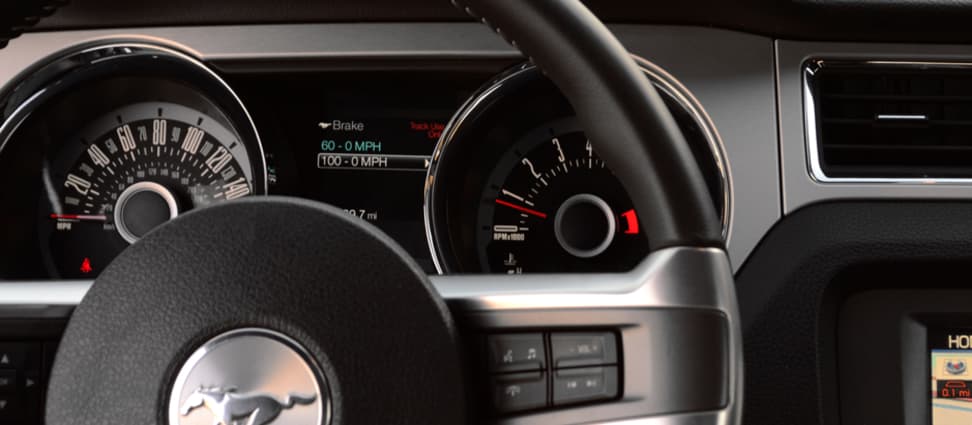 Read Full Review
Full Review
Humans have many ways of honoring those who have gone before us. On one end of the spectrum, there are people who mimic the actions of the past. On the other, there are those who attempt to live by the values and ideals of their forebears. It's the difference between a guy with a guitar covering Dylan, and the guy who sounds like the next Dylan.
The 2013 Mustang takes a bit from each camp. The car itself is obviously a throwback, visually and mechanically.
See Full Specifications
Specifications
| | |
| --- | --- |
| Flex Fuel | No |
| Hydrogen | No |
| Natural Gas | No |
| EPA MPG Highway | 31 |
| EPA MPG Highway | 29 |
What's Your Take?