The features the traditional Keurig look, with a mainly black facade and a gray plastic orbit around its brewing chamber.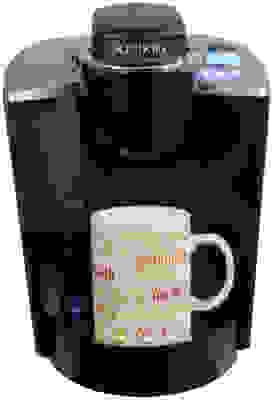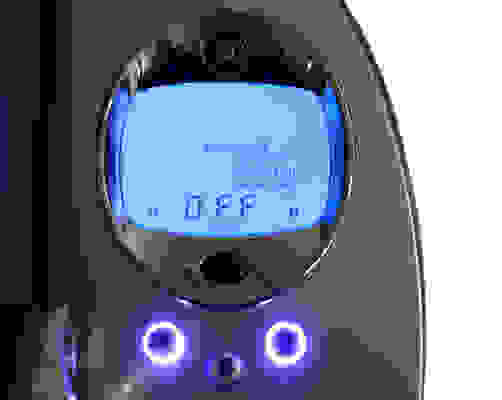 The 's LCD screen lets you change a few settings. You hit the Menu key to scroll through the list, and the small and large cup buttons allow you to toggle the various options.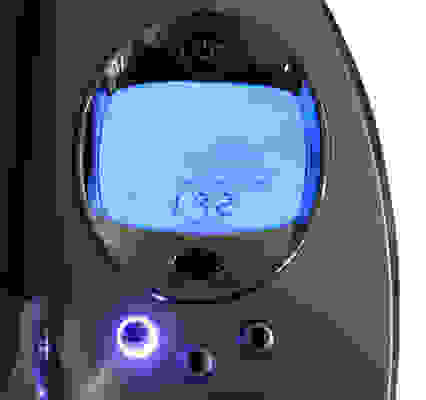 The has slightly more in-depth controls compared to the average K-cup brewer. You can configure the clock, set up times to automatically brew a cup, and even change the brew temperature.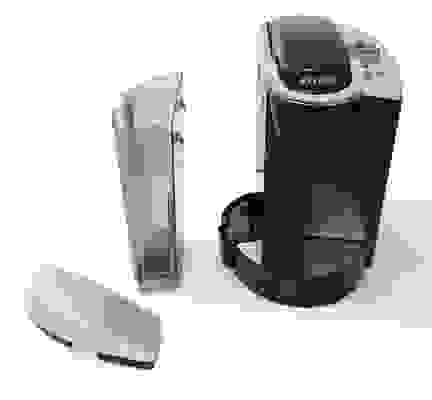 We measured the 's water reservoir at about 1.61 liters (54.4 ounces), which is bigger than average. You can get five large cups out of it before you have to refill.
Keurig is usually pretty good about including a few K-cups with their products, and the is no exception. It comes with a box of 12 assorted K-cups.
Most one-cup brewers aim to give you a quick cup of coffee without much clean-up. Unfortunately, this typically means the strength of the coffee isn't going to be its selling point. For this test we brew a few cups at the largest and smallest settings on the device, then measure the resulting coffee with a refractometer to determine the total dissolved solids (TDS) of the brew.
We measured this coffee at 0.50 TDS, which is pretty weak, but not totally off the chart. As you can see below, this brew is pretty weak, but not that undeveloped. More on how we test the brewing process.
In the next graph, we're measuring coffee made by the smallest cup setting. This machine fared about as well, yielding 0.56 TDS. This is actually a really interesting departure from most brewers we tested, including other Keurigs. Typically the larger cup settings produced a significantly weaker coffee than the smaller one: the water used may increase, but the pod size stays the same.
Total Dissolved Solids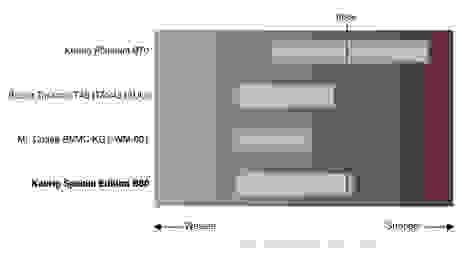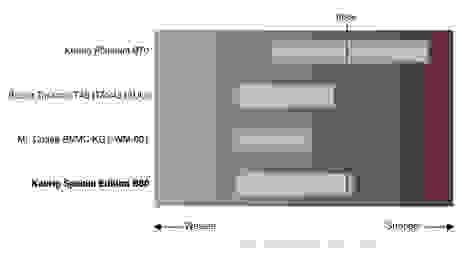 The is pretty fast. We clocked its smallest cup at about 33 seconds and its largest cup at 1:24. While they're not the fastest brews we've seen, you won't feel like you're waiting around for a while. Even from a cold start the machine doesn't take much time to warm up.
The has three cup size settings. The smallest cup is about 6.42 fl. oz. (190 mL), which is about good for a tea cup. The medium size will dispense 7.6 fl. oz. (225 mL) and will fit a normal coffee cup. If you have a coffee mug, you'll want the large setting, which yields about 9.8 fl. oz. (290 mL) of coffee. Very few brewers offer more size settings than this, because you'll start to dilute the coffee. If you have a travel mug you want to fill, you should use a second K-cup.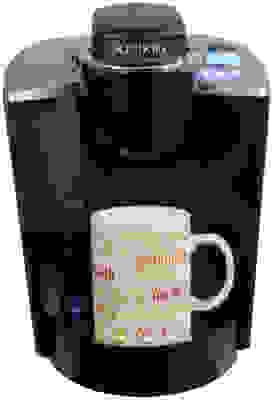 The is a pretty easy to use device. Unlike some other Keurigs, it's pretty hard to confuse the machine. As long as you make sure the reservoir is full, the process really only consists of two steps.
Step 1
The first step is to make sure the water reservoir is full. There's no real guesswork here as you can both see the water level and the machine will start blinking a blue light under the reservoir when it's thirsty.
Step 2
The second step is to insert a K-cup into the brewing chamber.
Step 3
At this point you should select the size of your cup, making sure you've actually placed the cup in the dispensing area.
Step 4
Coffee starts dispensing automatically after you've selected a size. Just pick up your mug and go; there's no dealing with heavy carafes.
Cleaning the is easy, since there aren't too many parts to it. You can take out the K-cup holder, remove the water reservoir, and dismantle the drip catcher platform if you feel they need a wash. Not only are all these things fairly easy to disassemble, they're also pretty easy to hand wash. They're also dishwasher safe.
The is a relatively inexpensive way to get a quick cup of coffee at home. The focuses more on making multiple cups of coffee, faster, with more size options available. If you need the additional bandwidth, such as in an office, the is definitely the better pick. If you don't mind having to refill the water tank every cup, or waiting a bit for the brew to boil, the will suit your needs at a lower price.
While the differences between these two are subtle, they can make the difference in terms of accommodating a large number of people. The has a separate reservoir to reduce the wait for heating, and features additional size options. If you have a lot of coffee drinkers in your office, it might make sense to upgrade to the : less refilling and quicker cups mean better productivity. This being said, if you want to save some money and don't mind some extra upkeep, the will provide very similar functionality.
Both of these units occupy about the same price point, but they're geared towards different things. The focuses more on speed and ease of use, while the sacrifices speed for coffee strength. If you're looking for a coffee maker to use in an office, we'd probably recommend the , because it's a faster brew, can brew more cups back-to-back, and the user interface is slightly more friendly. If you're looking for a coffee brewer for home use and would prefer a strong cup of coffee to a quick one, the is probably the right choice.
The is a really easy to use one-cup coffee brewer, and can brew continuous cups of hot coffee with no real wait in between. The main downside of the device is the coffee itself won't be very strong. Of course, this is more an indictment of Keurig and most other one-cup brewers than the itself. If you have a high traffic area you need to provide with coffee, the 's speed and large reservoir will ensure nobody wastes too much time getting caffeinated. If you only use the machine occasionally, or want a stronger brew, this probably isn't for you. For those who don't need to brew quick back-to-back cups, you shouldn't be looking for something in the $150 price range; there are cheaper brewers out there that will better suit your needs. If you're looking for a stronger cup of coffee, we'd recommend one of the Tassimo units we've reviewed. Their T Disc system offers less freedom than the K-cup system (there's currently no reusable T Disc) but the resulting coffee is much stronger overall.
Meet the tester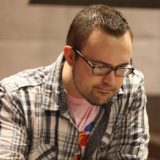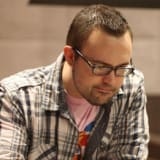 Mark Brezinski
Senior Writer
@markbrezinski
Mark Brezinski is a senior writer with seven years of experience reviewing consumer tech and home appliances.
Checking our work.
We use standardized and scientific testing methods to scrutinize every product and provide you with objectively accurate results. If you've found different results in your own research, email us and we'll compare notes. If it looks substantial, we'll gladly re-test a product to try and reproduce these results. After all, peer reviews are a critical part of any scientific process.
Shoot us an email