The Best Coffee Makers, Grinders and Beans of 2019
By Reviewed Staff, May 18, 2018, Updated January 29, 2019
For many of us, coffee is a vital part of a morning routine. And if you're an avid coffee drinker, you know the daily habit can get expensive. Why waste hundreds of dollars a year on Starbucks when you can brew a better cup from the comfort of your own home, and while still in your pajamas?
We've spent many hours, days, and weeks researching and testing all the best coffee gadgets (even which beans arrive at your doorstep the freshest!) to find the best supplies for your coffee ritual needs.
If you're in a serious relationship with your cup of Joe, you'll want to upgrade to one of our Editor's Choice award winners we've reviewed below.
Updated January 29, 2019
Advertisement - Continue Reading Below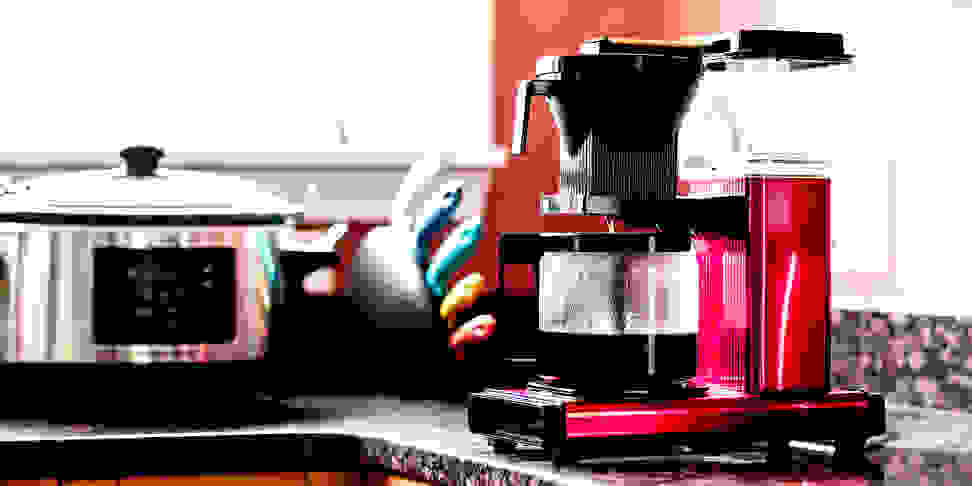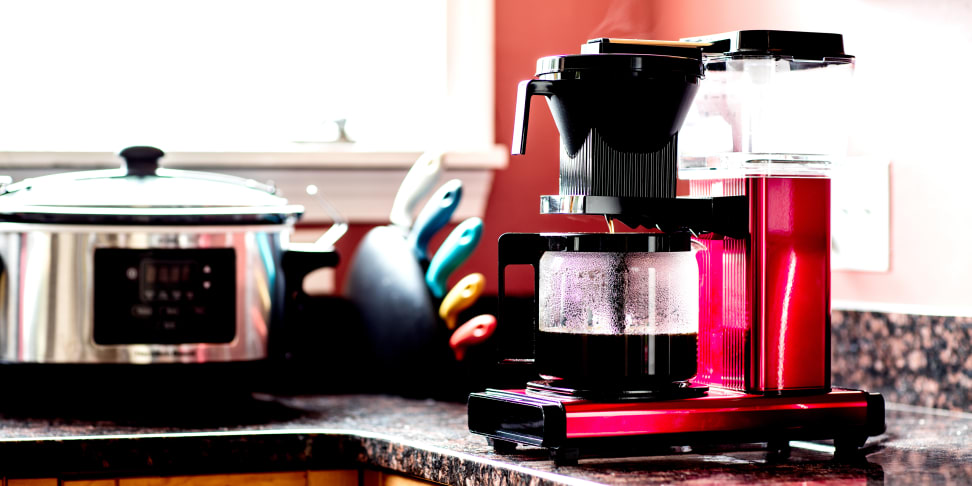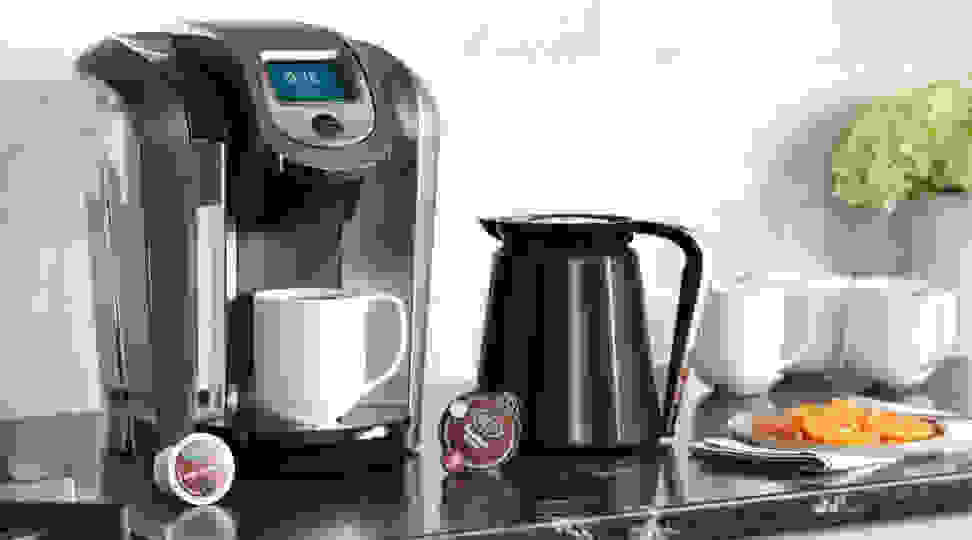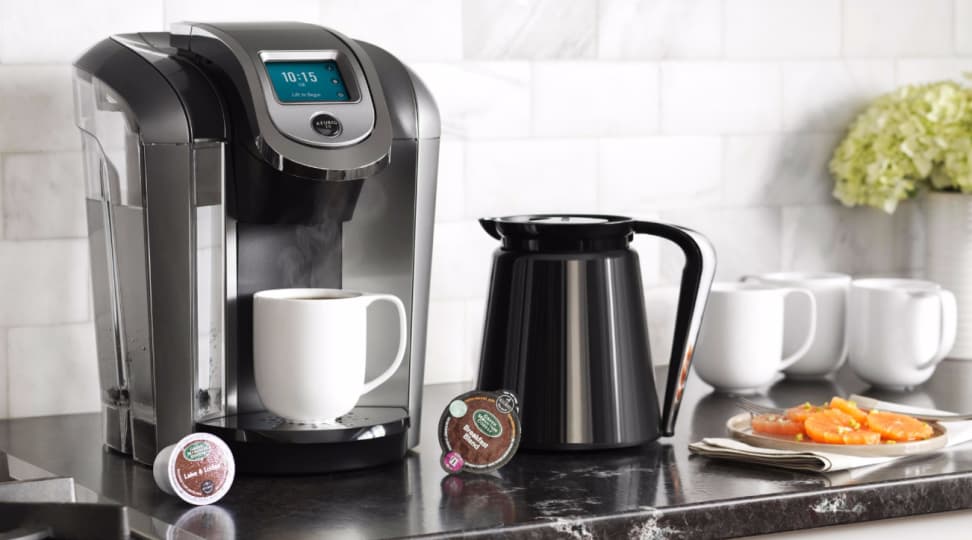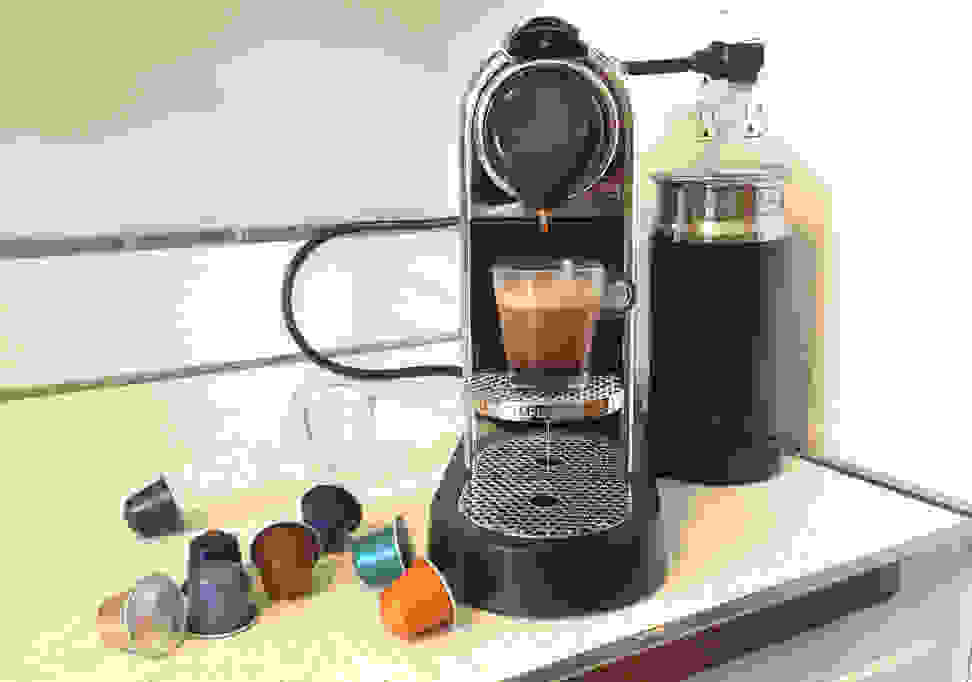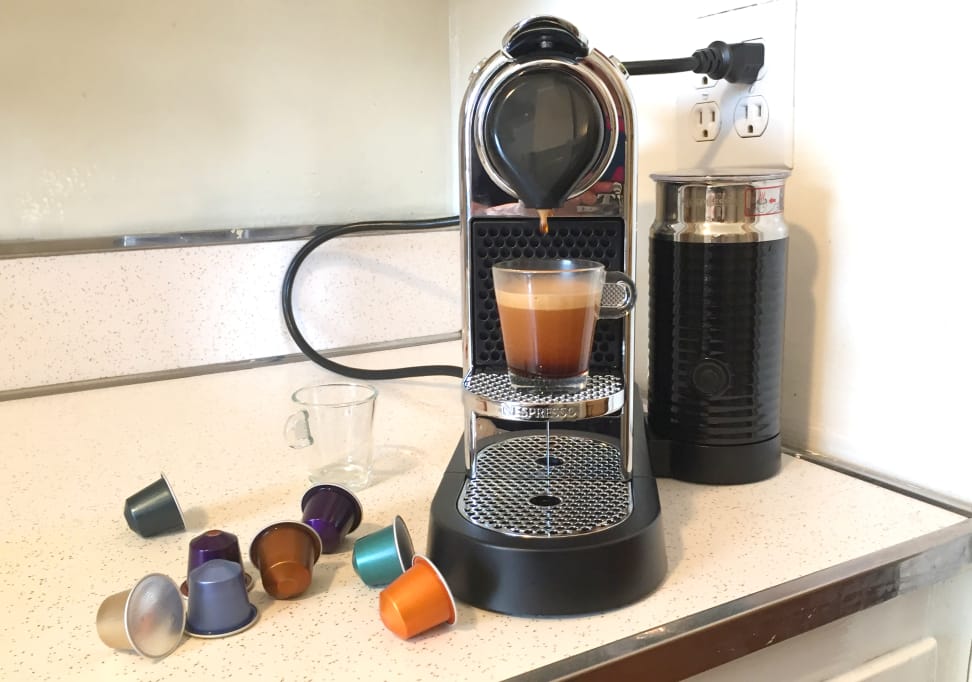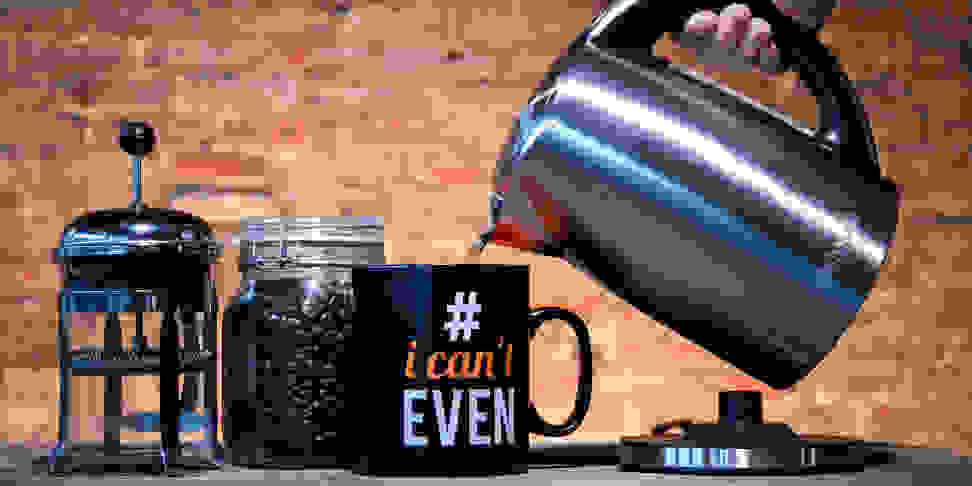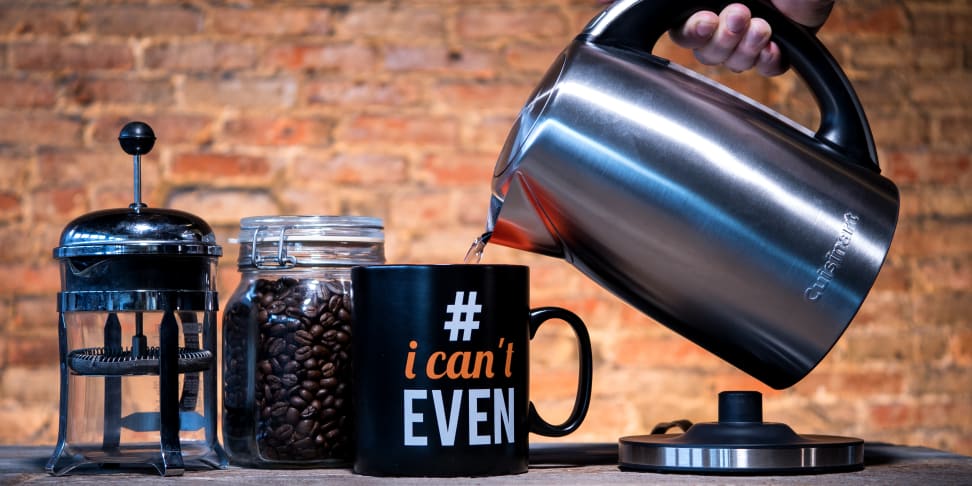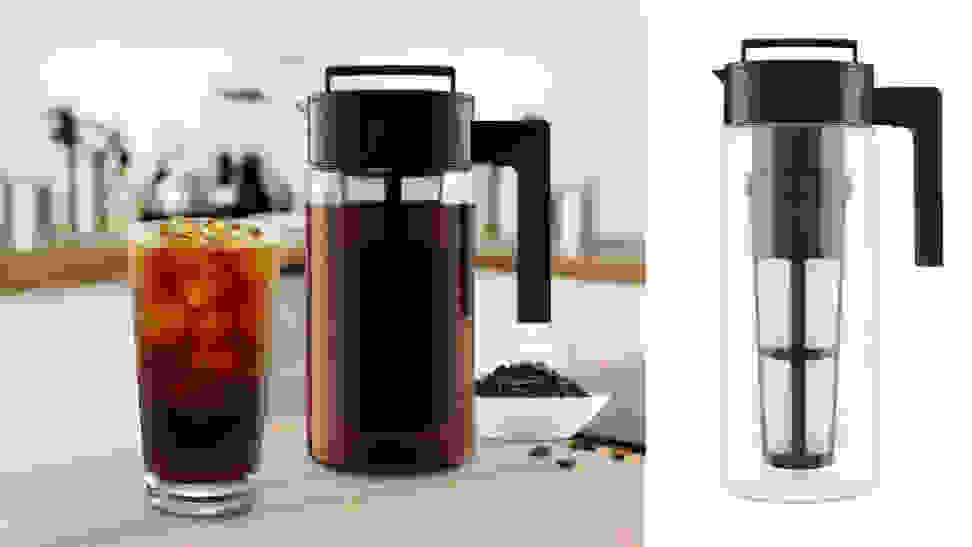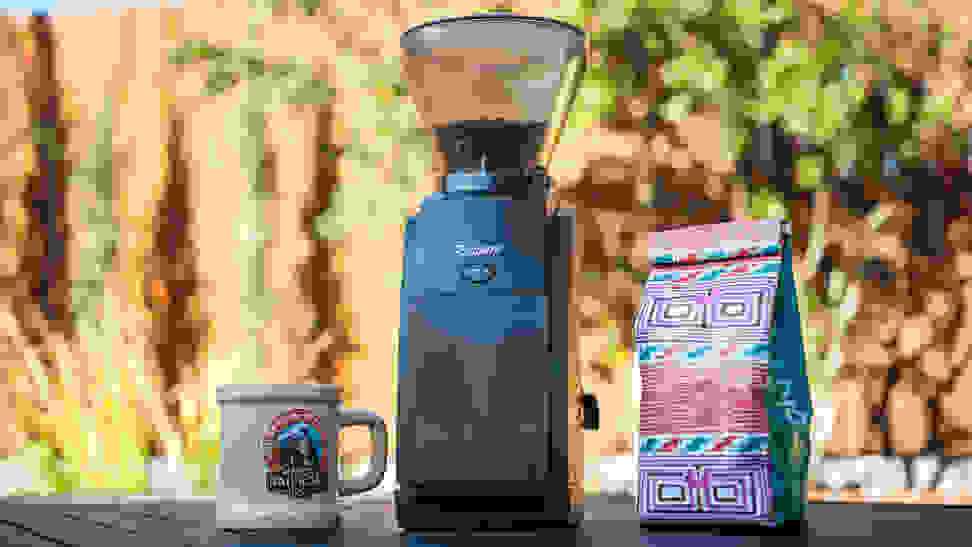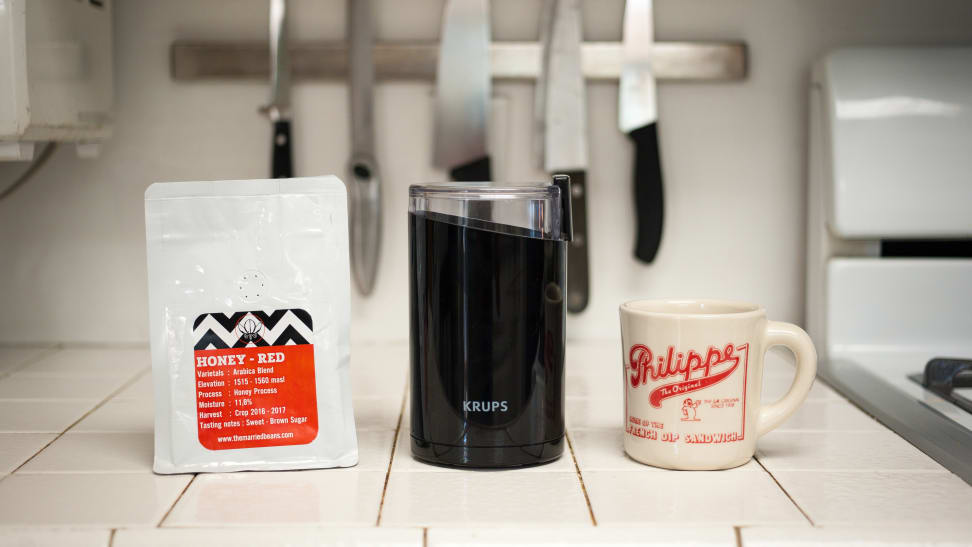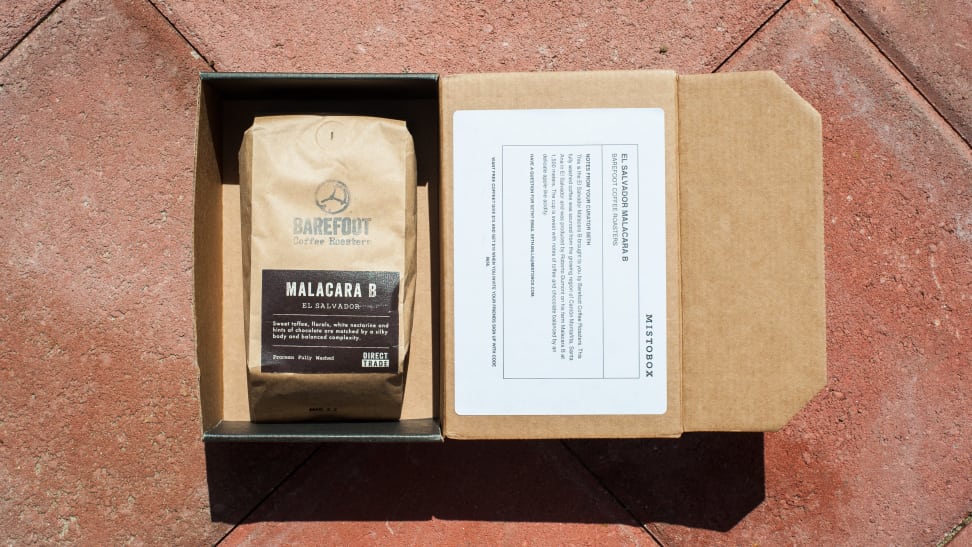 Advertisement - Continue Reading Below