Without an appliance to cook your food, your kitchen would just be a pantry—and your family and guests would be eating a lot of takeout. Who can live like that?
From freestanding and slide-in ranges to wall ovens and embedded cooktops, the place where you cook your food is where your family and friends will come together to share a meal. That's why it's important to make the right choice for you when buying a cooking appliance.
Whether you want gas or electric, or are excited to try induction, here are some of our top picks for 2015.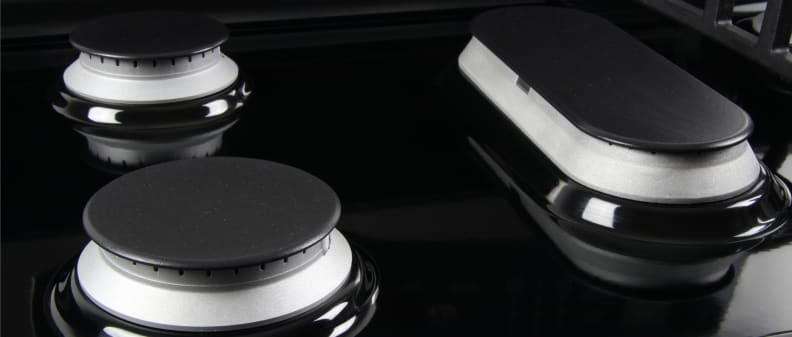 Best Gas Range: LG LRG4115ST
Best Value Gas Range: Whirlpool WFG515S0ES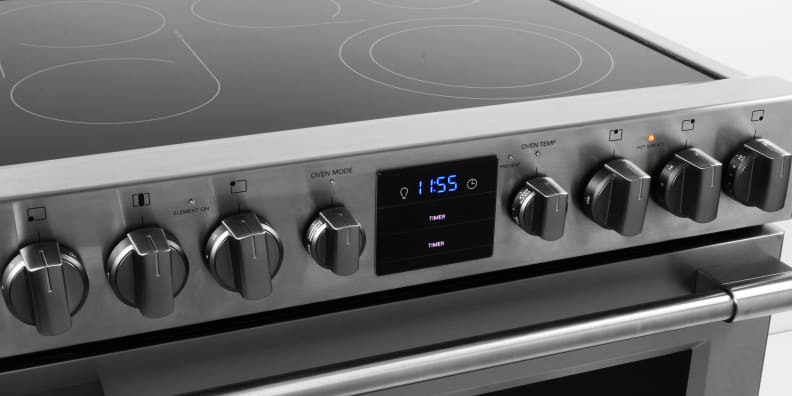 Best Electric Range: Frigidaire Professional FPEH3077RF
Best Value Electric Range: Whirlpool WFE530C0ES
Best Induction Range: Frigidaire Gallery FGIF3061NF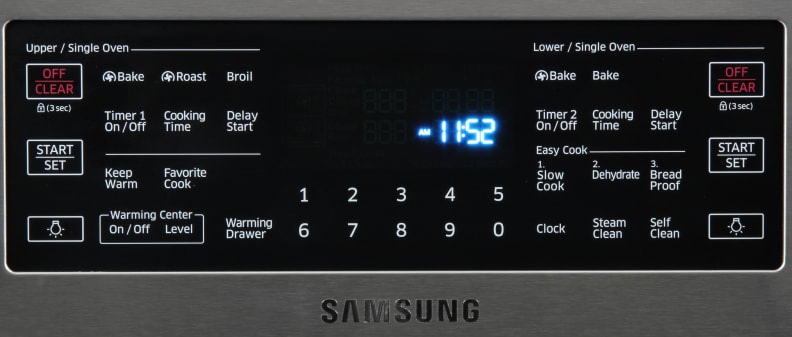 Best Double Oven Range: Samsung Flex Duo NE59J7850WS
Best Gas Cooktop: GE Café CGP350SETSS/CGP650SETSS
Best Electric Cooktop: Electrolux EI30EC45KS
Best Wall Oven: Electrolux EW30EW55PS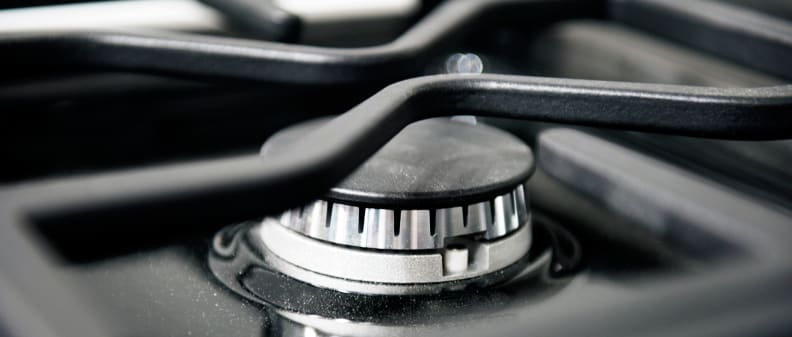 Best Luxury Appliance: Miele HR-Series Ranges
Best Smart Appliance: GE Bluetooth Sous Vide Accessory
Sous vide isn't just for foodies anymore. The cooking method—which heats food slowly at a low temperature and results in juicy, tender meals—usually requires a slew of separate gadgets. But a new, tiny device that clips to the side of a pot lets you cook sous vide on a regular induction cooktop from GE. Read our review.
---
Best Appliance Design: Frigidaire Professional Series
Best New Finish in Appliances: Black Stainless
Love the durability of stainless steel but wish it had a bit more personality? There's a new finish in town. It's called Black Stainless, and it uses a chemical process to change the color of real stainless steel to make it look darker. Variations are available from LG, Samsung, and KitchenAid. Read our review.