Cruises
Couples
If you're looking for a romantic getaway, you want a cruise that offers an intimate setting, not dancing cartoon characters.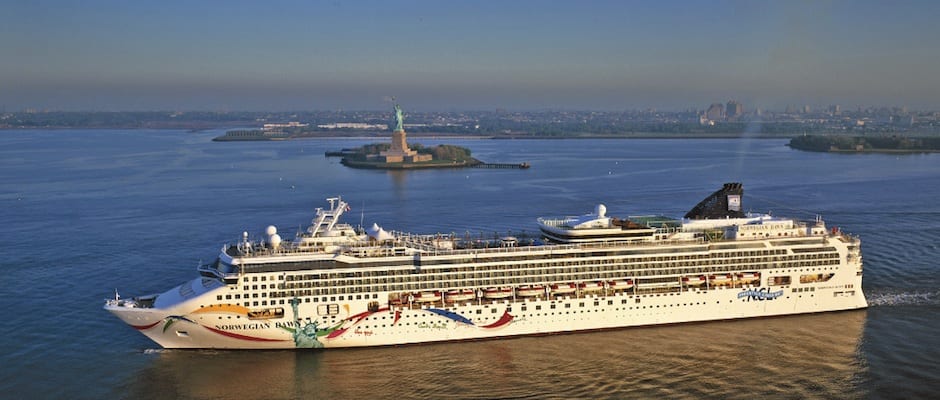 Credit:
Looking for the perfect cruise for two? The good news is you won't lack for choices. Couples are a key demographic for pretty much every line, and it's a rare cruise company that doesn't build its ships with couples in mind.
If a romantic getaway is what you're after, some of the smaller and (if you can afford it) more luxurious ships are top choices as they're intimate and pampering and generally less crowded with children. One of the best known couples-focused cruise ships is niche operator Paul Gauguin Cruises' 332-passenger Paul Gauguin, which spends its days traveling between the islands of the South Pacific. But the small ship vessels of such luxury lines as Seabourn and Regent Seven Seas also are top options for couples, as are the elegant sailing ships of sailing line Windstar.
Small ships have their limits, of course, and if you're a couple that likes a lot of nightlife and activity, one of the bigger ships operated by mass-market lines such as Celebrity or Norwegian Cruise Line might be a better bet. The newest ships from all the major lines offer lots of alternative restaurant choices for those special date nights on board (even the specialty restaurants on Disney Cruise Line's ships are classified as "adults only").
Thinking about celebrating a milestone such as a wedding, honeymoon or anniversary while at sea? Some lines such as Princess (which bills itself as the Love Boat line, after all) have carved out a niche in helping to arrange special events to celebrate such milestones. Princess has its own dedicated wedding planning department and, on many ships, a dedicated chapel as well as captains empowered to perform weddings and vow renewal ceremonies. Princess also offers quiet (extra charge) deck-top retreats called The Sanctuary on a number of vessels and such romantic touches for couples as the Ultimate Balcony Dining dinner experience (also for an extra charge).
One key thing to consider when booking a getaway for two is how elaborate you want your accommodations. Some lines such as Norwegian offer a much wider array of suites than other lines, for those willing to splurge. Many of Norwegian's latest ships have private enclaves of suites called The Haven that offer a quiet retreat that's separated from the bustle of the rest of the vessels (like Princess, Norwegian also has full-time special event planners who can help arrange a onboard wedding and more).
Up next