Cruises
Families
Looking for a cruise to keep every member of the family happy? You need a ship that offers a range of activities for both the young and the old.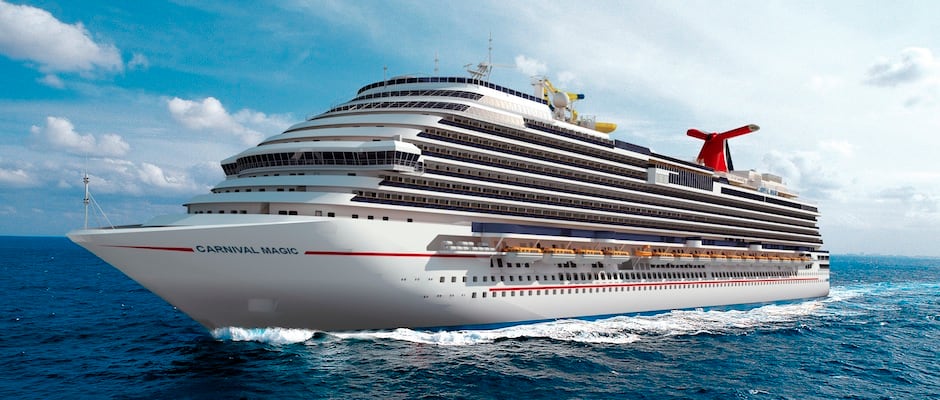 Credit:
Thinking about taking the little ones along on your next cruise vacation? The good news is that nearly every cruise line has expanded its offerings for children in recent years as the market for family cruises takes off. On the biggest ships, it's no longer uncommon to have expansive on-board children's play areas broken down into separate zones for different age groups; multiple family-friendly pool areas; deck-top water parks with multiple water slides; video arcades and other kid-friendly amenities (Royal Caribbean's two latest ships, Allure of the Seas and Oasis of the Seas, even have family-focused outdoor amusement areas called the Boardwalk with hand-carved wooden carousels, carnival games and an outdoor high-diving show).
In general, the biggest mass-market lines (with the biggest, most amenity-filled ships) also tend to be the best for families because of the sheer volume of child-friendly things to do on their vessels. Lines that operate smaller vessels, including the major luxury lines, generally offer fewer activities for children. In addition to Disney Cruise Line, which has staked its business on catering to families, large mass-market lines Royal Caribbean, Carnival, Norwegian and Princess are top choices for families due to the diversity and quality of their children's programs and on-board entertainment.
Which specific ship is the best for your family? It'll depend, in part, on the age of your children. Some lines (Disney, for instance) are particularly appealing to families with younger children, while others are great for tweens and teens. Royal Caribbean, for instance, draws many families with older children due to its many teen-luring deck-top amusements such as rock climbing walls, miniature golf courses and (on its latest ships) surfing pools and zip lines.
Be warned that the family-friendliness of ships varies not just from line to line but within fleets. In general, the newest ships at the big mass-market lines tend to have the most family-friendly amenities. And at any given line, a bigger ship generally will have more children's attractions than a smaller one. There will be a lot more for children on Princess Cruises' three-year-old, 3,080-passenger Ruby Princess than it's 12-year-old, 688-passenger Pacific Princess.
In a nod to larger families, several lines such as Royal Caribbean and Disney have been adding more specialized family cabins to ships that can hold five or even six people at a time (in contrast to the typical two- to four-person capacity of traditional cabins), and connecting cabins also are becoming come common. In recent years, several lines also have followed Disney in bringing characters on board some of their ships, notable Norwegian (with Nickelodeon characters such as SpongeBob) and Royal Caribbean (with DreamWorks characters such as Shrek).
Overall, if you've never been on a cruise ship before, you may be surprised by the depth of children's programs on many ships as compared to resorts on land. On the biggest ships operated by such lines as Carnival and Disney, it's not uncommon to have dozens of children's camp counselors on every cruise, and scheduled children's activities run from early in the morning until well past dinner time (usually for no extra charge).