Cruises
Cruise Ship Renovations: The Complete Schedule
A handy guide to every cruise ship's scheduled renovation, broken down by line and class.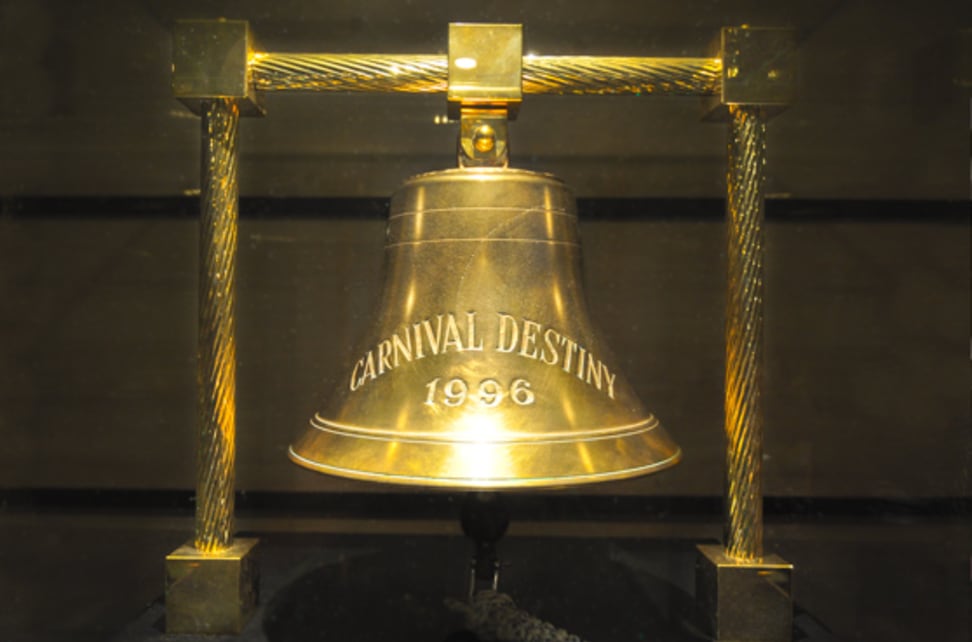 Credit:
Through the course of a year, we spend a lot of time at sea, but our favorite voyages are often those on brand new cruise ships.  These beauties may not quite waft that "new car" smell, but new vessels usually have the latest bells and whistles and best address the industry's current trends in design, dining, activities, entertainment and more.
Conversely, we don't like boarding an older ship and finding dated décor, ragged furnishings or malodorous accommodations. If we find out during our cruise that our ship is headed for a refurbishment a few weeks or months later, it only adds insult to injury.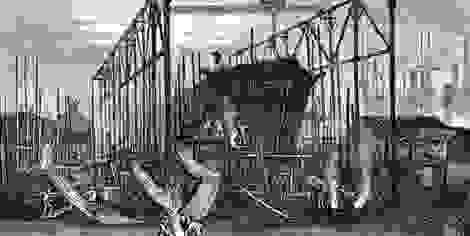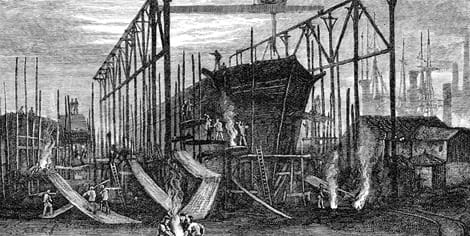 All cruise ships must go in for renovations eventually, to repair wear and tear, to make repairs, and to add new, trending features.
Of course, cruise lines prefer to keep their product fresh and appealing and, accordingly, most ships go in for a two-week dry dock

overhaul every three years or so.  The ship is taken out of the water for a thorough cleaning of the hull (hence the name dry dock), while interior and topside issues are also addressed.
While some dry dock refurbishments may involve little more than a deep cleaning and replacement of carpet and paint as needed, others can be more extensive, adding additional cabins and decks, or in some cases even extending the ship by adding a new midsection.
Into that latter category falls Carnival Destiny, a 101,000-ton vessel that first went to sea in 1996 as the largest ship afloat. When Destiny goes in for a seven-week dry dock on February 22, 2013, the reconfiguration will be substantial, involving 182 new cabins, new restaurants, new bars, and the addition of the popular adults-only Serenity deck (actually three decks)—an overhaul that will add up to a $155 million price tag, according to Carnival. The final result will be something close to a new ship. In fact, when Destiny emerges from the surgery, she'll carry a new name, Carnival Sunshine.
We predict you're going to be hearing a lot more about cruise line facelifts in the months and perhaps years to come. Why? From design to construction to delivery, it takes upwards of three years to build a new cruise ship, and today it appears there are fewer new ships on order than at any time in recent history. For instance, although Carnival Breeze debuted in June 2012, Carnival has no new ships on order for the first time in more than two decades. Holland America hasn't announced a new ship since Nieuw Amsterdam came on line in 2010. And Royal Caribbean also hasn't had a new ship since 2010 when Allure of the Seas launched.
Credit the lingering world recession that has cruise line honchos keeping their pocketbooks in check. Although 2012 saw the arrival four major new ships, of the eight biggest lines catering to the U.S. market, only two new ships are scheduled for 2013: Norwegian Breakaway in April and Royal Princess in June. (Things start to pick up again in 2014, when we can look forward to one each from Norwegian, Princess and Royal Caribbean.)
As a result, we're seeing the major cruise lines investing more of their resources in renovations than in replacing older ships, extending the life of their older models by a few years. While this is likely just a cyclical blip, before booking a cruise vacation check our charts listing planned dry docks for the major cruise lines. Keep in mind that renovations schedules do change, so verify with your travel agent or the cruise line directly before committing a nonrefundable deposit on a yet-to-be remodeled ship.
While we can't promise that new car smell when these ships emerge from refurbishment, we think you, too, will appreciate a little nip and tuck.