"Luxury" is the most overused word in the travel business. Today, it seems any experience involving anything more than a mint on the pillow can be sold as a super-deluxe travel treat worthy of our hardest-earned discretionary dollars.
The cruise industry is no exception. Travel agencies that claim to specialize in "luxury cruises" seem willing to sell almost anything with a rudder, their agents unfamiliar with the particulars of individual ships or, worse, the actual leading luxury brands.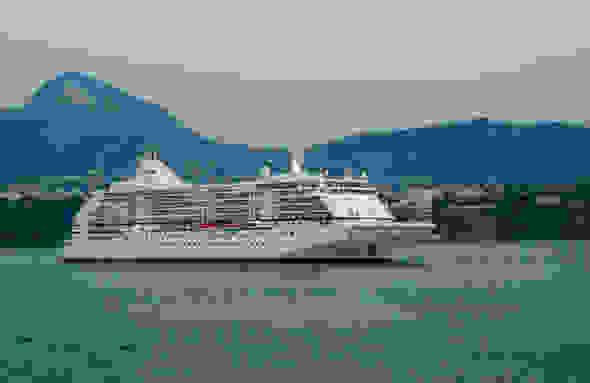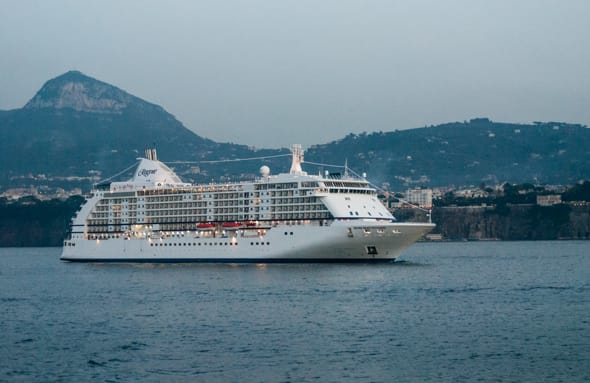 Even the news media sails the SS Hype. When Carnival Triumph experienced an engine room fire and limped back to port, CNN anchor Erin Burnett described the ship as a "luxury cruise." But unlike most of the industry, Carnival Cruise Lines is one of the few companies that doesn't even try to sell its cruises as luxury vacations.
Of course, luxury isn't the only term scattered with abandon in the cruise industry: Premium, five-star, impeccable, elegant, exclusive and extraordinary are among the other enticing sobriquets distributed like bread crumbs, dappling the path to a hard sell.
Yes, there are luxurious suites on most mainstream cruise ships—up to and including some with outdoor Jacuzzi tub, baby grand piano and butlers at your beck and call. But these types of accommodations represent less than 1 percent of the cabins on a typical ship. It's like any sturdy, dependable hotel chain. Yes, you'll find expansive suites at many a Holiday Inn or Sheraton, but we'd never confuse them with products like a Mandarin Oriental hotel or Oberoi resort.
A handful of smaller cruise lines distinguish their ships by providing a level of service and amenities that remains unmatched by the bigger brands. This personal attention and quality is delivered throughout the ship, whether one is staying in the smallest inside cabin or a deluxe suite.
What do we expect when a cruise ship is sold as a luxury experience?
• Cruise documents and leather luggage tags are mailed to us ahead of the voyage—we aren't expected to print these out from a website. When we arrive at the cruise terminal for check-in, we don't wait in a snaking line to arrive at the counter. The embarkation process is simple and effortless.
• When we board the vessel we're greeted with a glass of real Champagne, not some no-name sparkler that's inappropriately brandished as something from France. An unopened bottle sits chilling in an ice bucket in our quarters.
• Our cabin is spacious—250 square feet (not including the balcony) is a good starting point. There is a separate seating area, a walk-in closet, and a veranda large enough for two to dine comfortably.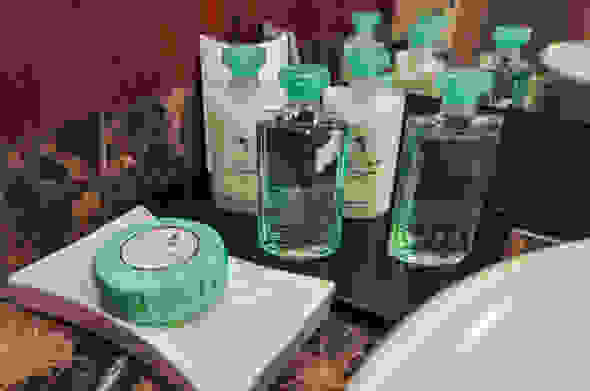 • Our bathroom has a full-size tub, and preferably a separate shower. Bath products are quality brands we might find in a Four Seasons or Ritz-Carlton hotel, such as Bulgari, Molton Brown or Hermès.
• Our cabin steward, or perhaps a butler, doesn't oversee 18 or 20 cabins, as is common with the mainstream lines. Instead, we share them with half that number. The guest-to-crew ratio is at least one crewmember per cabin. All crew are well-versed in anticipating our needs, rather than reacting to requests.
• When we choose to dine in our cabin, the menu includes the evening's selections from the main dining room. Our cabin has a proper dining table for two, and the room steward makes it up with linen and fresh flowers.
• Meals in the main dining room are consistently excellent. When feasible, meats and sustainably caught seafood are fresh, not frozen, and on formal night the lobster is succulent and rich, not chewy and off-putting. Menus are adapted to integrate local ingredients and specialties. Waiters are trained in European restaurant schools and service is gracious and attentive; the word "no" is strenuously avoided. Sommeliers have earned their title, and we aren't asked for our room card every time we order a drink.
• Each morning the buffet is stocked with perfectly ripened fruits, a selection that goes well beyond the usual menu of still-green bananas and crunchy melon. Juices are freshly squeezed.
• Specialty restaurants are not where we retreat for better meals—they're simply alternative environments and menus, and there's no surcharge for dining here.
• Around the pools there is an ample selection of loungers to choose from and Jacuzzi tubs are rarely full. No one counts how many pool towels we've returned.
• The library is well stocked, and there are plenty of guidebooks covering the ports we'll be visiting. Copies of the daily New York Times and Wall Street Journal (received electronically and printed on-board) are available for reading.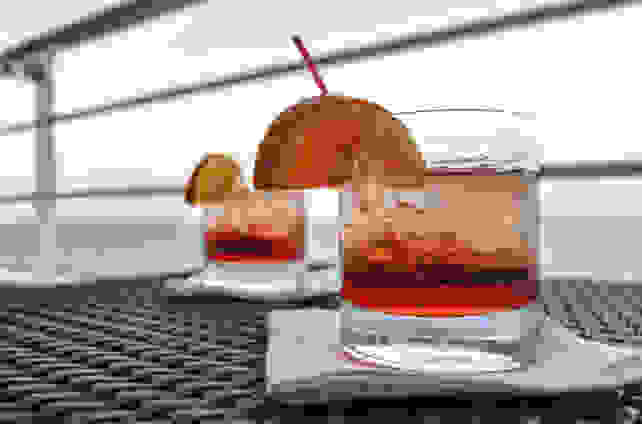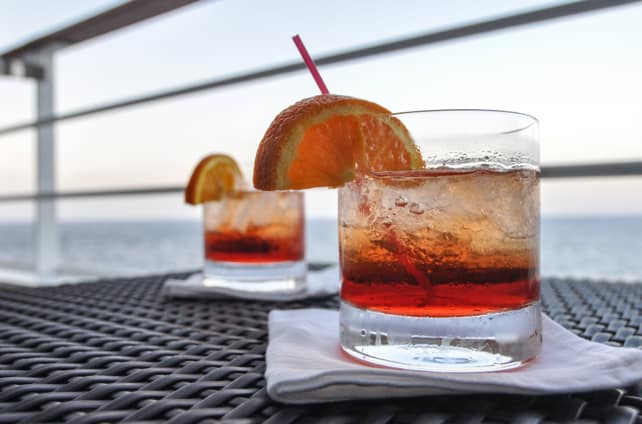 • Galley and bridge tours are regularly scheduled, and we don't pay extra for a peek behind the scenes.
• The gym offers classes in yoga, Pilates, and spinning, and there's no add-on for these.
• Because our ship is smaller, the cruise itinerary features ports that are more exclusive, less well-worn—St. Barts instead of St. Thomas; Sorrento over Naples. When we come into a port like Ibiza, we dock right at the foot of the World Heritage-listed Dalt Vila, not a mile away at the newer port where the big ships cluster. When our dock is located away from the center of town, a shuttle is provided, and there's no cost to use it.
• And when we disembark we are eagerly anticipating our next trip with this cruise line.
Our editors review and recommend products to help you buy the stuff you need. If you make a purchase by clicking one of our links, we may earn a small share of the revenue. Our picks and opinions are independent from any business incentives.