But in addition to those bare bones, plastic buckets and barriers give users some control over how they store frozen foods. Most importantly, our tests showed this Kenmore kept foods cold over time.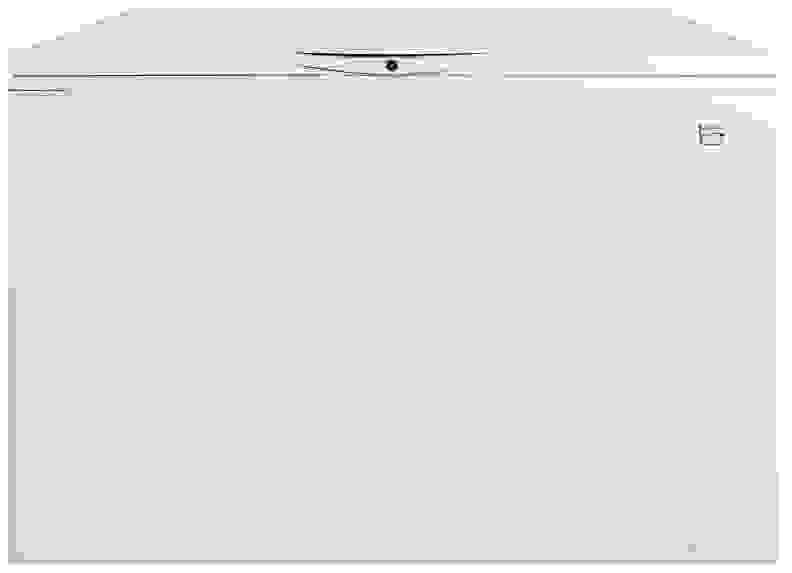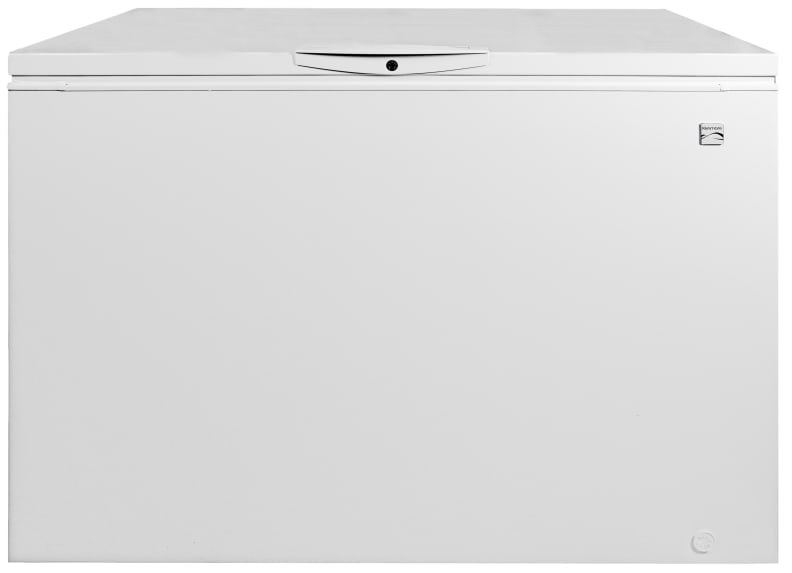 Design & Features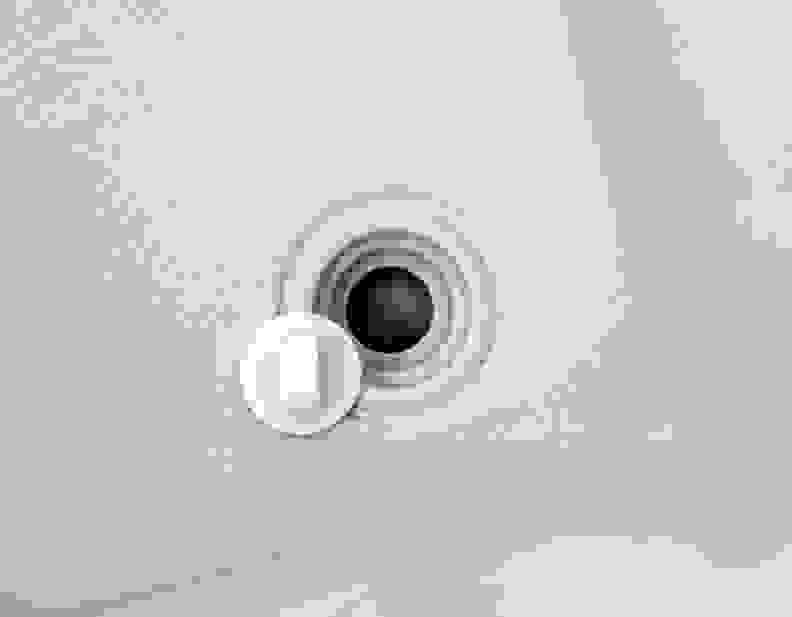 Back to basics
Some appliances get added personality with a dash of color or an interesting control panel. Not so with this Kenmore. It's white plastic everywhere, inside and out.
That's not because it's ugly—it's for function's sake. You can wash out the interior, and the glossy, textured exterior is easy to sponge off. A protruding handle—complete with a tiny indicator light to let you know the freezer is running—makes opening the door effortless.
The only features to speak of are an external door lock and a rather dim light bulb that won't do a whole lot to brighten up your food. This is a manual-defrost product—the drain is located on the bottom right—so be prepared to thaw this out every few months if you want to run it by the book.
×
Design
Usability
Dividing lines
Looks aren't important in a chest freezer, but organization is. Kenmore put two sliding buckets up top, while interlinking plastic dividers break up the main storage space. You can get up to five distinct zones of varying widths—make them relatively symmetrical, or divide them up to fit what you typically freeze. Buy 20 packages of frozen chicken but only three of pork? Make one area wider than the other to accommodate that. If you're freezing one large item, all those dividers are easy to remove.
Since this is a manual defrost model, you'll probably want to regularly de-ice it. The internal drain is found near the front right corner, with an external drain that will also have to be unplugged. Check out the user manual for defrosting tips.
×
Usability
Performance
Cold but erratic
The control knob is found on the outside and uses a 0-7 point scale. Per the manufacturer's instructions, we set it to 4, which resulted in wonderfully cold temperatures. We did find some temperature fluctuation, but if you crank down the thermostat you shouldn't have to worry about freezer burn.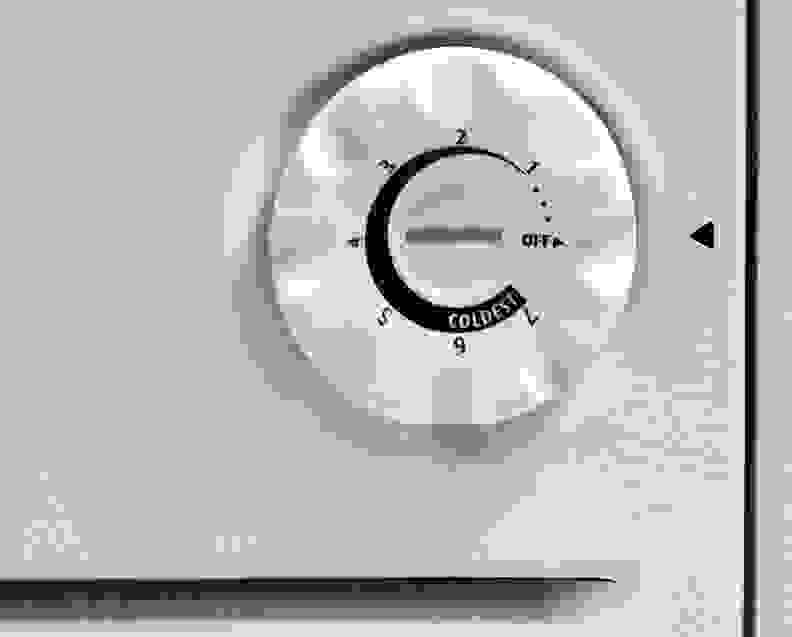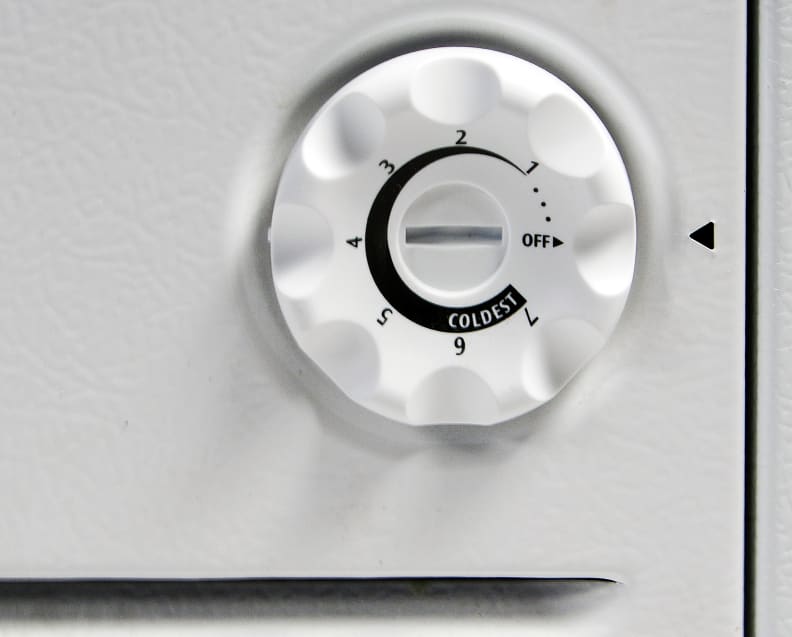 Low Brow Bargains
A basic box for freezing things
This Kenmore chest freezer isn't idiot-proof—you still have to deal with defrosting it—but it comes pretty close. A moderate size, affordable pricetag, and customizable interior make it a good utility player.
If you're looking for a basic freezer that doesn't need to match the capacity of your local Costco, it could be a good fit—especially if you wait for a sale. Prices drop to $430 for this Sears-only product.
With fast chilling and really cold temperatures, the Kenmore 16542 (MSRP $569.99) chest freezer does exactly what you'd expect. We weren't thrilled with some of the temperature fluctuations over time, but when it comes to bulk freezing, this machine gets the job done.
Temperature Performance
It's as cold as ice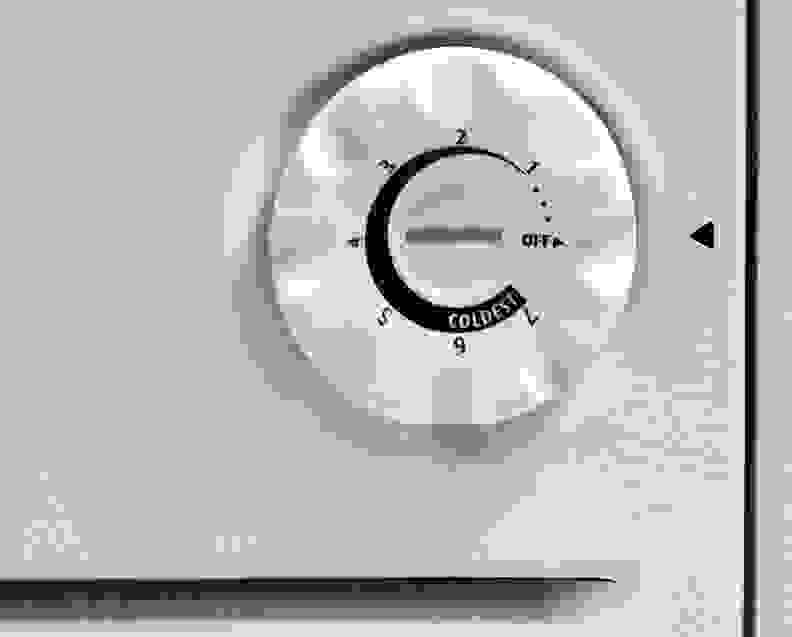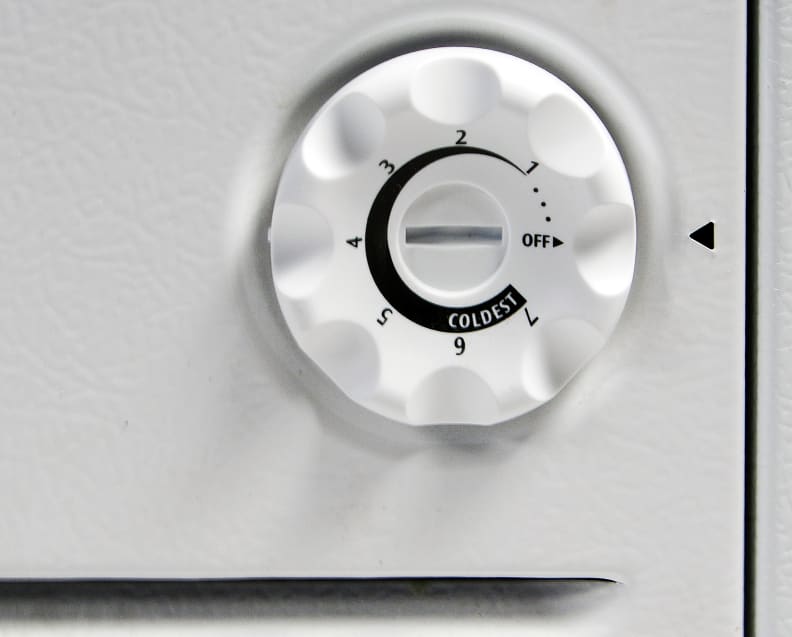 If nothing else, this Kenmore does cold really well. Average temperatures came in at -1.1ºF, and it's of the few machines we've seen that actually hits below the ideal 0ºF when we set the thermostat to the manufacturer's recommended setting. With an average difference of just 1.5ºF across space from any two given points in this freezer, it's also quite consistent internally.
The only problem we had was with temperature fluctuation. Over the course of our 72-hour test, we noticed some spikes. Cranking down the thermostat all the way to compensate might run up your electric bill a bit more, but it may save you from freezer burnt food.
Freezing & Thawing
Faster than the speed of ice
This Kenmore managed to blow away the competition when it came to freezing times. It took about one hour and 42 minutes for room-temperature food to hit 32ºF—nothing special. However, it only took a total of just over 11 hours for that same food to reach 0ºF, which is really impressive.
After 36 hours without power, the internal temperature of our test materials had only thawed to 29.4ºF. That's still quite chilly, and means that your food should be alright to eat as long as your local utilities can fix any outage within a day and a half.
Storage Space
A comfortable middle ground
This Kenmore straddles the line between a compact freezer and a massive one. In a word, it's average sized. At 14.8-cubic-feet, it should accommodate the freezing needs of an average-sized family quite comfortably. Two buckets and three plastic partitions help break up the large internal cavity. Since all of these pieces are easily removable, we measured the amount of usable space without them, which totaled 14.53 usable cubic feet.
×
Usability
Meet the tester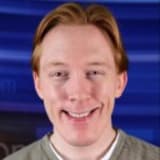 Matthew Zahnzinger
Logistics Manager & Staff Writer
@ReviewedHome
Matthew is a native of Brockton, MA and a graduate of Northeastern, where he earned a degree in English and Theatre. He has also studied at the Gaiety School of Acting in Dublin and spends most of his free time pursuing a performance career in the greater Boston area.
Checking our work.
Our team is here for one purpose: to help you buy the best stuff and love what you own. Our writers, editors, and lab technicians obsess over the products we cover to make sure you're confident and satisfied. Have a different opinion about something we recommend? Email us and we'll compare notes.
Shoot us an email