Freezers
2014 Best of Year Freezer Awards
The heat is on as our top freezers battle it out for icebox supremacy.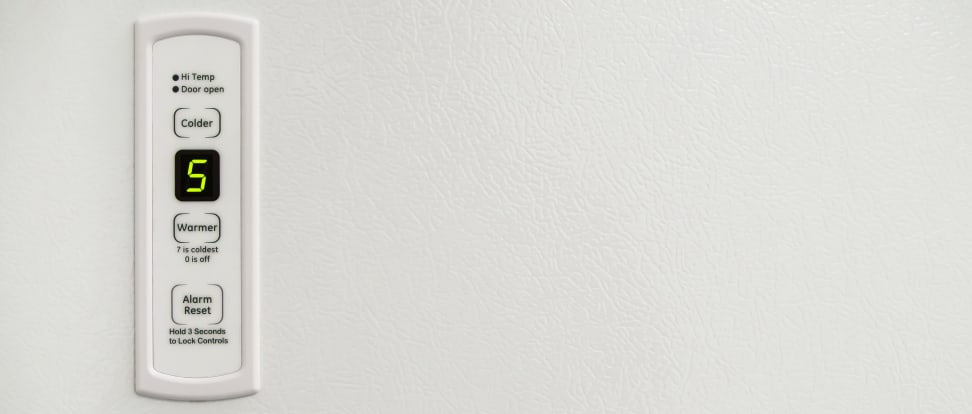 Credit:
Just because your refrigerator has a freezer compartment doesn't mean you've got enough space for frozen foods. That's where standalone freezers come in.
For years, freezers were traditionally finished in white and came in two flavors: Upright and chest. But this year, we saw new finishes and new technologies.
Some families buy in bulk. Others like to prepare and freeze meals a week in advance. Whatever you use a freezer for, these are our picks for the best freezers of 2014.
---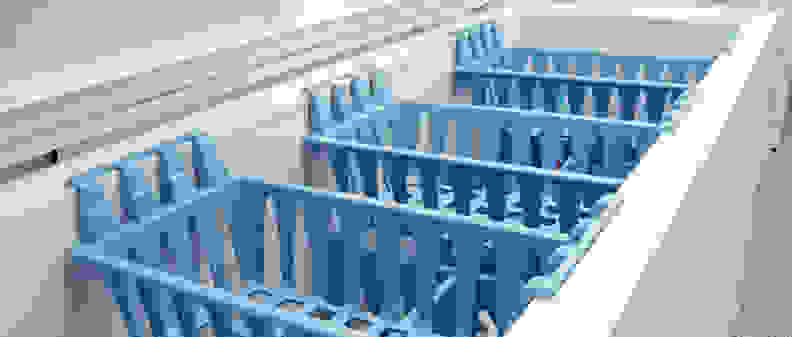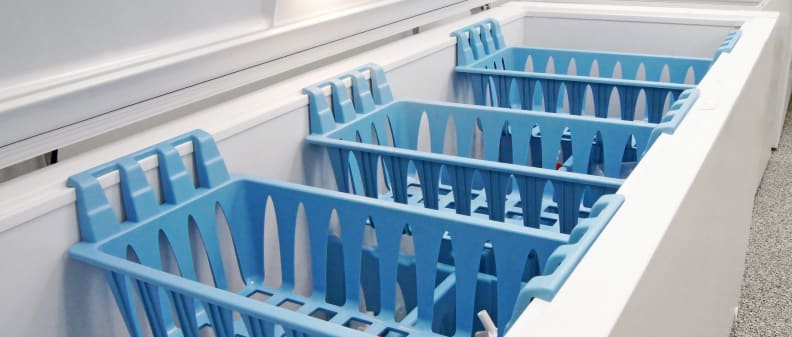 Best Chest Freezer
Frigidaire Gallery FGCH25M8LW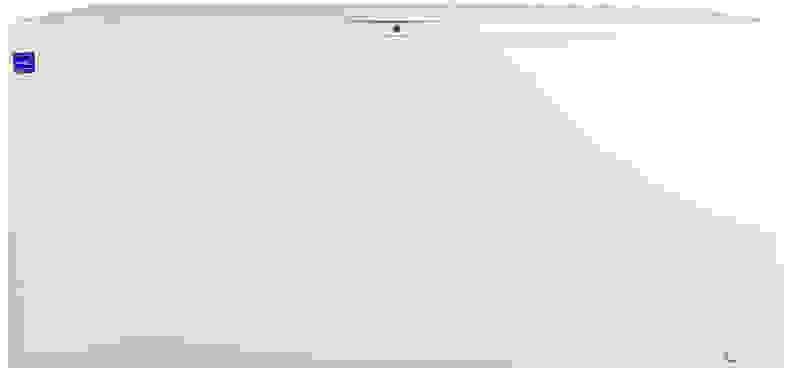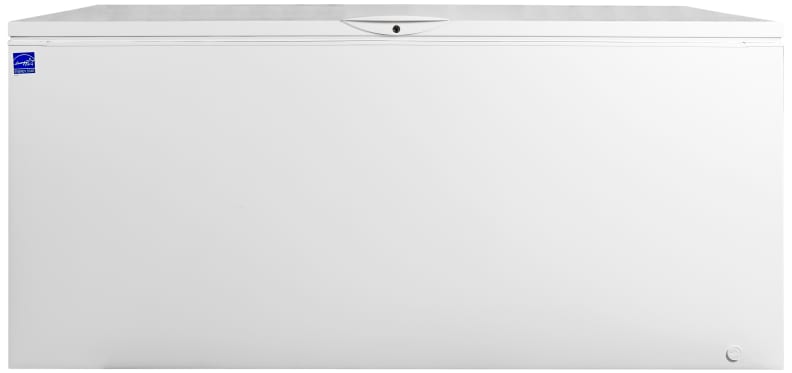 The Frigidaire FGCH25M8LW is huge. At nearly 25 cubic feet, it's one of the largest freezers you can buy. But its size doesn't make it unwieldy.
Far from a big, white box, the FGCH25M8LW has a series of dividers that let you break up its massive interior. Whether you're storing a whole side of beef or hundreds of Hot Pockets, you can adjust the dividers to suit your needs.
Our tests showed it had no problem keeping food frozen over time. There's also a light inside so you can see just what you're storing, and a lock to ensure the lid stays closed and your food doesn't defrost. (Est. price: $746)
Read our full review of the Frigidaire Gallery FGCH25M8LW.
---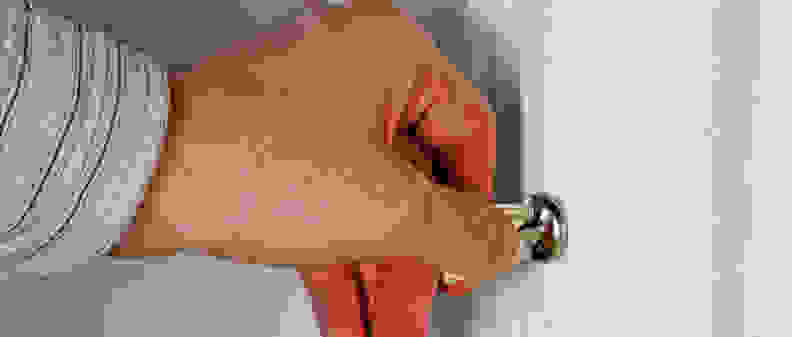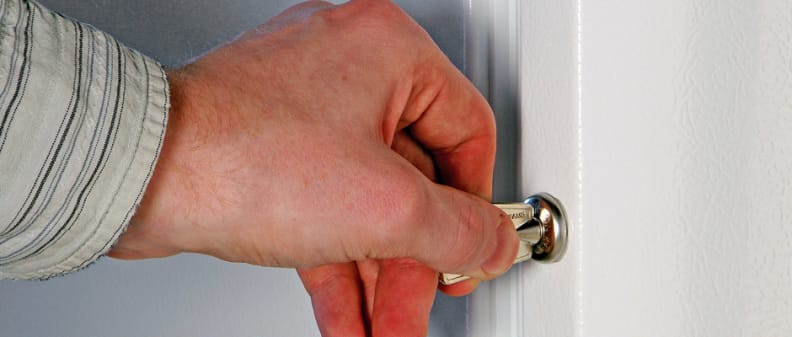 Best Upright Freezer
GE FUF14SVRWW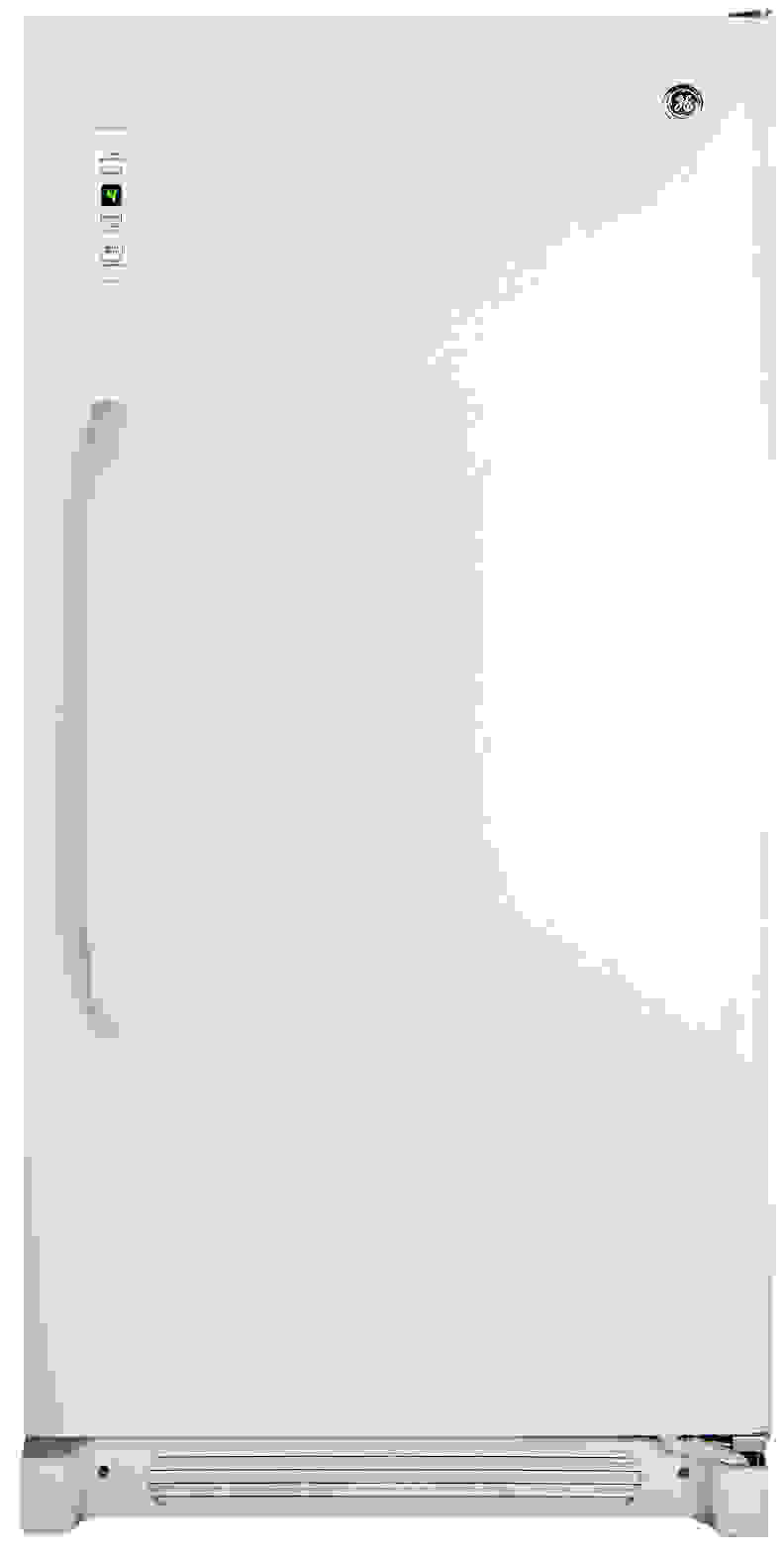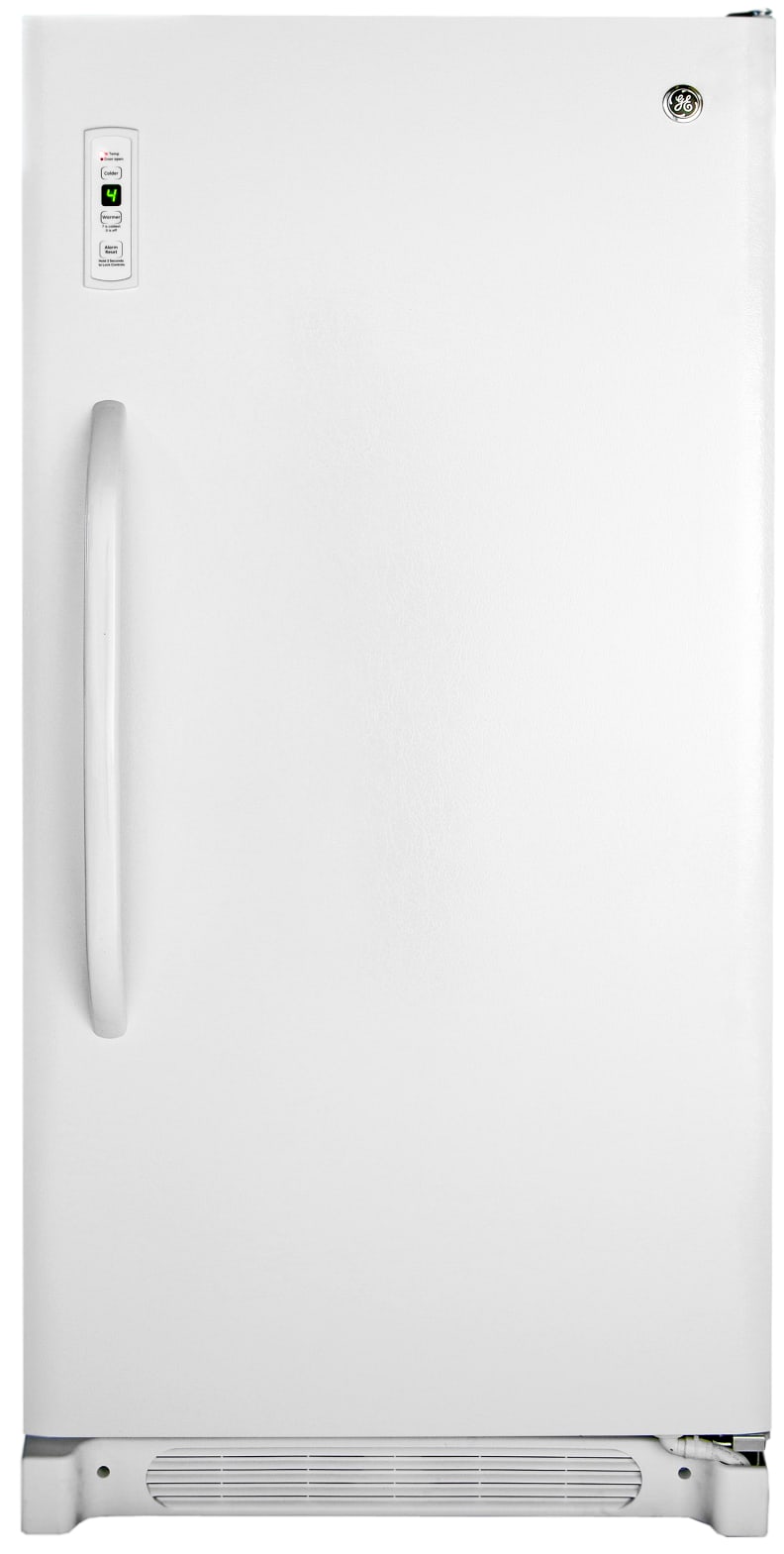 Because of their vertical orientation, upright freezers take up less space than chest freezers. They tend to offer more features, too, like an automatic defrost function.
The GE FUF14SVRWW is our pick for best upright freezer. It has multiple shelves and door-mounted storage bins for easy access to food. A digital control panel and lock make for user-friendly freezing.
When it came to storing food below 0ºF, the FUF14SVRWW aced our tests. Even with its auto defrost function, temperatures barely fluctuated. Storing food at a consistent temperature keeps freezer burn at bay, so you shouldn't worry about storing food over long periods of time in this GE. (Est. price: $529)
Read our full review of the GE FUF14SVRWW.
---
Best Innovation in Freezers
Frigidaire 2-in-1 Convertible Freezers
If you have a second fridge in the garage and a freezer in the basement, check out Frigidaire's 2-in-1 convertible freezer. With the flip of a switch, it converts from fridge to freezer, and back again. That means you can store cold drinks in the summer and frozen food in the winter, all in the same appliance. A glossy gray finish is attractive enough that you might not want to keep it in the garage anymore. (Est. price: $999–$1,299)
Read our coverage of Frigidaire's 2-in-1 Convertible Freezers.