Freezers
Brilliant Food Packaging Transforms Into Kids' Toys
Don't play with your food—play with your food container!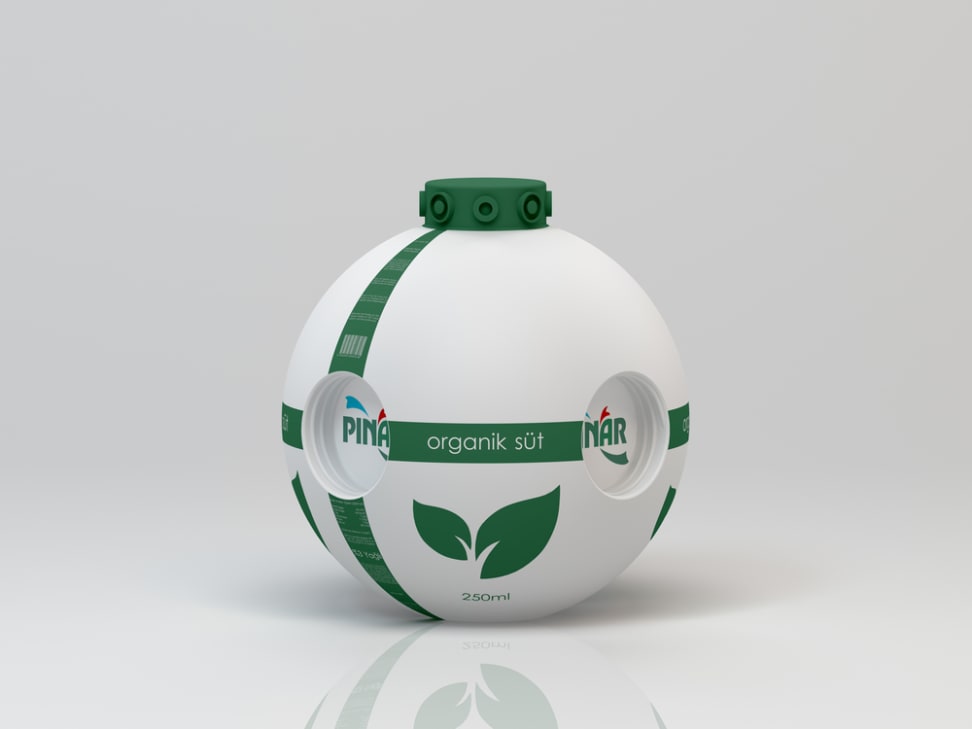 Credit:
As a nation, the United States creates a huge amount of waste, and our food is a huge part of the problem. The EPA estimates that food waste and packaging accounts for about 45% of total landfill material in the U.S.
But while we may have a ways to go before we eliminate food packaging entirely, one Turkish designer is developing ways to take the waste out of food packaging.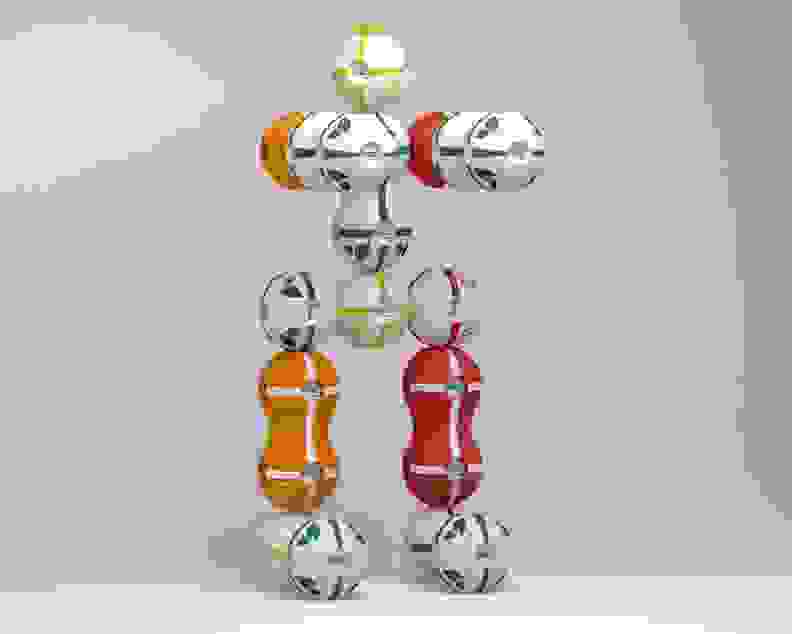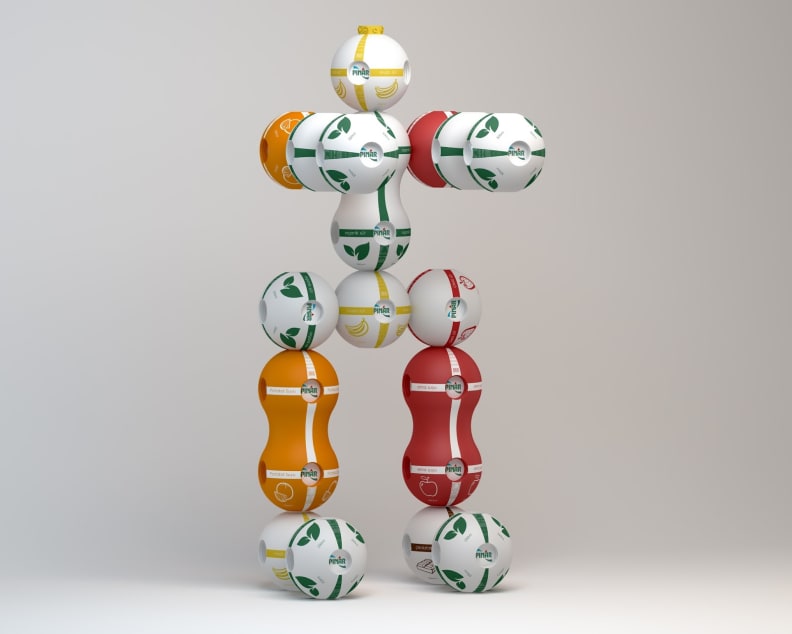 Bora Yildirim has developed a line of milk and juice containers that, once empty, can be used as clever little children's toys. Essentially a spherical take on LEGO blocks, the bottles and lids can be connected together to create a variety of fun shapes.
The bottles were initially created for Pinar, a Turkish dairy company, with the dual aim of setting the products apart from those of competitors and instilling an appreciation for recycling and reuse in children.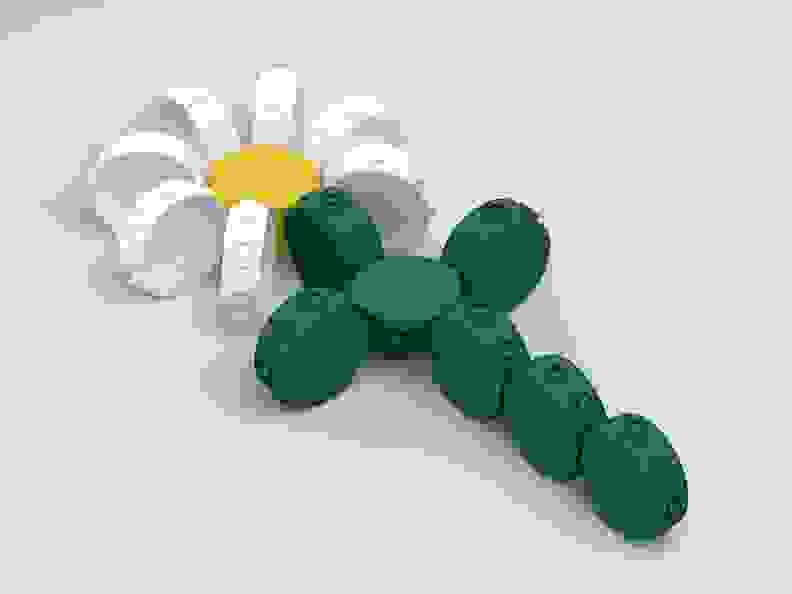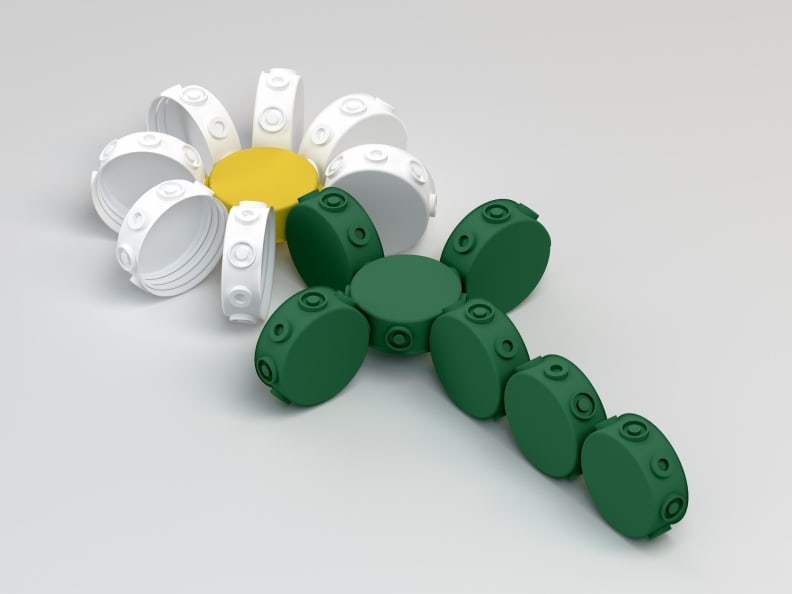 While the playful bottles address the pressing need to rethink food packaging in an inventive way, Yildirim also seems to have inadvertently tapped into a frustration most parents are all too familiar with.
Parents who have spent precious time and money finding the "perfect" toy for their child know the pain of seeing it cast aside in favor of the package it came in. Well, in the case of these containers, the package is the toy.
Via: Fast Company