Freezers
This Gelato-Filled Fruit Takes Dessert to the Next Level
Divino brings the taste of the Amalfi Coast to Whole Foods.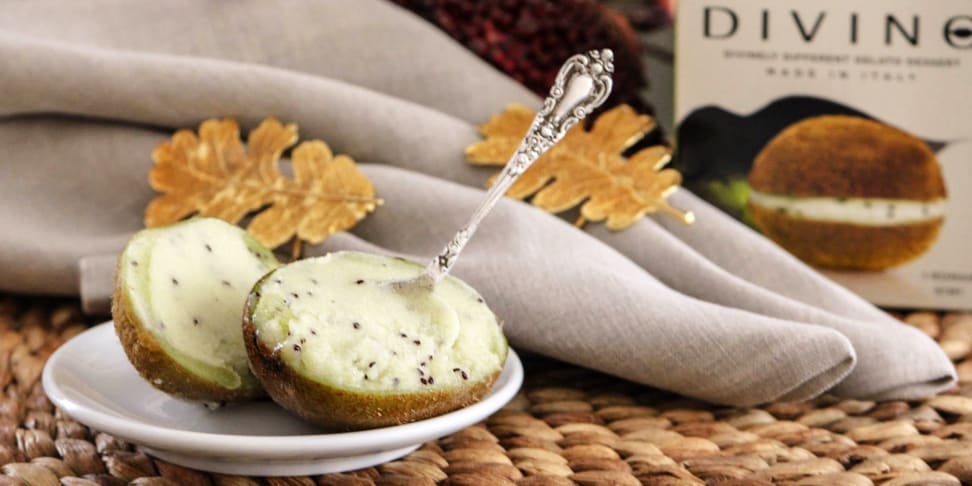 Credit: Divino
They say beauty is only skin deep, but dessert company Divino's gelato creations are lovely through and through. The New York-based company harvests fruits from the volcanic ash–enriched soil near its factory on Italy's Amalfi Coast, scoops out the flesh, and uses it to craft gelato and sorbetto that is then spooned back into the fruit skin and flash-frozen.
The result? A handmade sweet treat that's self-contained and single-serve.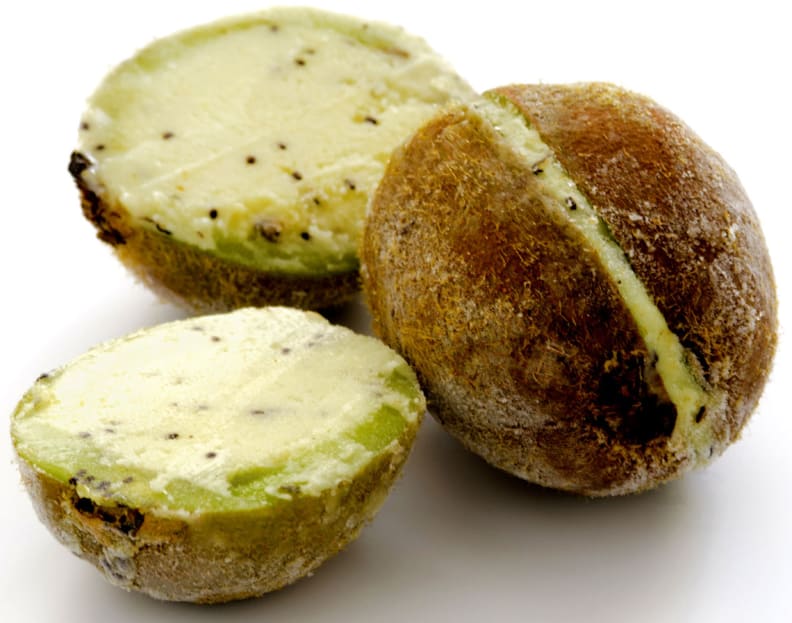 If Divino's Indulgenza collection—which includes Amalfi Lemon, Black Diamond Plum, Roman Kiwi, Ciaculli Tangerine, and Apulian Peach flavors—sounds refreshing, so does the ingredient list. There's no corn syrup or unpronounceable gums here: just fruit pulp, water, sugar, lemon juice, and sometimes milk.
Divino's treats are also non-GMO and Slow Food–certified, fair trade, and gluten-free. Most flavors are also vegan and fat-free, and even the milk is locally sourced from farms in the nearby Puglia region.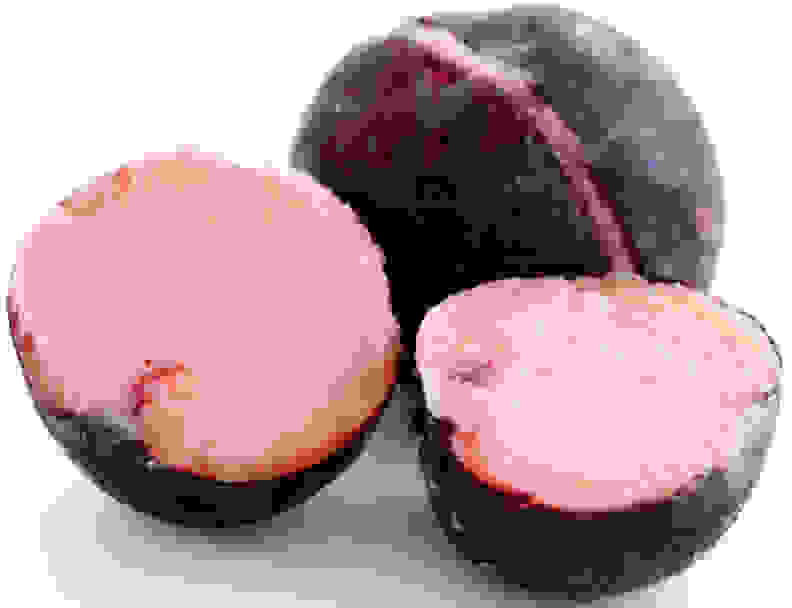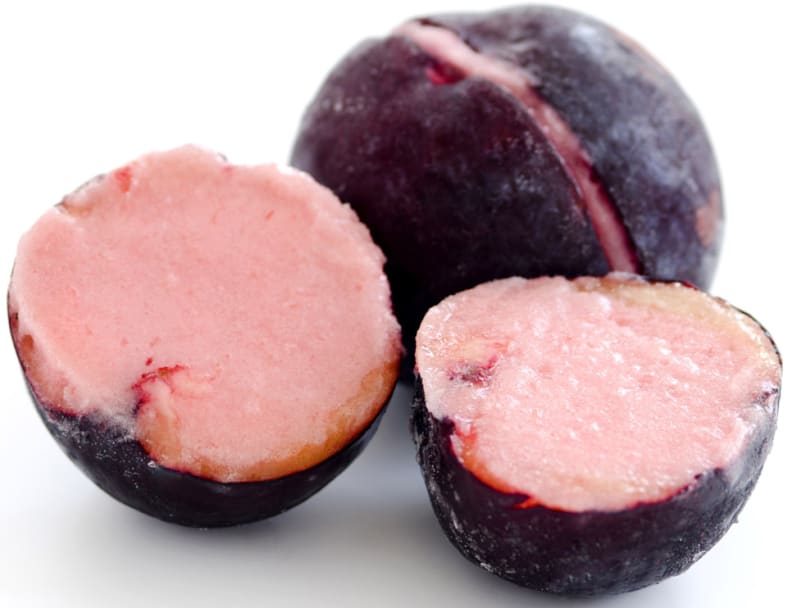 Of course, an artisanally crafted, responsibly sourced dessert is going to cost more than your standard supermarket gelato. Divino's Indulgenza flavors will run you $99 for a case of 12, if you order online. It should be noted, however, that the online price is partially due to the cost of shipping frozen food.
The treats can also be purchased at a number of brick-and-mortar stores in the U.S., where they go for about $4 a pop. They'll also be sold at Whole Foods stores in New York, New Jersey, and western Connecticut, starting in April 2015.
Related Video