Freezers
On Thin Ice: Why Are Frozen Meals on the Decline?
A new, healthier type of frozen meal could be on the horizon.
Credit: Flickr User "danorth1"
The situation
The term "frozen dinner" evokes thoughts of a convenient but unhealthy way to deliver calories to your body. Because these instant meals are relatively cheap and easy to prepare, you'd think they'd be recession-proof. But according to Chicago-based Mintel Global Market Research, nearly all frozen food products have suffered flat or declining sales in recent years. Overall, the industry has seen a 3 percent drop in revenue since 2009, which amounts to 8.92 billion dollars in losses.
The market is undergoing a period of transition, thanks mainly to a shift in dietary habits among Americans. Delving into the data, it seems U.S. consumers are now more concerned with quality than price. Even "healthy" frozen meals have suffered. Nestlé's Lean Cuisine is reported to have had plunging sales. The only segment of the frozen meal market that's shown significant growth is handheld breakfast items.
What's being done?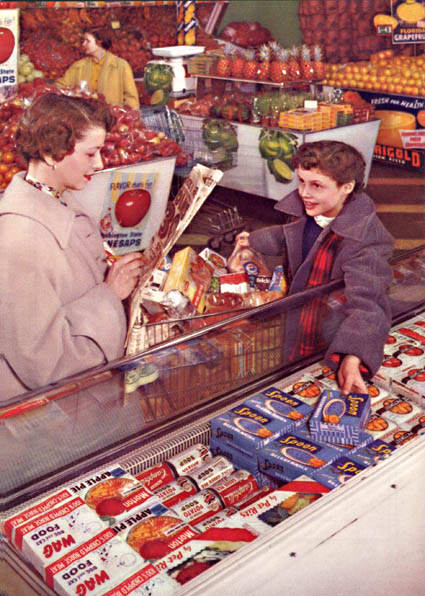 Frozen food manufacturers are not taking this sales chill sitting down. According to the International Food Information Council, the industry needs to shift gears from fast and cheap to wholesome and nutritious. The prediction is that consumers will respond better to frozen meals that have "easy to read" ingredients—that is, a list of ingredients that sound like they're made of food rather than chemicals.
Guiding Stars–a company that rates the nutritional value of various food products–echoes the call for making uncompromising frozen meals. Aside from ingredients, Guiding Stars wants more dietary references on the front of the packaging. For example, the box might feature a label certifying that it's friendly to the Paleo diet.
Finally, half-scratch meals could help reverse declining sales. These are frozen meals that require the consumer to add ingredients prepared on their own. This is a clever idea because it promotes healthfulness and variety without manufacturers actually having to add it themselves. It's impossible to make a meal that everyone will love, but it's totally possible to make a meal that everyone can turn into something they love.
Veggies, not meals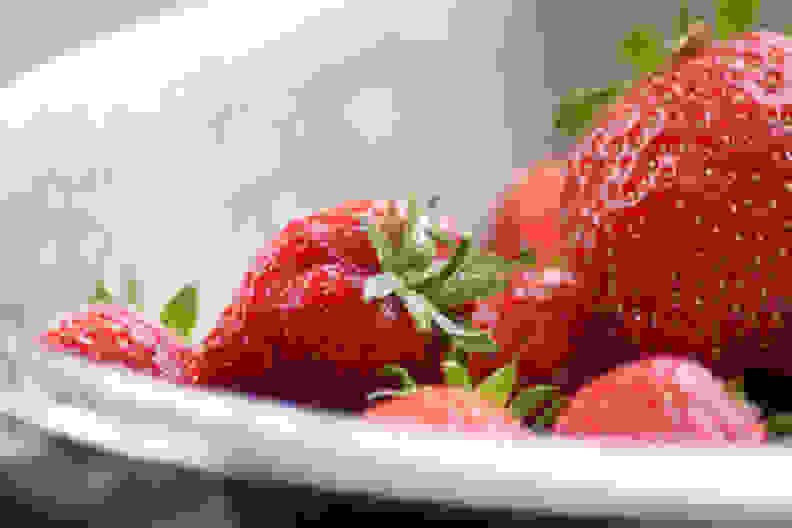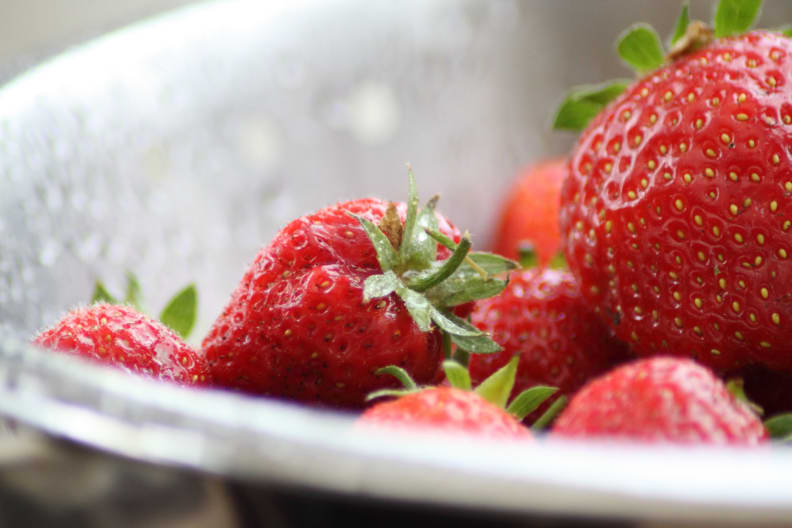 Speaking of not freezing the entire meal, there's another campaign promoting frozen fruits and vegetables. It's called How Fresh Stays Fresh, and we've covered it in the past. The idea is to basically spin freezing as "nature's pause button." Frozen produce, if frozen shortly after picking, does not lose any nutrients.
There's a lot of money at stake in these frozen food campaigns–billions upon billions of dollars. So prepare yourself for new commercials presenting new ways to look at frozen foods.
Related Video