Freezers
Gobble It Up! This Turkey Ice Cream Is Actually Edible
And you can still have it overnighted to your dinner table.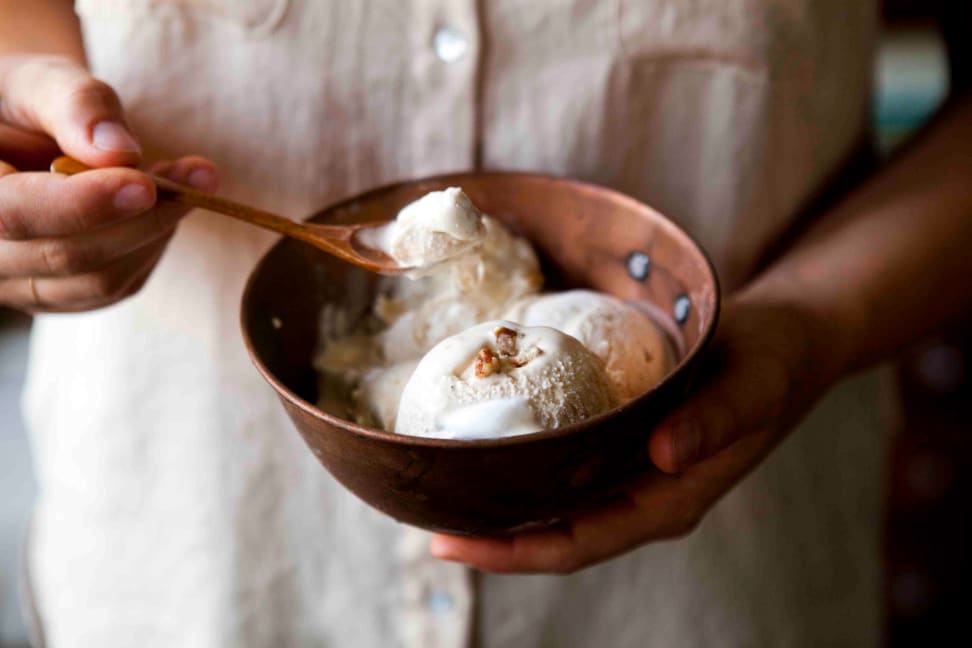 Credit:
You've probably already nailed down your Thanksgiving dinner menu, but you might want to reconsider what you're serving for dessert. A Portland, Oregon, ice cream shop called Salt & Straw has created Thanksgiving-themed ice cream flavors and will ship them directly to your door.
The boutique creamery has concocted six "Thanksgiving Table-to-Cone" flavors, including Cranberry Walnut Stuffing, Hazelnut Rosemary Stuffing, Honey Bourbon Corn Pudding, Sweet Potato Casserole with Maple Pecans, Salted Caramel Thanksgiving Turkey, and—for dessert—Spiced Chevre Pumpkin Pie.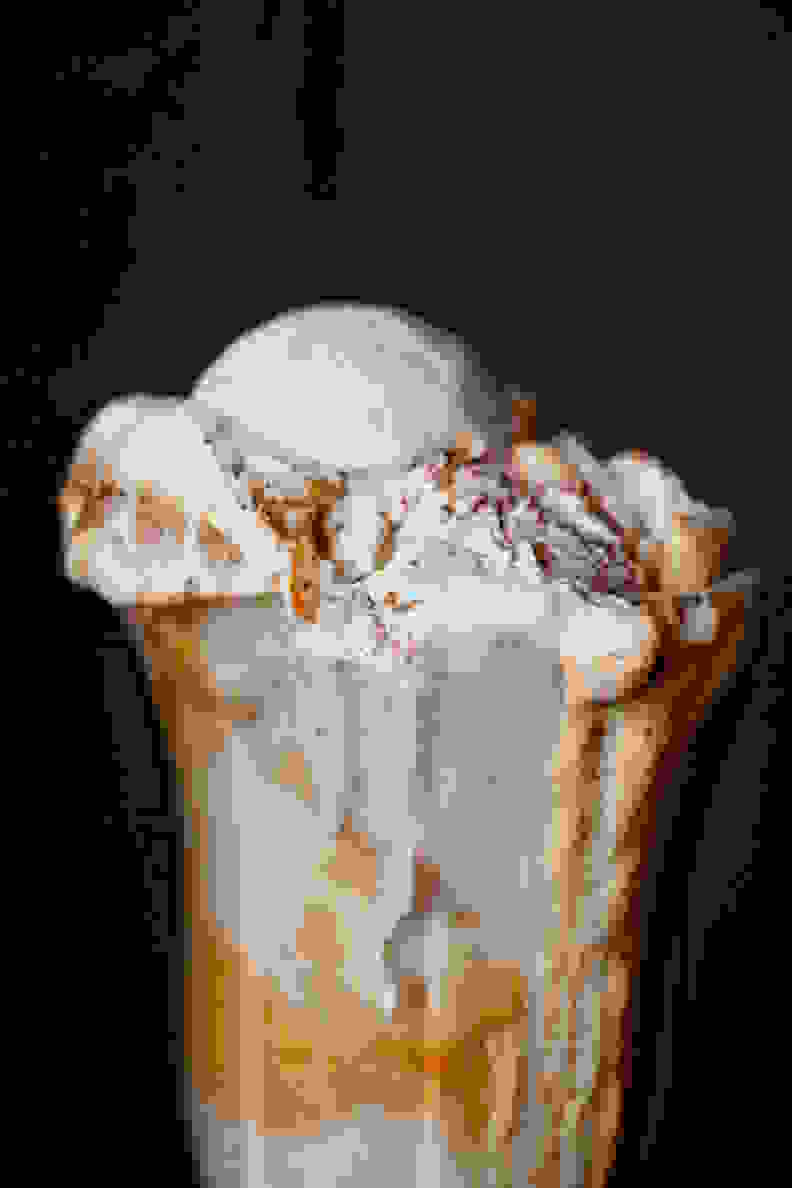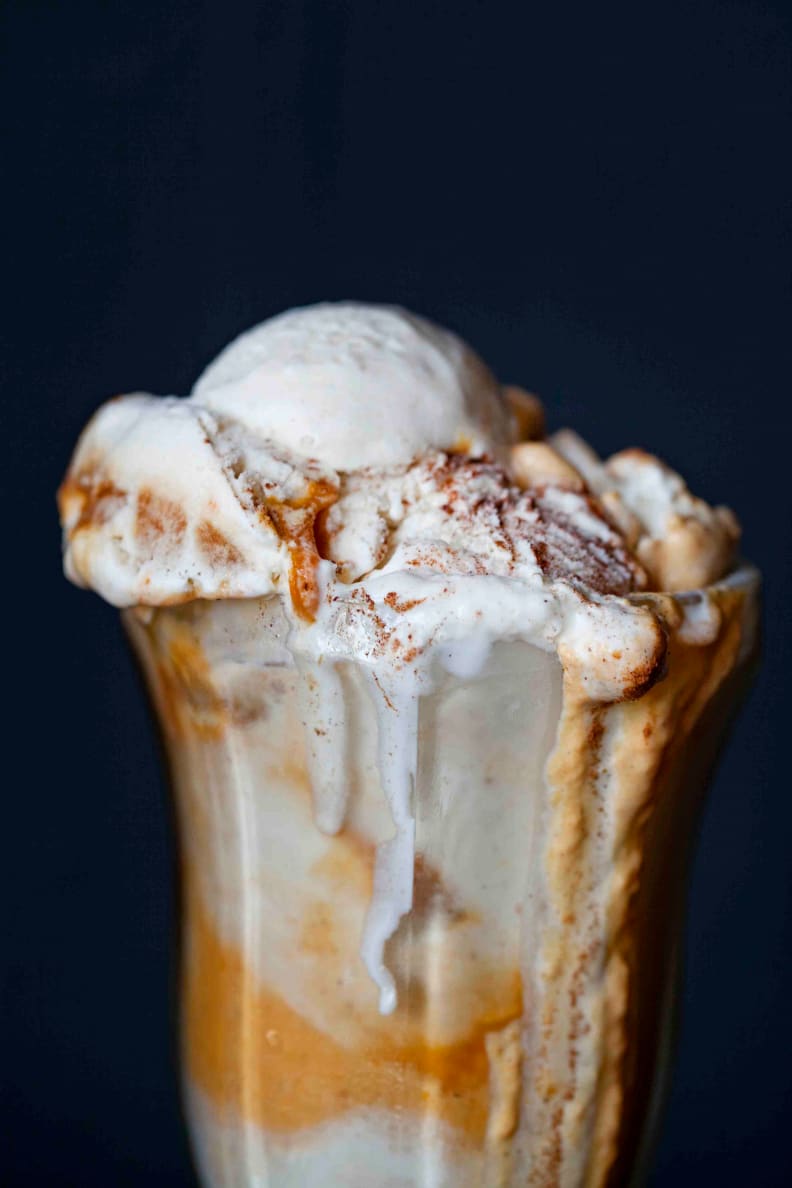 Still not convinced? The Salted Caramel Thanksgiving Turkey flavor is made with turkey fat and fried turkey skin brittle. And all of the other flavors are made with real ingredients, from sweet potato ice cream to molasses brown bread stuffing.
It's no wonder Vice President Joe Biden loves this little ice cream chain.
If you don't live in Portland or Los Angeles, the company will ship you all of the flavors except for Cranberry Walnut Stuffing, which is an LA exclusive. (Yep, we're sad too.) The whole shebang costs $65, and the company will ship them by Next-Day Air or Second-Day delivery, complete with a block of dry ice to keep them cold.
Shipping is not included in the price, and the company warns that USPS will not make any deliveries on Thanksgiving Day, so you should plan accordingly. But if you want an unusual treat to wrap up your Turkey Day feast, these ice cream flavors probably won't disappoint.
Via: Oregon Live
Source: Salt & Straw