Freezers
New Vitamix Blender Targets Smoothie Fanatics on the Go
This is one smooth operator.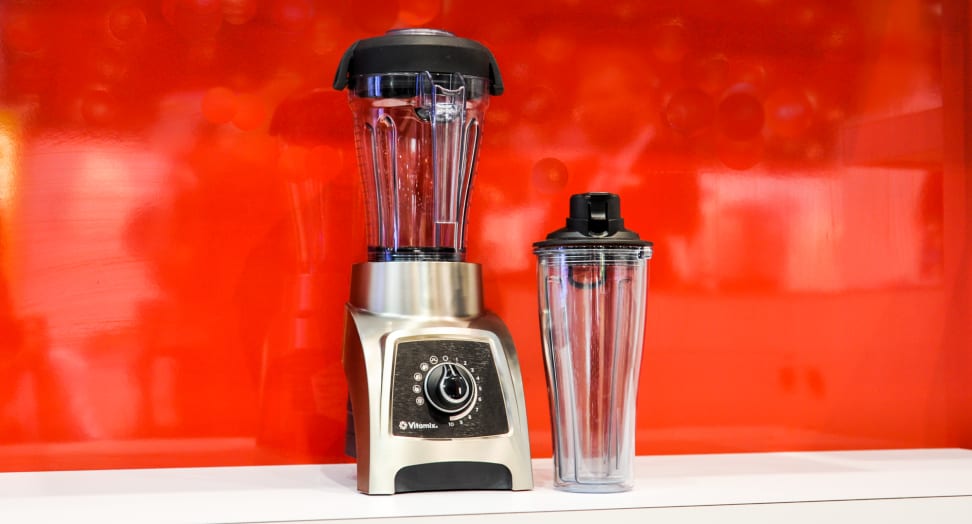 Credit: Reviewed.com / Dave Swanson
Smoothies are an increasingly popular way to kick off a healthy day. Need numbers to back it up? Vitamix, a family-owned blender company founded way back in 1921, recently surveyed American consumers and concluded that about 7.4 billion smoothies were downed in the U.S. in 2014 alone.
Perhaps more interestingly, about 39 percent of those smoothies were prepared at home but consumed on the go—a statistic that speaks to the ease and convenience of preparing blended beverages.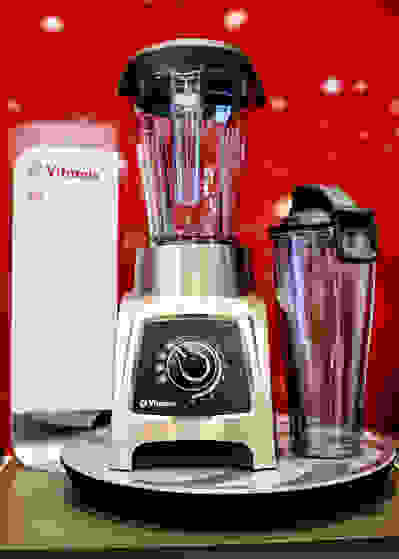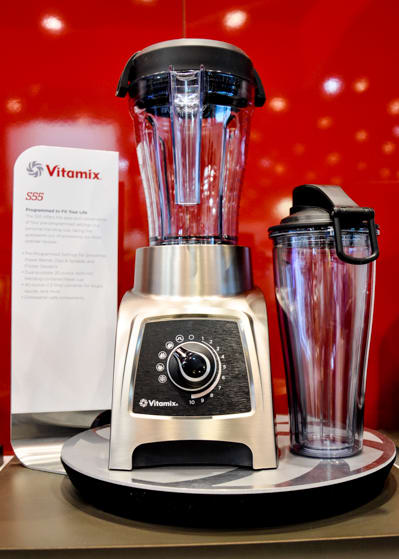 Folding power and convenience into one countertop device, the Vitamix S55 (MSRP $459) is the latest upgrade to the company's line of compact, easy-to-operate personal blenders.
The "personal" element was introduced with last year's Vitamix S30, which provided both a 40-ounce container for conventional blending and a 20-ounce container with a flip-top lid that serves as a cup for smoothies in the car or at the gym. The S50 soon followed, adding two pre-programmed settings—one for smoothies, one for power blends.
The new S55 pushes things even further with two more blending routines—one for dips and spreads, and another for frozen desserts. There's also an auto-shutoff feature that kicks in when the selected cycle has completed, meaning you don't have to monitor the whirring blades. The S55 arrives in stainless steel, making it a natural, handsome fit in most modern kitchens.
×
New Gallery
Both the 20- and 40-ounce containers are made from BPA-free, shatter-proof plastic and they're dishwasher safe. The blender also comes with a five-year warranty, for added peace of mind.
I was concerned that the cost of replacing the "to-go" container—or adding another cup or two—might be prohibitively expensive. What if your mate wants to take one to work or the gym? But the double-insulated 20-ounce containers retail separately for a pretty reasonable $29.95. (The S-series blade base itself is $74.95.)
The S55 is available right now at Williams-Sonoma outlets and through Vitamix.com. It will go on sale at all Vitamix retailers in June 2015.
Related Video