Frigidaire FFFC09M1QW
Frigidaire FFFC09M1QW
$499.00 MSRP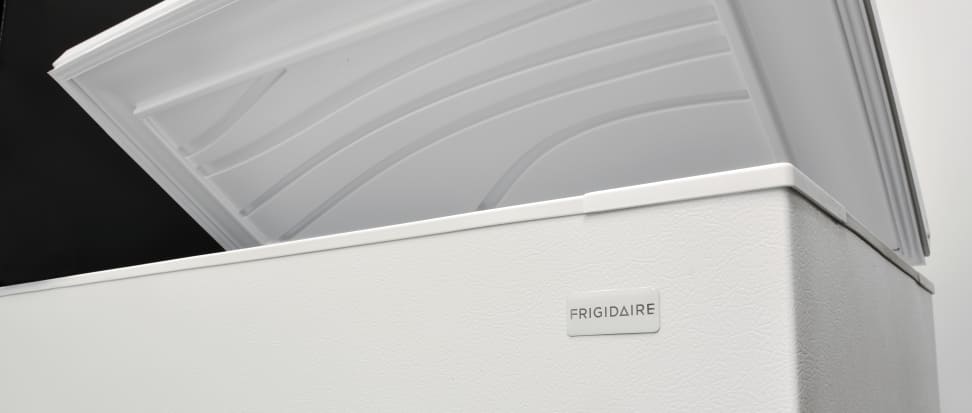 Read Full Review
Full Review
Sometimes impressive things really do come in small packages. At least, that's the case with the Frigidaire FFFC09M1QW (MSRP $499). At an advertised 9.05 cubic feet, it's among the more compact chest freezers on the market.
It's also one of the best we've tested.
With no fancy extras and just one interior bucket for organized storage, this chest freezer is ideal for small households.
What's Your Take?