The Best Dutch Ovens of 2019
By Bethany Kwoka, March 07, 2016, Updated January 17, 2019
A dutch oven is the true workhorse of any kitchen. These bad boys can make pots of soup or stew, saute vegetables, braise meat, and even bake a loaf of crusty bread. If your kitchen only has room for a single pot or pan, it should be a dutch oven.
But how do you choose which one? Not only do they range in price from $50 to $350, they range in quality too. While most of them follow the same basic design — a deep, cast iron pot coated in nonstick enamel — the shape and construction make a huge difference in cooking experience. That's why I tested seven of the top dutch ovens on the market. And, after putting each through its paces, concluded that the Staub Round Cocotte (available at Amazon for $324.95) is the one I want on my shelf and would recommend to friends.
Rankings of the best dutch ovens we tested, in order:
Staub Round Cocotte Oven, 5.5 quart
Le Creuset 5 1/2 Quart Round Dutch Oven
Lodge 6 qt. Dutch Oven
Martha Stewart 6 Qt. Round Dutch Oven Casserole
Cuisinart Chef's Classic Enameled Cast Iron 5-Quart Round Covered Casserole
AmazonBasics Enameled Cast Iron Dutch Oven - 6-Quart, Blue
IKEA SENIOR - Casserole with Lid
Updated January 17, 2019
Advertisement - Continue Reading Below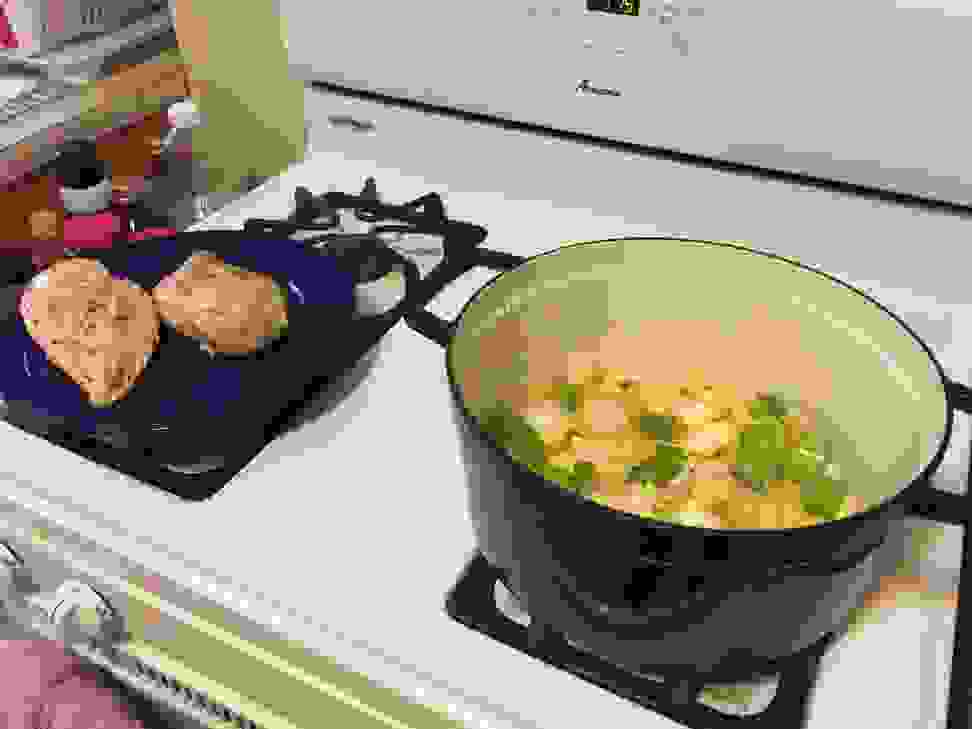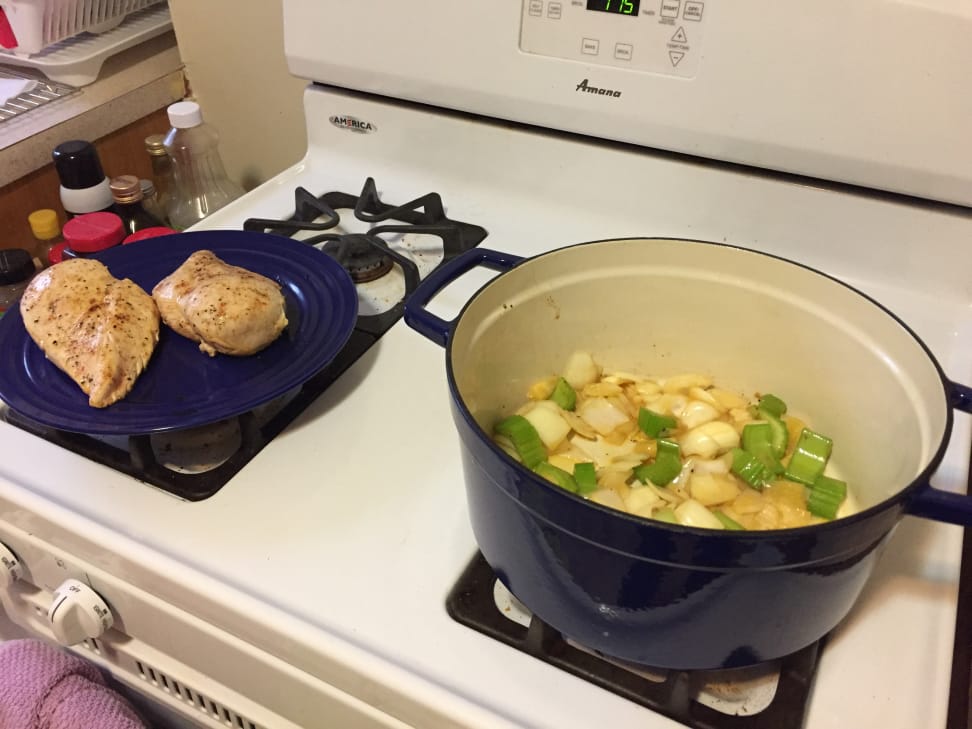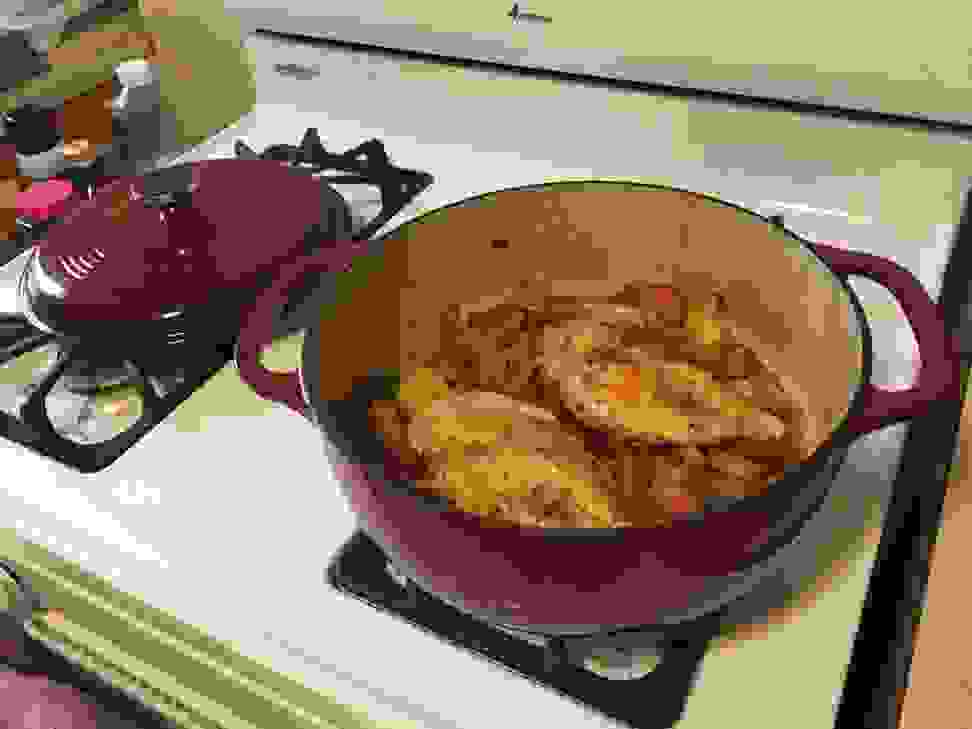 How We Tested
The Tester
I'm Bethany, an avid home cook who's skeptical of more expensive products that seem to do the same thing as something half the price. Before I add anything more expensive than a spatula to my kitchen, I want it to be thoroughly vetted and to know it's worth the cost.
What We Tested
Before testing, I dove into research mode. I scoured the internet and my friends kitchens to find out which dutch ovens were top rated, which might be surprise winners, and which were household names.
Ultimately, I choose what I now call the "Fab 4" dutch ovens that seemed to be highly rated everywhere, and then a few less expensive options that walked the line between great product and great deal. I wanted to see if a higher price tag really did make for a better dutch oven.
Our Tests
To test as many facets of this multidimensional product as possible, I tested three recipes in each one. They had to create a perfect pot of a thick, almost chili-like black bean soup, a moist but well cooked braised chicken and vegetables dish, and a puffy but well-crusted loaf of bread. This involved sauteing onions, braising meat, bringing the entire dutch oven up to 500 degrees, and moving it from stove to oven and back.
I took careful notes of how it was to move each one, how well the ingredients fit, how each dish turned out, whether it was a pain to clean, how it fit on my stove and in my cabinet, and more. I wanted a complete picture of life with each dutch oven.
As another quick test, I also made sure that each of them had enough space to roast a whole chicken. With a product like this one, you want to be ready for a fancy dinner at any time.
---
Other Dutch Ovens We Tested
Advertisement - Continue Reading Below