The Best Essential Oil Diffusers of 2019
By Sarah Kovac, April 09, 2018, Updated January 02, 2019
A stash of essential oils and a good diffuser can really set the mood in your home. Whether you want to relax, focus, or have more energy and joy, there's a blend for that. But if the diffuser clogs, drips, or is awkward to use, chances are, it will just collect dust on the shelf and quietly shame you for the zenless air in your home.
So, we tested eight of the most popular and recommended models to find diffusers that are easy to use and work well but won't completely blow your oils budget. The InnoGear Upgraded 150ml Diffuser (available at Amazon) is our hands-down favorite. It also happens to be the most affordable model we tested, so it's perfect for newcomers to the essential oil world and original hippies alike.
Here's how the best essential oil diffusers ranked, in order.
InnoGear Upgraded 150ml Diffuser
Organic Aromas Raindrop 2.0
DoTerra Petal
Stadler Form Jasmine
SpaRoom PureMist
Aromis Orbis
URPOWER Essential Oil Diffuser
Young Living Essential Oil Home Ultrasonic Diffuser
Updated January 02, 2019
Advertisement - Continue Reading Below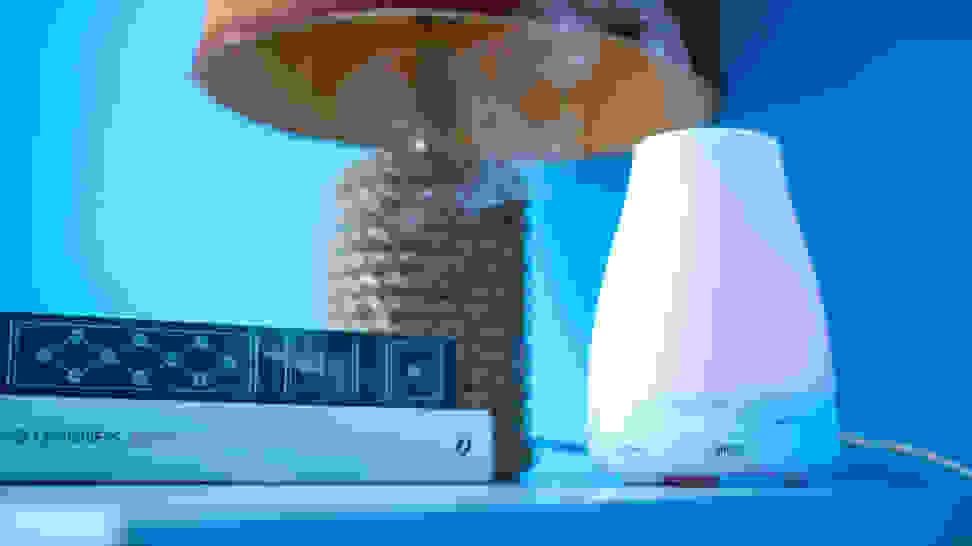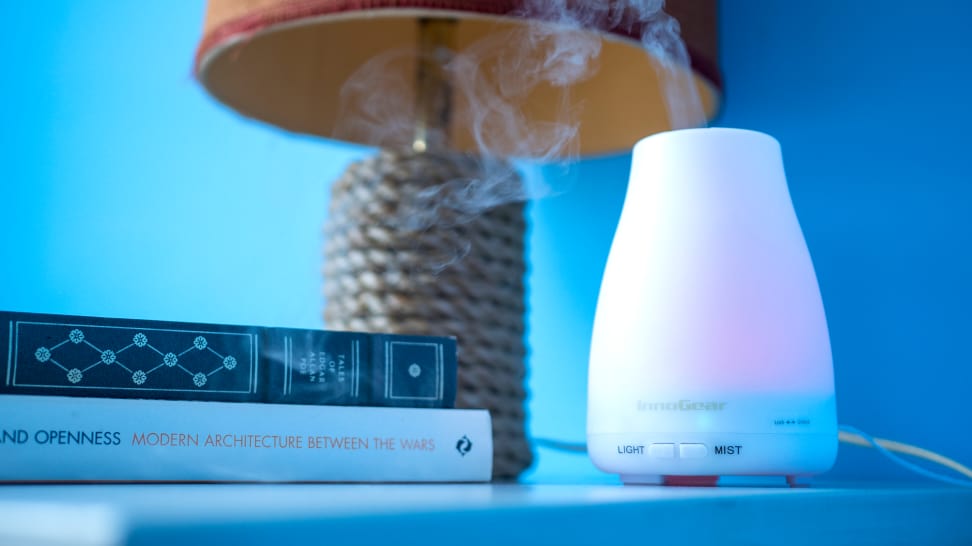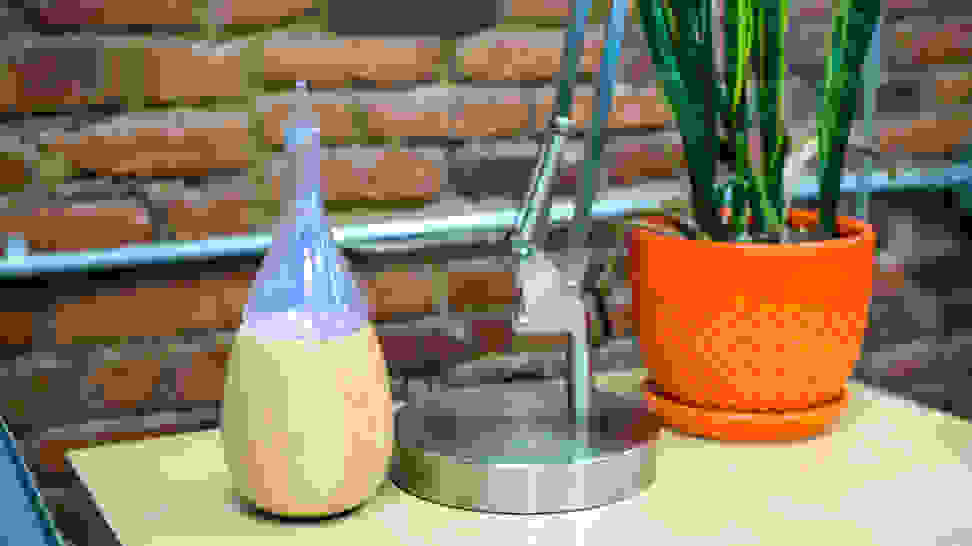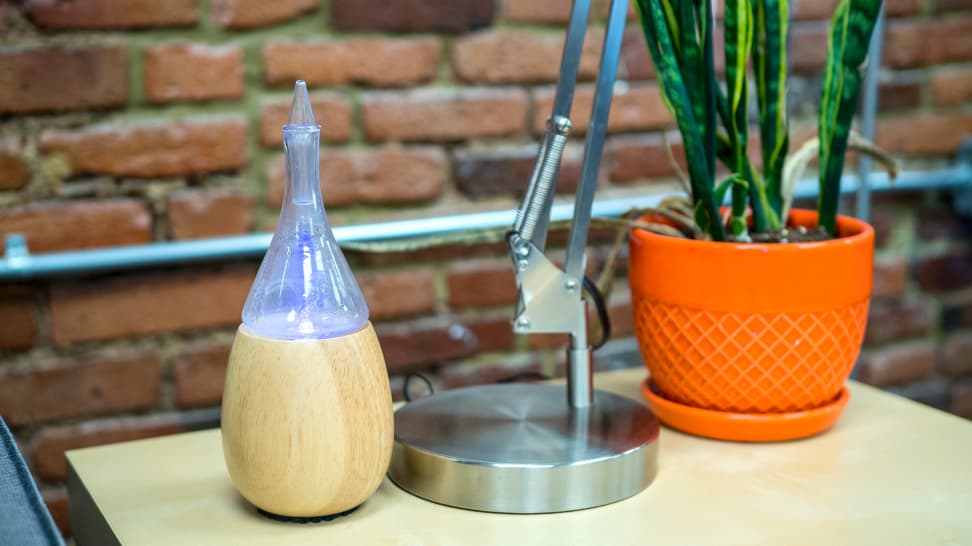 How We Tested
Hi, I'm Sarah Kovac. I've been using essential oils for aromatherapy and skincare off and on for years. I recently bought a Young Living starter pack, which came with their Home diffuser, and wanted to see how it would stack up against other popular diffusers on the market.
To do so, we looked for ease of assembly, use, and cleaning, strength of diffusion, portability, aesthetics, noise level, special features, and overall experience.
Each of the diffusers was also shut in a bedroom and turned on to continuous mist (except the nebulizers, which only operate intermittently). I popped my head into the room at scheduled intervals to check the aroma's strength.
---
Other Essential Oil Diffusers We Tested
Advertisement - Continue Reading Below