Westinghouse Digital will be announcing their line of Ultra High-Definition TVs at the upcoming 2013 International CES in Las Vegas. The new UHDTVs will come in four sizes: 50-inch, 55-inch, 65-inch, and a massive 110-inch model.
In addition to the UHD resolution (2160p), these TVs will have a native 120 Hz refresh rate. Pricing is not yet available for any of the models, although Westinghouse is promising their "world-renowned value and performance."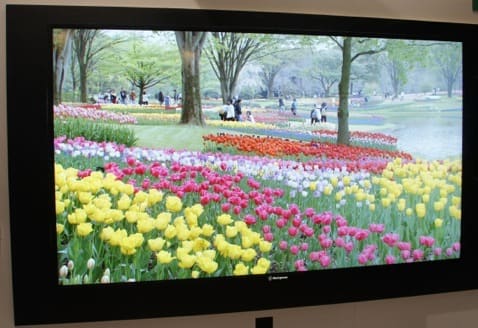 All four of Westinghouse's new UHDTVs will be available in Q1 2013, with the 110-inch model being available by custom order only. We'll have more information when we get a chance to see these UHDTVs at CES.