Like any product, you'll find some relatively good deals on laptops at certain times of the year. If you're able to wait until back-to-school season or for a refresh on an older model, you can actually save quite a bit of money. Believe me, I know the pain of buying a laptop at full price only to see the price drop a week later.
So, when is the cheapest time to buy a laptop? Well, it depends on what kind of laptop you want. Do you need a powerhouse or something simple like a Chromebook? If you're not sure where to start, we're here to give you a clearer picture. In addition to sharing our own insight, we'll occasionally refer to this great article from LAPTOPMAG as well.
Things to consider before buying a laptop
When it comes to buying a laptop, there's a lot to consider. Do you need a laptop with a 360-degree hinge or will a regular clamshell suffice? Does screen size and resolution matter? What about portability and battery life? Once you've narrowed it down, you can start looking for sales and promotions.
For the budget-conscious buyer, we'd recommend using a price comparison tool like CamelCamelCamel. Not only does it alert you to drops in prices, it also tracks millions of products at once. If you're on a very tight budget, we'd recommend opting for a Chromebook. They're durable, inexpensive, and largely virus-free.
Wait for a refresh
There's nothing more annoying than buying a brand new piece of tech and finding out a week later it's suddenly obsolete. Whether it's smartphones or laptops, that's just how the tech world rolls. What can I say? She's a fickle beast.
With laptops, there's always a new model on the horizon. That's why you shouldn't always jump the gun when something hits the market. When there's a refresh, the older model will typically drop in price. It may be less powerful, but it's still a good deal.
If I've learned anything in the past year or so, it's this: Don't ever knock the previous generation. Between the long battery life and reasonable starting price ($999), the Dell XPS 13 2-in-1 still remains a fan favorite here at Reviewed.
The biggest thing is to not get caught up in the CPU number. Having extensively tested machines with the latest Intel 8th Gen CPU, I wouldn't say it's that much faster than the 7th Gen. Again, don't knock the previous generation.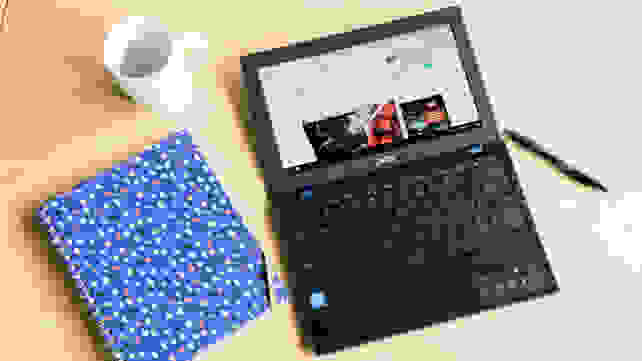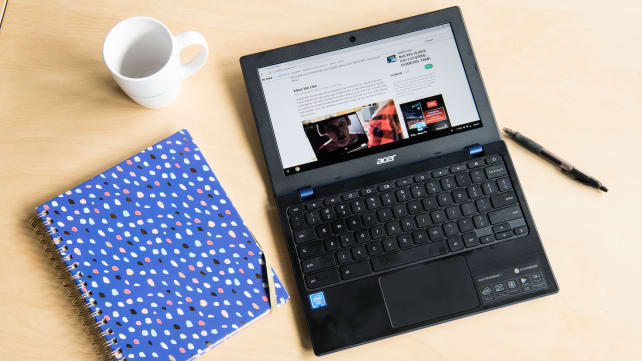 Holiday season is the best season
According to LaptopMag, new laptops release approximately three times a year: Back-to-school season (June - August), holiday season (September -December), and spring (February - April). However, the best deals tend to pop up in the summer and winter. If your laptop isn't on its deathbed, you'll definitely want to wait it out.
Right now we're heading into back-to-school season, so we're starting to see some price drops. The entry-level model of the Google Pixelbook, for example, is now $749 on Amazon. That's about $250 less than the original price. As you can see in the graph below, the price starts to plummet at the end of May.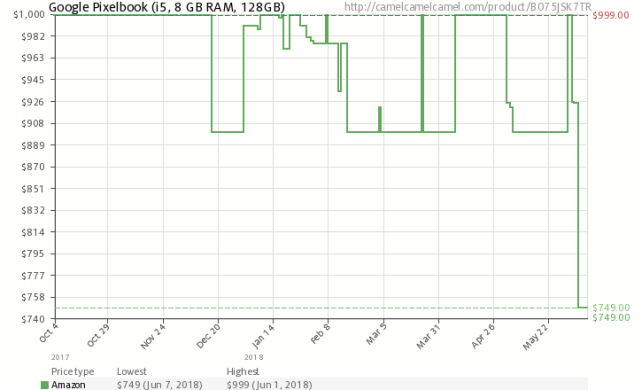 Apple doesn't follow a set schedule
If you're a Mac user, you're probably aware that Apple marches to the beat of its own drum. MacBooks get a spec-bump about once a year, and the release cycles for new products tend to vary. Yeah, Apple really does its own thing.
The best time to purchase a MacBook is when it gets a proper refresh. That way you'll have the latest hardware for a year or more. I wouldn't expect a price drop, though, as Apple products never go on sale. Cue the sad trombone.
What you shouldn't do is buy a MacBook directly from the Apple store, as everything is sold at full price at the store. Even when MacBooks age out, they're still priced higher than they should be. To get a discount, you should visit your local retailer instead.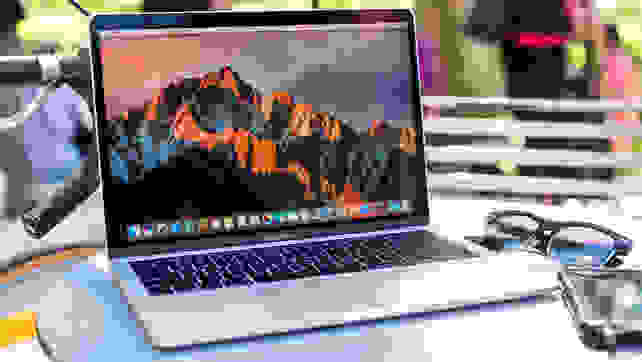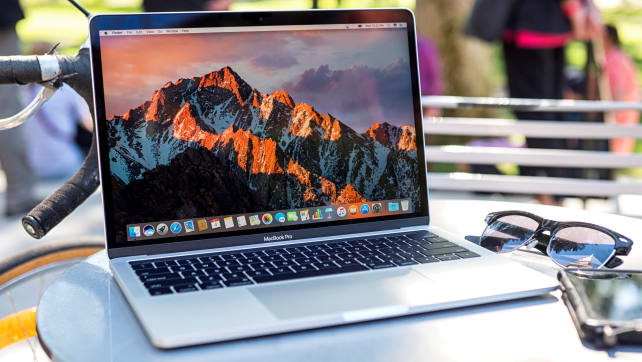 Our editors review and recommend products to help you buy the stuff you need. If you make a purchase by clicking one of our links, we may earn a small share of the revenue. Our picks and opinions are independent from any business incentives.