Samsung WA5471ABP
Samsung WA5471ABP
Washer
$1,299.00 MSRP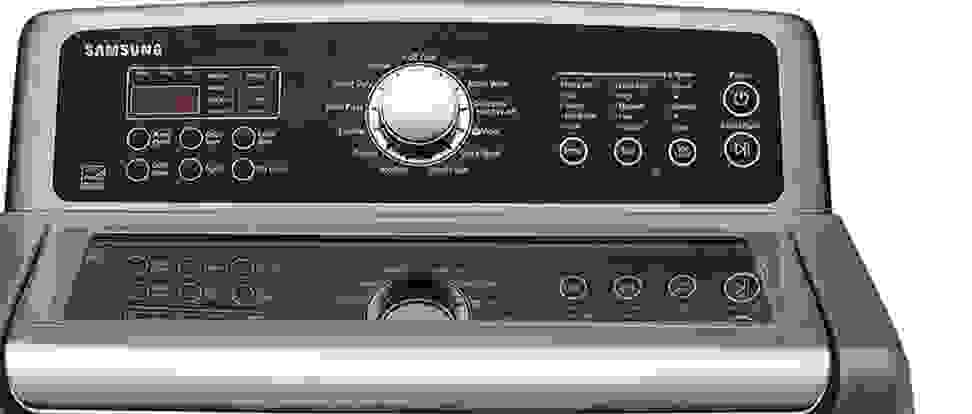 Read Full Review
Full Review
Editor's Note: On November 4, 2016 Samsung announced a voluntary recall to address consumer complaints about washers experiencing catastrophic failure during spin cycles. You can learn more about that recall here.
Certain serial numbers of this model may be affected by this issue. As such, we have chosen to rescind our Editors' Choice award for this product until we have more information onSamsung's plans to remedy the situation.
This appliance is big, feature-filled and handsome.
What's Your Take?