While the camera industry isn't what it once was, Canon is still going strong in large part thanks to its enviable lineup of top-notch lenses. But while you can spend thousands of dollars on pro-grade Canon lenses, some of the company's best options start at right around $100. If you've been using the kit lens of a cheap zoom for awhile, it's easy and incredibly cost-effective to upgrade. Here are the best Canon lenses we've tested in our labs, no matter what your budget is.
Some quick things to keep in mind: All Canon lenses are considered "EF" lenses, after the name of Canon's proprietary lens mount that is used across all Canon DSLRs. Some lenses are designated "EF-S" however, and these are designed only to fit Canon DSLRs that have an APS-C sensor, such as the Rebel series, the Canon EOS 70D, or the Canon EOS 7D Mark II. You can tell if your DSLR is EF-S compatible if it has a white square on the lens mount in addition to the red dot. EF-S lenses do not work with full frame DSLRs, so avoid them if you plan to upgrade later.
Updated March 06, 2018
Advertisement - Continue Reading Below
For any photographer looking to capture small objects, such as jewelry, bugs, or just fine details, you'll need a macro lens. If you're a Canon shooter, there's no better option than the 100mm f/2.8L IS Macro. It's razor sharp, offers image stabilization, and it has a superb close focal distance that also works as a dandy portrait lens in a pinch. For less than $800, it's a terrific investment for Canon fanatics.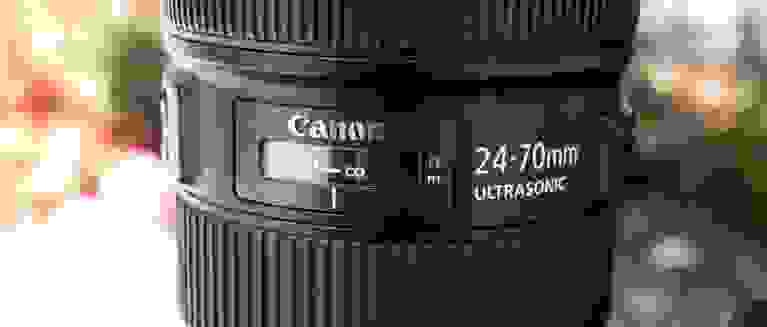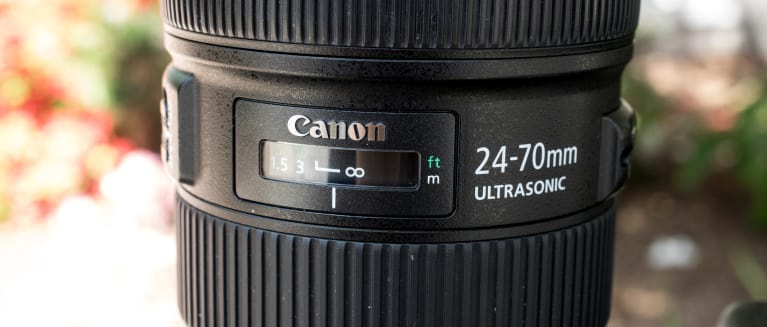 2
The Canon 24-70mm f/2.8L II USM is the workmanlike backbone of Canon's pro lens lineup. Fast, sharp, relatively compact, and flexible enough to handle any and all situations, this is a must-have for any pro. Is it sexy? Not really. But it is among the most reliable, well-built, dependable lenses you'll ever own, and it's the one that'll spend the most time attached to your camera.
Where To Buy
$1,599.00
Amazon
Buy
$1,599.00
Walmart
Buy
$1,599.00
Adorama
Buy
$1,599.00
Abt
Buy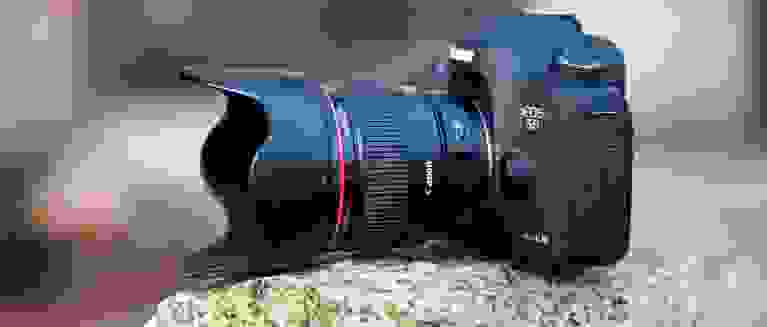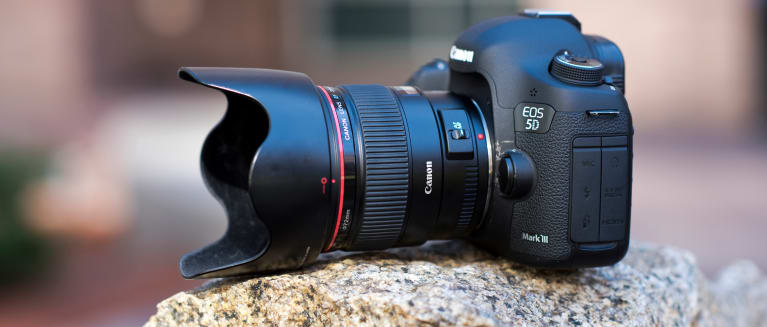 3
Canon's 35mm f/1.4 is an exceptionally pricey bit of glass, but it's also just plain exceptional. It's fast, phenomenal in low light, tack sharp, and the focus length is useful for just about everything short of sports or wildlife photography. While prices typically hover just below $1,500, you can often find it for closer to $1,000, putting it within reach of hobbyists and pros alike.
Where To Buy
Click for price
Amazon
Buy
$999.99
Walmart
Buy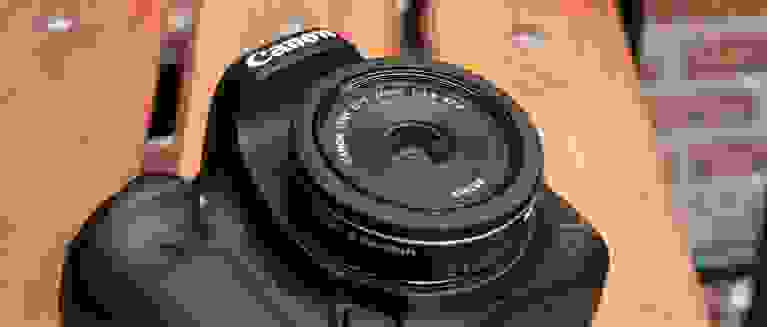 4
If you're on a limited budget but are looking for a lens that will improve your low light photography, the 24mm f/2.8 STM is worth checking out. Though Canon's 50mm f/1.8 is better in low light, the 24mm f/2.8's STM is a better choice for anyone shooting video, thanks to it's smoother, faster STM focus motor and more forgiving field of view. Just remember, these EF-S lenses don't work right on full-frame DSLRs.
Where To Buy
$129.00
Amazon
Buy
$129.00
Walmart
Buy
$129.00
Adorama
Buy
$129.00
Abt
Buy
Advertisement - Continue Reading Below