Best Lenses under $1,000 of 2019
By Reviewed Staff, Updated March 04, 2019
Building an enviable lens collection takes time and dedication. But while finding amazing quality glass at unbelievably low prices is a specialty of ours, we know the finer things in life sometimes cost a bit. If you're willing to put down around a grand on some glass, we've got some lenses that'll breathe new life into your old gear.
This is our updating list of the best lenses under $1,000 that we've tested. Though finding the right lens for your needs will depend on which camera you've got, this is a good starting point for anyone looking to pick up some high-quality glass without breaking the bank.
Advertisement - Continue Reading Below
Sigma's ART series lenses have quickly built a reputation for exemplary image quality, killer craftsmanship, and best-in-class value for the money. The 50mm f/1.4 is the pick of the litter, capable of astounding image quality, sharpness, and bokeh. It's a little bigger than other 50mm f/1.4 lenses, but it's available for Canon and Nikon DSLRs and goes toe-to-toe with any lens those companies have right now.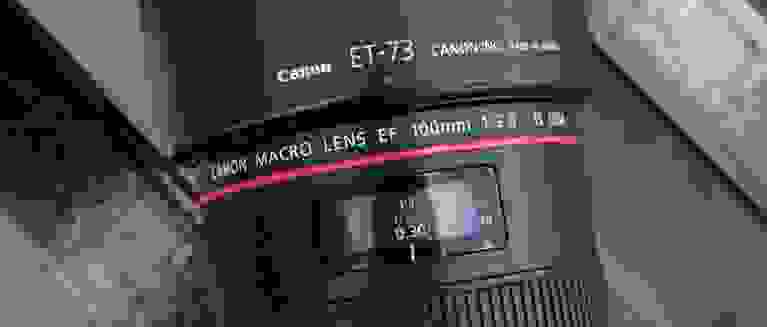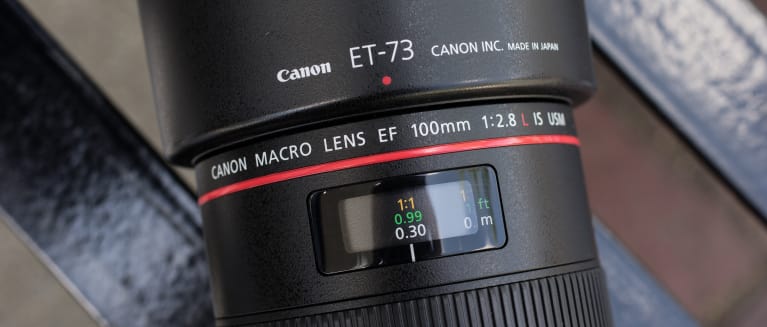 2
For any photographer looking to capture small objects, such as jewelry, bugs, or just fine details, you'll need a macro lens. If you're a Canon shooter, there's no better option than the 100mm f/2.8L IS Macro. It's razor sharp, offers image stabilization, and it has a superb close focal distance that also works as a dandy portrait lens in a pinch. For less than $800, it's a terrific investment for Canon fanatics.
Where To Buy
$749.00
Amazon
Buy
$749.00
Walmart
Buy
$799.00
Adorama
Buy
$749.00
Abt
Buy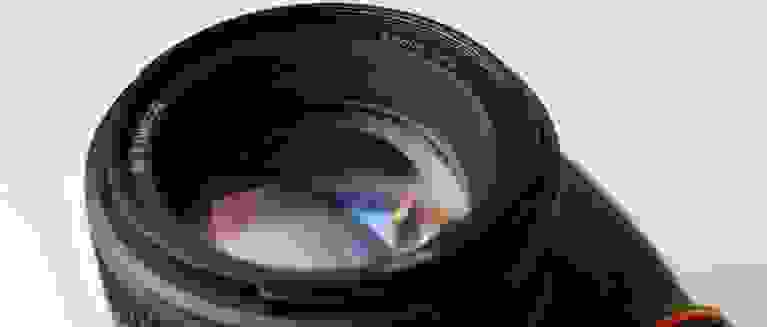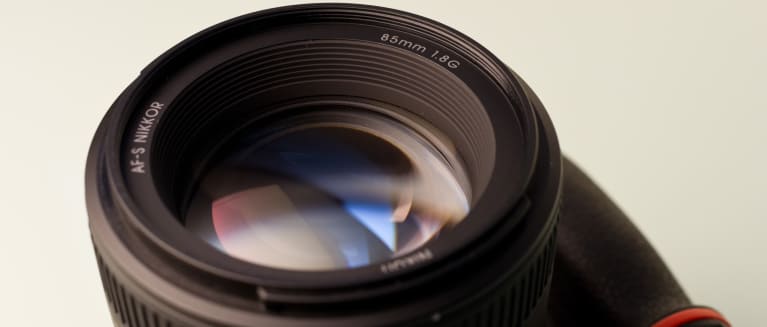 3
If you're shooting a Nikon DSLR and you want a top-notch portrait lens, it's hard to do better than the AF-S 85mm f/1.8G. While the pricier f/1.4 has smoother bokeh and shallower depth of field, the f/1.8 arguably has better image quality, is cheaper, and is lighter. It's a perfect storm of portrait goodness that outperformed the 85mm f/1.4 in our lab tests, and at under $500 it won't break the bank, either.
Where To Buy
$426.95
Amazon
Buy
$373.97
Walmart
Buy
$476.95
Adorama
Buy
$426.95
Abt
Buy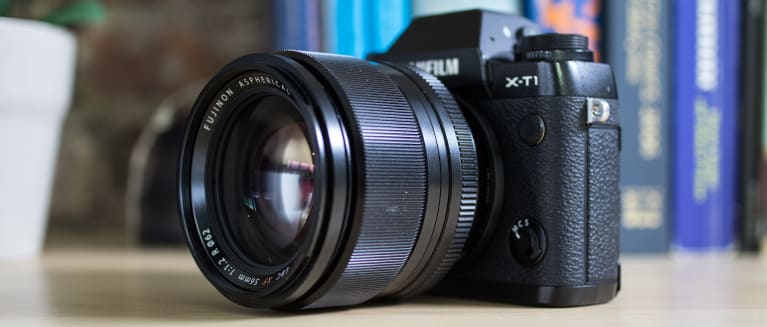 4
Fujifilm is playing by its own rules these days, debuting pro-grade cameras and riding high from the popularity of its Instax instant film cams. But if you're invested in Fujifilm's X-series cameras, the 56mm f/1.2 lens is as good as it gets. With creamy smooth bokeh and a focal length perfect for portraits, this lens is ideal for professional photographers of all stripes. It's pricey, but man is it worth it.
Where To Buy
Click for price
Amazon
Buy
$899.00
Walmart
Buy
$999.00
Adorama
Buy
$899.00
B&H
Buy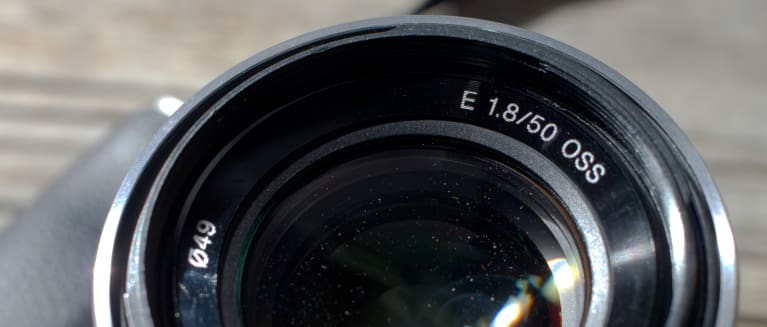 5
Sony's E-mount family of lenses includes some options aimed at the lower-end APS-C bodies like this 50mm f/1.8 OSS lens. Relatively compact, we thought that this prime was an excellent companion for everyday shooting, with a fast aperture that will let you shoot in low light. Since most Sony cameras go without in-body image stabilization, the optical stabilization inside the 50mm lens should come in handy.
Where To Buy
$248.00
Amazon
Buy
$248.00
Walmart
Buy
$248.00
Adorama
Buy
$248.00
Abt
Buy
Advertisement - Continue Reading Below