Buying a new lens is tough, but it's especially tricky when shopping for a Nikon-compatible lens. Since Nikon DSLRs are compatible with pretty much any F-Mount lens from the past forty years, you have a world of options to choose from. Below you'll find the top-scoring Nikon lenses that we've tested, with an emphasis on lenses that provide impeccable image quality above all else.
One thing to keep in mind: not all Nikon lenses will autofocus properly on entry-level Nikon DSLRs. If you've got an entry-level model like the Nikon D3300 or the Nikon D5500, you'll need to get a lens that has its own autofocus motor, such as any of the "AF-S" lenses in Nikon's stable. Other lenses will still work, but you'll need to focus them manually.
Advertisement - Continue Reading Below
Sigma's ART series lenses have quickly built a reputation for exemplary image quality, killer craftsmanship, and best-in-class value for the money. The 50mm f/1.4 is the pick of the litter, capable of astounding image quality, sharpness, and bokeh. It's a little bigger than other 50mm f/1.4 lenses, but it's available for Canon and Nikon DSLRs and goes toe-to-toe with any lens those companies have right now.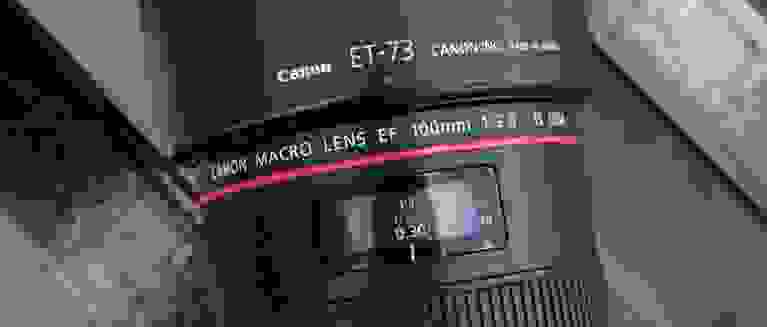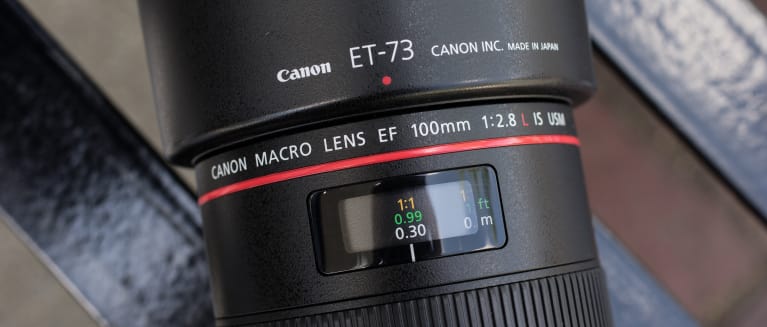 2
For any photographer looking to capture small objects, such as jewelry, bugs, or just fine details, you'll need a macro lens. If you're a Canon shooter, there's no better option than the 100mm f/2.8L IS Macro. It's razor sharp, offers image stabilization, and it has a superb close focal distance that also works as a dandy portrait lens in a pinch. For less than $800, it's a terrific investment for Canon fanatics.
Where To Buy
$749.00
Amazon
Buy
$749.00
Walmart
Buy
$799.00
Adorama
Buy
$749.00
Abt
Buy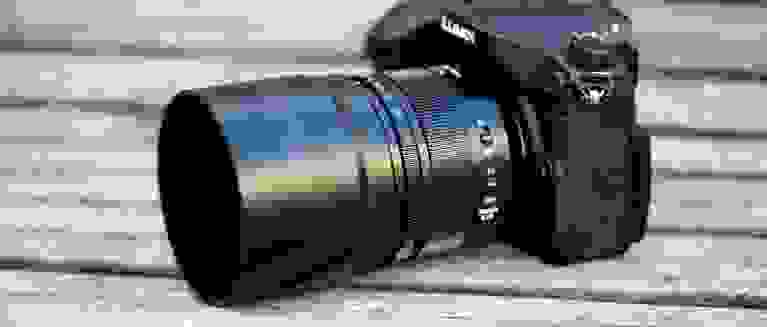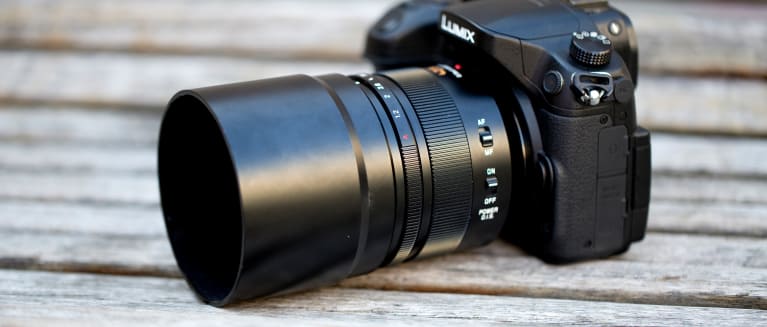 3
If you've bought into the Micro Four Thirds system (or are thinking about it), the 42.5mm f/1.2 Nocticron is as good as it gets. It's a telephoto portrait lens with creamy smooth bokeh and quality co-signed by Leica. It's a little big for a mirrorless lens, it's one of the best lenses we've ever tested and a must-own for any mirrorless shooter with the cash to burn.
Where To Buy
$1,197.99
Amazon
Buy
$1,197.99
Walmart
Buy
$1,397.99
Adorama
Buy
$1,197.99
B&H
Buy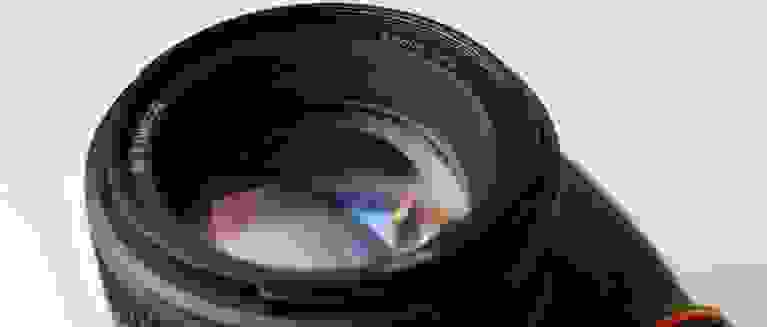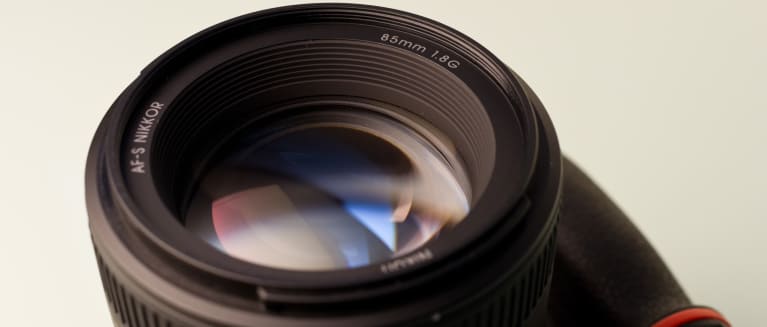 4
If you're shooting a Nikon DSLR and you want a top-notch portrait lens, it's hard to do better than the AF-S 85mm f/1.8G. While the pricier f/1.4 has smoother bokeh and shallower depth of field, the f/1.8 arguably has better image quality, is cheaper, and is lighter. It's a perfect storm of portrait goodness that outperformed the 85mm f/1.4 in our lab tests, and at under $500 it won't break the bank, either.
Where To Buy
$426.95
Amazon
Buy
$374.95
Walmart
Buy
$476.95
Adorama
Buy
$426.95
Abt
Buy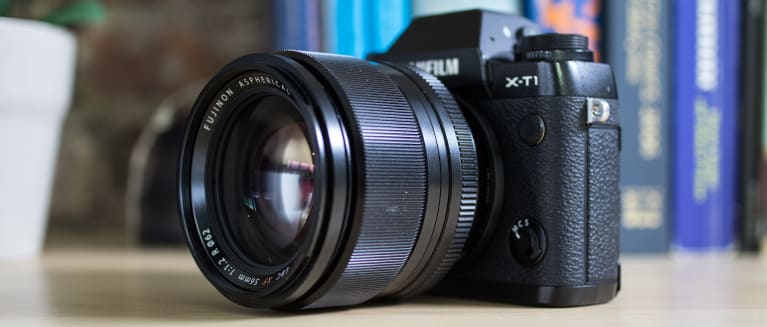 5
Fujifilm is playing by its own rules these days, debuting pro-grade cameras and riding high from the popularity of its Instax instant film cams. But if you're invested in Fujifilm's X-series cameras, the 56mm f/1.2 lens is as good as it gets. With creamy smooth bokeh and a focal length perfect for portraits, this lens is ideal for professional photographers of all stripes. It's pricey, but man is it worth it.
Where To Buy
Click for price
Amazon
Buy
$899.00
Walmart
Buy
$999.00
Adorama
Buy
$745.99
eGlobal Central
Buy
Advertisement - Continue Reading Below