Even though many shoppers want long zoom lenses, the key to super-sharp photos is a prime lens. Since primes are stuck on one focal length with no zoom, they can optimize for sharpness at that one length. They're generally the highest-quality lenses you can buy in any lens family, and an excellent way to wring the most out of your camera.
Whether you're a Fujifilm X-mount owner, a Micro Four Thirds photographer, or even a Canon or Nikon DSLR owner, we've compared across all available prime lenses in this article to find out which are the very best.
Updated March 06, 2018
Advertisement - Continue Reading Below
Sigma's ART series lenses have quickly built a reputation for exemplary image quality, killer craftsmanship, and best-in-class value for the money. The 50mm f/1.4 is the pick of the litter, capable of astounding image quality, sharpness, and bokeh. It's a little bigger than other 50mm f/1.4 lenses, but it's available for Canon and Nikon DSLRs and goes toe-to-toe with any lens those companies have right now.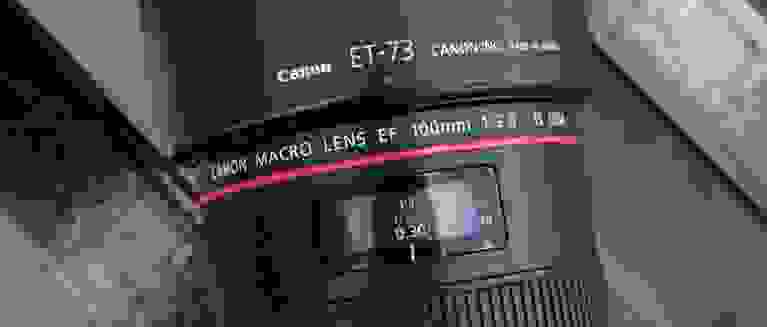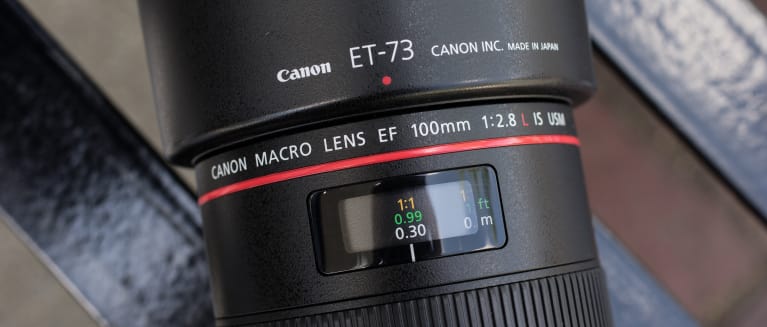 2
For any photographer looking to capture small objects, such as jewelry, bugs, or just fine details, you'll need a macro lens. If you're a Canon shooter, there's no better option than the 100mm f/2.8L IS Macro. It's razor sharp, offers image stabilization, and it has a superb close focal distance that also works as a dandy portrait lens in a pinch. For less than $800, it's a terrific investment for Canon fanatics.
Where To Buy
$699.00
Amazon
Buy
$699.00
Walmart
Buy
$699.00
Adorama
Buy
$699.99
Best Buy
Buy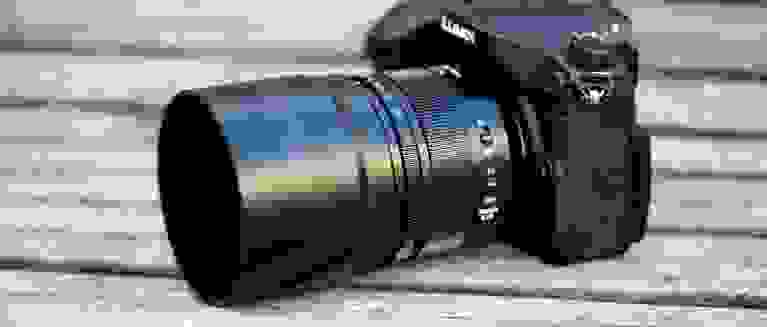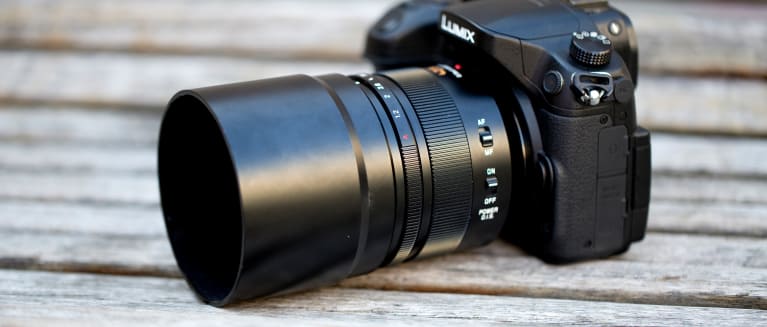 3
If you've bought into the Micro Four Thirds system (or are thinking about it), the 42.5mm f/1.2 Nocticron is as good as it gets. It's a telephoto portrait lens with creamy smooth bokeh and quality co-signed by Leica. It's a little big for a mirrorless lens, it's one of the best lenses we've ever tested and a must-own for any mirrorless shooter with the cash to burn.
Where To Buy
$1,197.99
Amazon
Buy
$1,197.99
Walmart
Buy
$1,197.99
Adorama
Buy
$1,197.99
BuyDig.com
Buy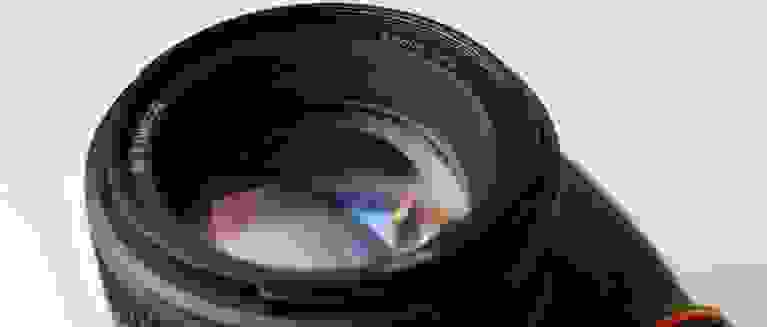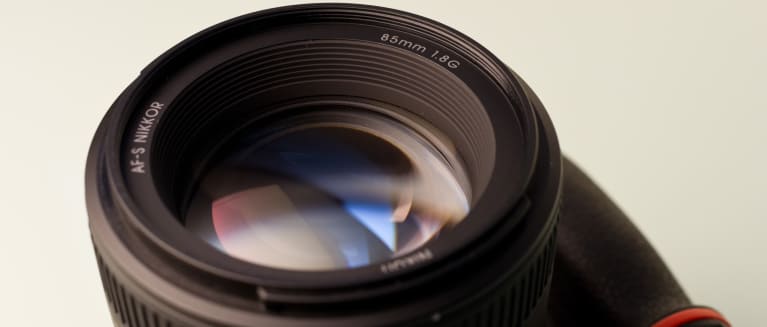 4
If you're shooting a Nikon DSLR and you want a top-notch portrait lens, it's hard to do better than the AF-S 85mm f/1.8G. While the pricier f/1.4 has smoother bokeh and shallower depth of field, the f/1.8 arguably has better image quality, is cheaper, and is lighter. It's a perfect storm of portrait goodness that outperformed the 85mm f/1.4 in our lab tests, and at under $500 it won't break the bank, either.
Where To Buy
$476.95
Amazon
Buy
$394.99
Walmart
Buy
$476.95
Adorama
Buy
$479.99
Best Buy
Buy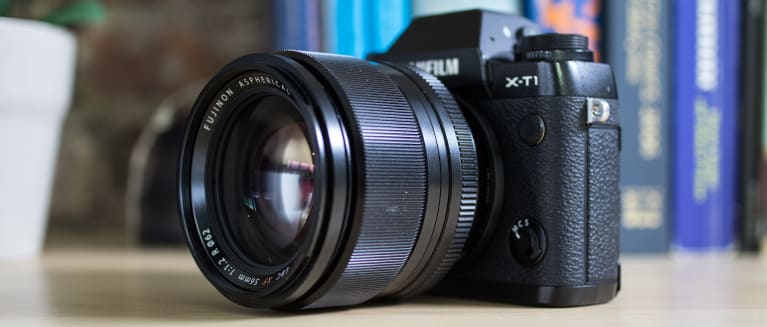 5
Fujifilm is playing by its own rules these days, debuting pro-grade cameras and riding high from the popularity of its Instax instant film cams. But if you're invested in Fujifilm's X-series cameras, the 56mm f/1.2 lens is as good as it gets. With creamy smooth bokeh and a focal length perfect for portraits, this lens is ideal for professional photographers of all stripes. It's pricey, but man is it worth it.
Where To Buy
$899.00
Amazon
Buy
$895.00
Walmart
Buy
$899.00
Adorama
Buy
$899.99
Best Buy
Buy
Advertisement - Continue Reading Below