Best Zoom Lenses of 2019
By Reviewed Staff, April 21, 2017, Updated January 02, 2019
When you're buying a new lens for your camera, you have one big choice to make: prime or zoom? While prime lenses are usually more compact, more economical, and tend to be sharper, zoom lenses are significantly more practical. Being able to have one piece of glass that can cover a wide range of focal lengths is a huge asset, especially with unpredictable subjects.
But whether you're shooting wildlife, sports, or subjects on the street, finding the right zoom lens can be tricky. While the most important thing is to find a lens that covers the focal lengths you need, you also want to make sure you're getting your money's worth in terms of performance. To that end, we've gathered up the best-performing zoom lenses that we've tested in our labs. These are the best zoom lenses right now.
Updated January 02, 2019
Advertisement - Continue Reading Below
The Canon 24-70mm f/2.8L II USM is the workmanlike backbone of Canon's pro lens lineup. Fast, sharp, relatively compact, and flexible enough to handle any and all situations, this is a must-have for any pro. Is it sexy? Not really. But it is among the most reliable, well-built, dependable lenses you'll ever own, and it's the one that'll spend the most time attached to your camera.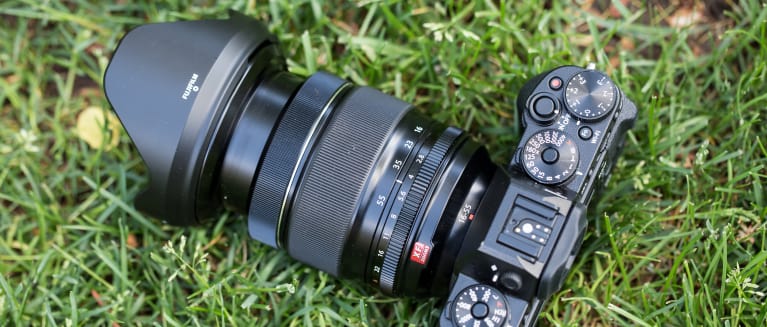 2
While Fujifilm built its lens lineup on a steady foundation of excellent, affordable prime lenses, stepping into the professional ranks requires at least a few credible, pro-grade zooms. The 16-55mm f/2.8 R LM WR ticks that box beautifully for Fuji, with wonderful handling, excellent sharpness, and lovely build quality. It's a tad behind the best zooms from Canon and Nikon, but not by much.
Where To Buy
$899.00
Amazon
Buy
$1,199.95
Walmart
Buy
$899.00
Adorama
Buy
$899.99
Best Buy
Buy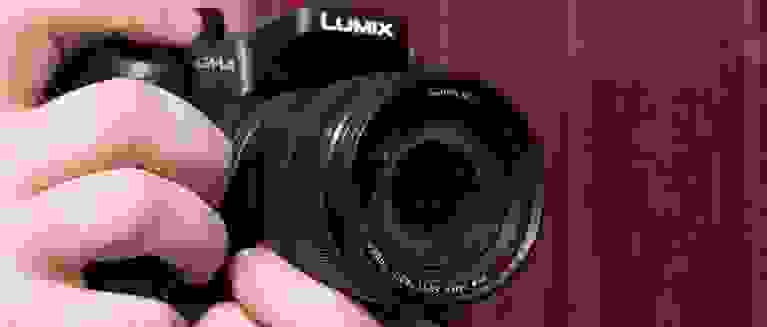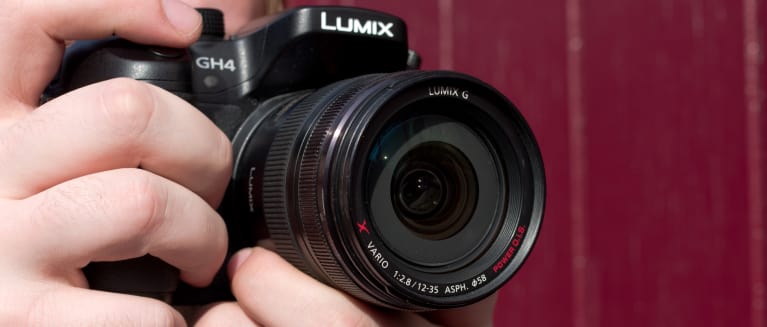 3
With some lenses, you can tell as soon as you put them on your camera that you're getting a dynamite piece of glass. The 12-35mm f/2.8 isn't one of those lenses. But we've used it for years to capture stills and video with the best Micro Four Thirds cameras and it consistently exceeds our expectations. It's sharp, compact, and the constant f/2.,8 aperture is a perfect compromise between speed and flexibility.
Where To Buy
Click for price
Amazon
Buy
$869.00
Walmart
Buy
$897.99
Adorama
Buy
$999.99
Best Buy
Buy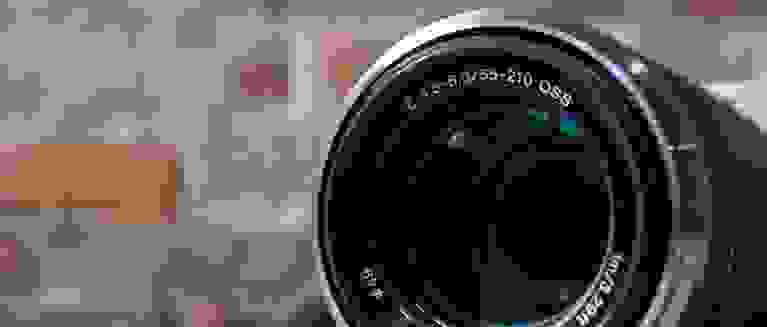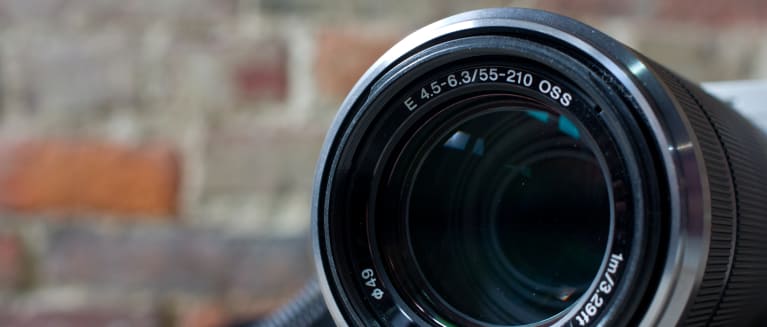 4
Every lens lineup has something like this telephoto zoom from Sony, but few are built this well for a price this low. These lenses are designed to complement the standard 18-55mm kit lens, providing a bit more reach but not much else. This Sony does exactly that, and while the image quality is only so-so, for under $400 it's a nice, affordable second lens for any Sony shooter who wants a bit more reach.
Where To Buy
$348.00
Amazon
Buy
$348.00
Walmart
Buy
$348.00
Adorama
Buy
$348.00
Abt
Buy
Advertisement - Continue Reading Below