Lenses
Nikon Debuts 3 New Lenses, Including New 24-70mm f/2.8
From hobbyists to pros, these are sure to please Nikon shooters.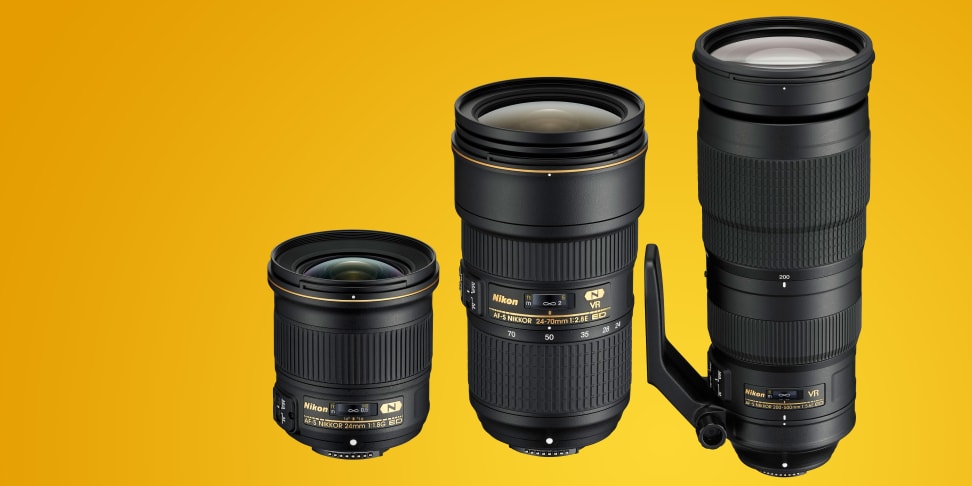 Credit: Nikon USA
The summer is usually a dead period when it comes to digital camera news, but Nikon is heating things up with three new lens announcements today.
All three new pieces of glass are designed for Nikon's full-frame DSLRs, but will have full autofocus compatibility when used with any of the company's APS-C DSLRs thanks to their built-in AF-S autofocus motors. You can read more about Nikon's lens lineup with our Nikon lens buying guide.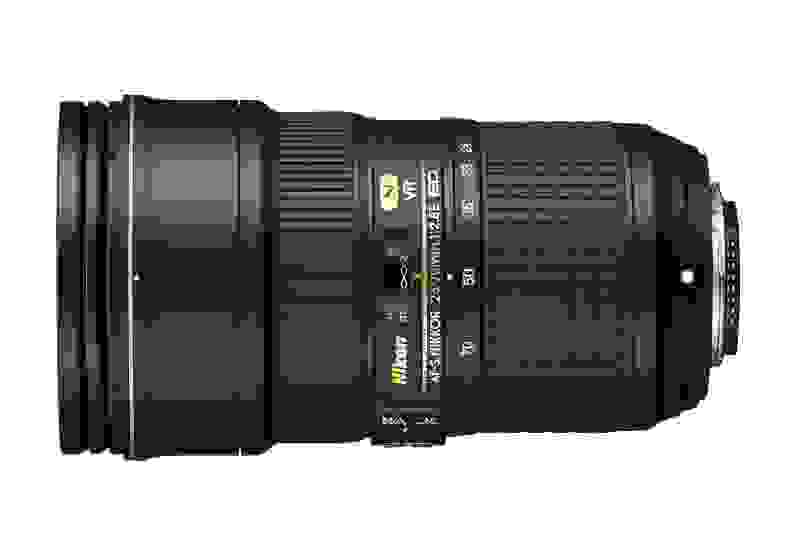 Perhaps the most notable of the new lenses is an updated AF-S 24-70mm f/2.8E ED VR II. The "E" designation is due to the 24-70mm's electromagnetic aperture control, which is better for video and fast action shooting.
The biggest update is undoubtedly the addition of vibration reduction (VR), however, which Nikon claims lets you shoot up to four stops slower while achieving similar results.
The lens will also feature nano crystal coat, two aspherical elements, one high-refractive element, and—in a first for Nikon lenses—an aspherical ED element. It will also have a fluorine front and back coating, to better prevent dirt, water, and smudges from mucking up your glass.
The biggest update is undoubtedly the addition of vibration reduction.
The updated 24-70mm will be available August 27th and will ship with a snap-on lens hood for $2,400. It will also be available alongside two new optional filters (a neutral color filter and a circular polarizer) that are compatible with the lens's new 82mm front diameter.
Sticking on the wide end, Nikon's also announcing a new AF-S 24mm f/1.8G prime lens, which will look and handle almost identically to the existing 20mm and 28mm f/1.8G lenses in the company's lineup.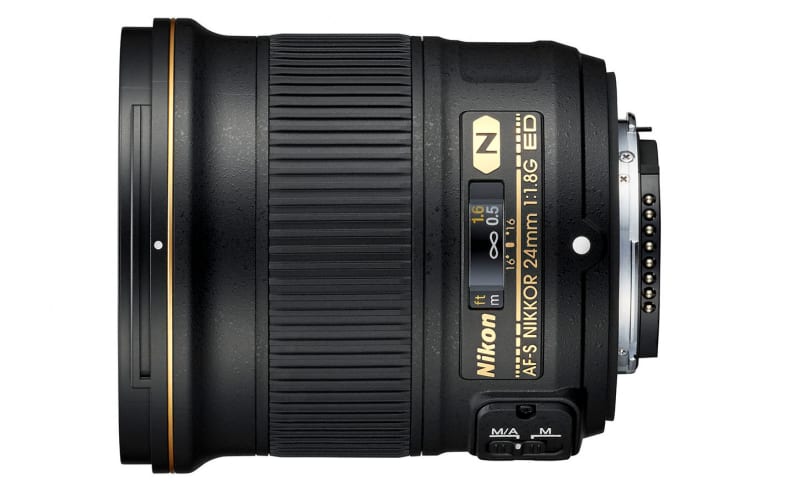 This will use a conventional (non-electromagnetic) aperture, but will also feature ED glass elements, a quiet SWM focus motor, and aspherical lens elements. It can focus down to just 0.75ft, which should give users plenty of creative options.
The 24mm f/1.8G won't cost nearly as much as the 24-70mm, ringing the till at just $750. It will take a little longer to come to market, though, as it won't ship until September 17th.
Also shipping in September is the new AF-S 200-500mm f/5.6E ED VR lens. While it's by far the biggest lens of today's announcement, it's actually considerably smaller than many similar lenses in this class.
This lens will also feature VR, though it's effective for up to 4.5 stops, with tripod and sports modes for panning and following fast action. The lens will also feature ED glass elements and will function on DX bodies as well.
The lens will come in at just over 5lbs with a size of 4.2 inches by 10.5 inches. That's large, but compare that to the existing 200-400mm f/4G, which is over 14 inches long and nearly 7.5 lbs.
Despite being relatively compact the 200-500mm will be able to focus down to just 7.2ft at all focal lengths. It'll ship with a new hood and will also have a new 95mm filter size.
Best of all? This beauty will cost just $1,400 when it ships next month.
Related Video