Lenses
Canon Outs 50mm f/1.8 STM With New Design, Old Price
Canon shooters on a budget will love this nifty 50mm glass.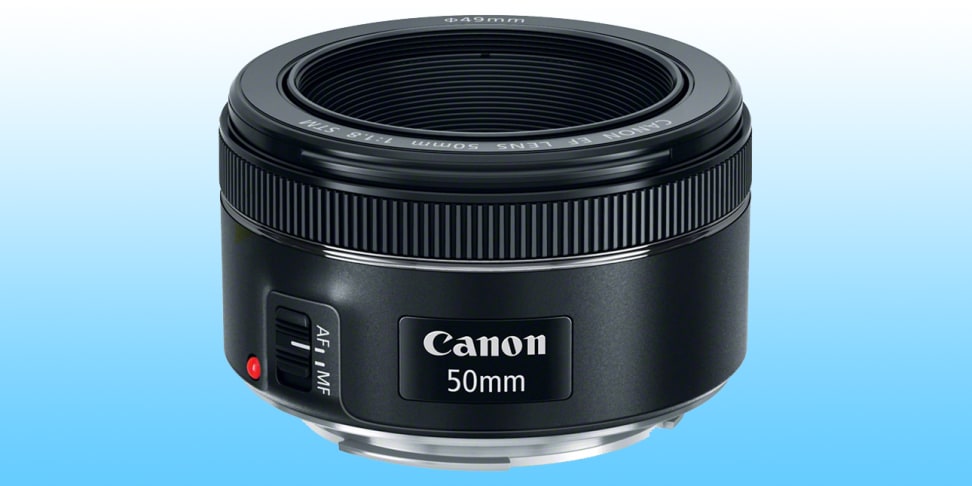 Credit: Canon
If you're looking for your first lens after buying a Canon DSLR, you should pay attention. Today, the imaging giant announced a new 50mm EF lens that should get new camera owners a start on their lens-buying journey.
Though it's a decidedly entry-level lens, it does boast some more enthusiast-friendly features like a wide maximum aperture of f/1.8 that's perfect for grabbing stills with a blurred background.
The new glass also carries other features like a "Super Spectra" coating to combat flaring, a metal chassis construction, and a close minimum focusing distance of 14 inches. Inside is the STM autofocus motor, which is great for amateur videographers—it's quick and quiet, so you won't have to edit out any unwanted noise.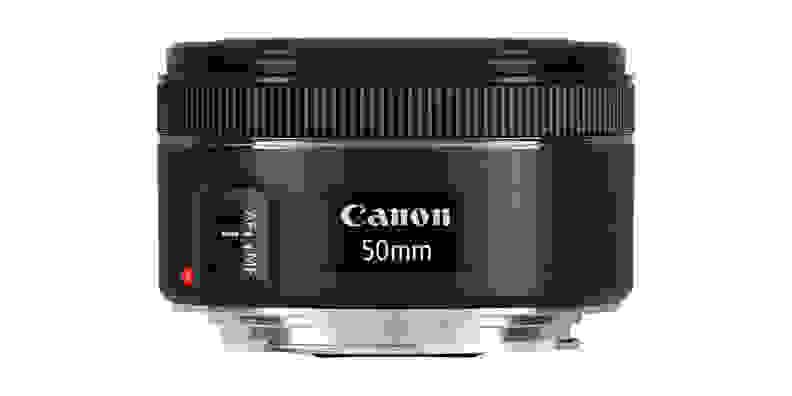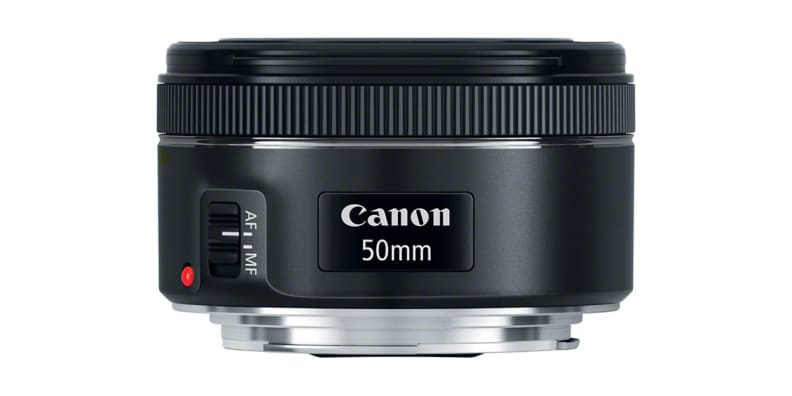 If you're concerned about weight, don't be—the Canon EF 50mm f/1.8mm STM is the company's smallest ever at this focal length (only 1.5 inches), and it will fit to any full-frame EF or APS-C EF-S mount (think Rebel series) camera. For Canon cameras, this is the travel buddy you want if you take your DLSR on vacation with you.
For those interested, the Canon EF 50mm f/1.8mm STM will hit shelves at the end of May 2015 for $125.99.
Related Video