Lenses
Fujifilm Officially Outs XF 18-135mm Lens
Another zoom option for Fuji fans.

Credit:
Expanding its X-mount family of lenses by one more, Fujifilm announced its first weathersealed zoom lens today. Designed with the X-T1 in mind, this 18-135mm f/3.5-5.6 R LM OIS WR lens sounds like a flexible addition to the zoom-starved lineup.
Fujifilm didn't stop at just making yet another weathersealed zoom lens, however. We had some brief time handling the new lens and the company spent most of that time talking up the 18-135mm's advanced optical image stabilization—good for a CIPA-rated 5-stops of stabilization.
The lens also features a total of 20 sealing points and a unique air ventilator system, designed to keep not only moisture but also dust. This is a common problem in weather-sealed lens designs, as the gaskets on many weather-sealed lenses keep moisture out but also trap dust inside.
Though the lens has a standard f/3.5-5.6 aperture range, the 18-135mm's has seven rounded aperture blades for smooth bokeh effects. The optical design of this lens has 4 aspherical elements and HT-EBC coating to improve light transmission, with a 35mm equivalent focal length of 27-206mm.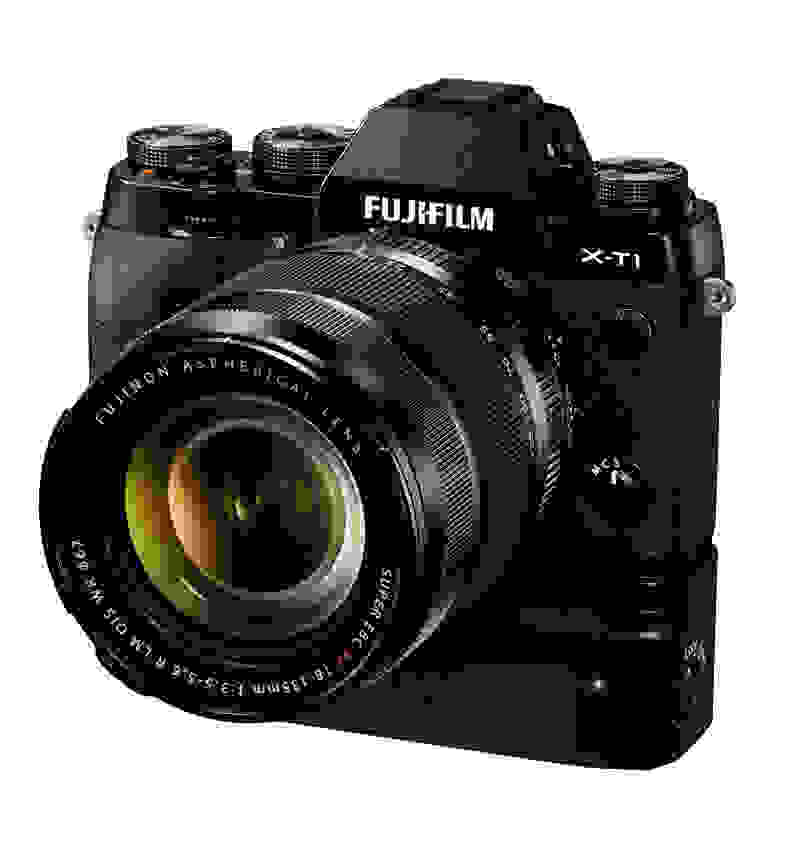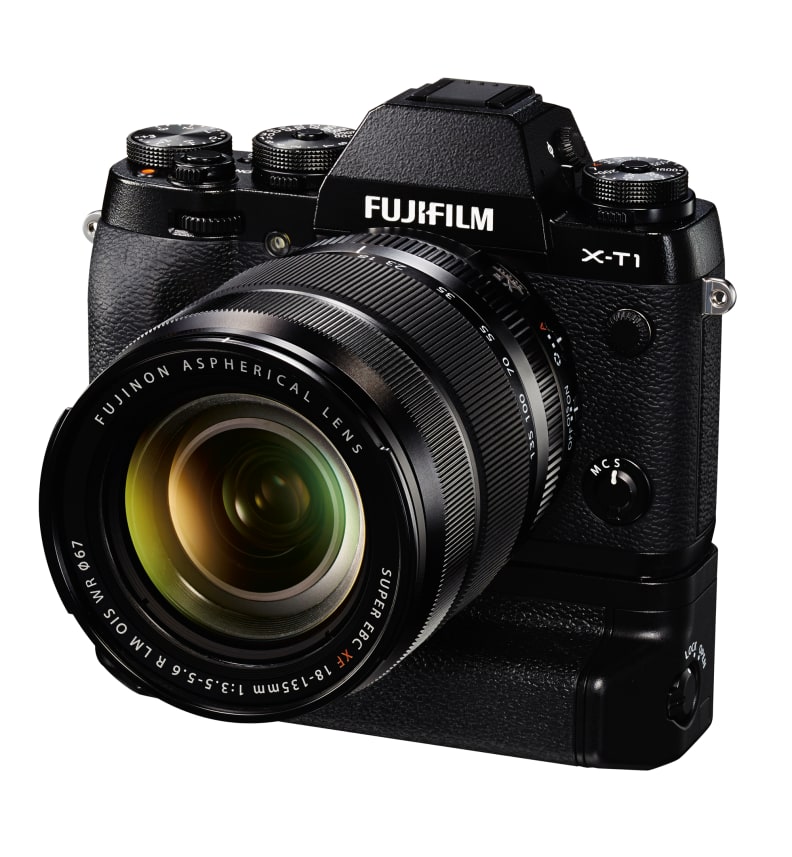 Like other X-mount zoom lenses, the 18-135mm has controls for aperture, zoom, and focus. The zoom ring has a tacky rubber material on it, so precision changes in zoom should be easy to accomplish. Of course, the outer casing is also metal, better matching the classic aesthetic of Fujifilm cameras like the X-E2 and X-T1.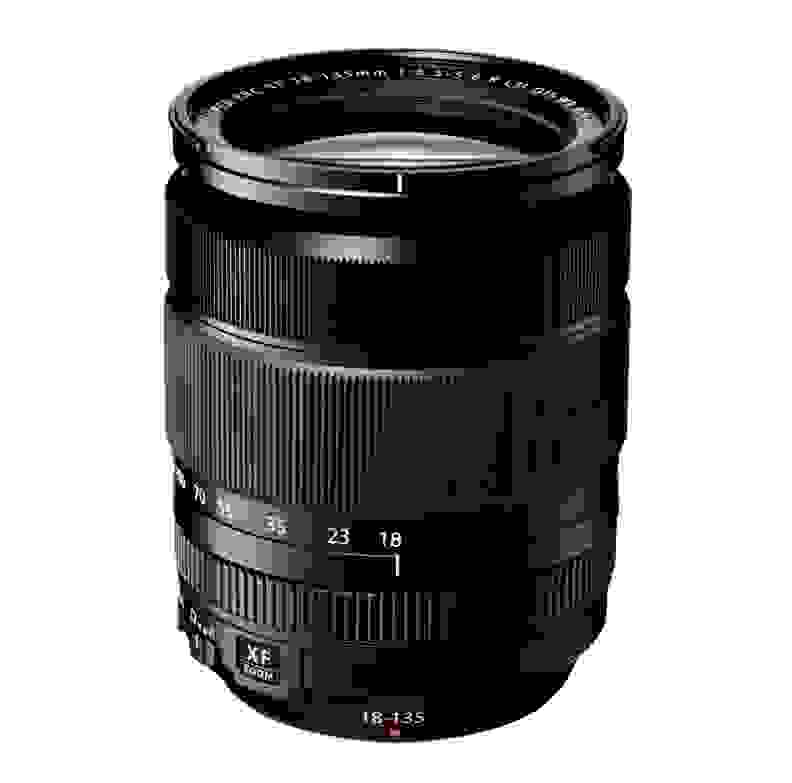 In our time with the new lens we were impressed by the build quality and feature set for a focal length that is, on most other systems, treated like a bargain-basement lens. That premium design and weathersealing comes at a cost, however, as this new XF zoom lens will be available in July for an MSRP of $899.95.