Lenses
Leica Complements New Cameras With Lenses, Bags
The Leica T system gets a much-needed booster pack of glass.

Credit:
Leica wasn't done when it announced seven new cameras this morning at Photokina. It went on to double the intensity of its news storm by adding six lenses, three bags, a pair of binoculars, and even a new tripod to its impressive show lineup.
To be more specific, four M-mount lenses were upgraded with new maximum apertures and new finishes, and two brand-new T-mount lenses were also revealed.
The M-mount announcements—Summarit 35mm, 50mm, 75mm, and 90mm lenses—are more or less the same as their previous versions, but now slightly faster–f/2.4 as opposed to f/2.5. Each of them has gained an additional element, up to 6 from 5, and all are available in a new silver finish.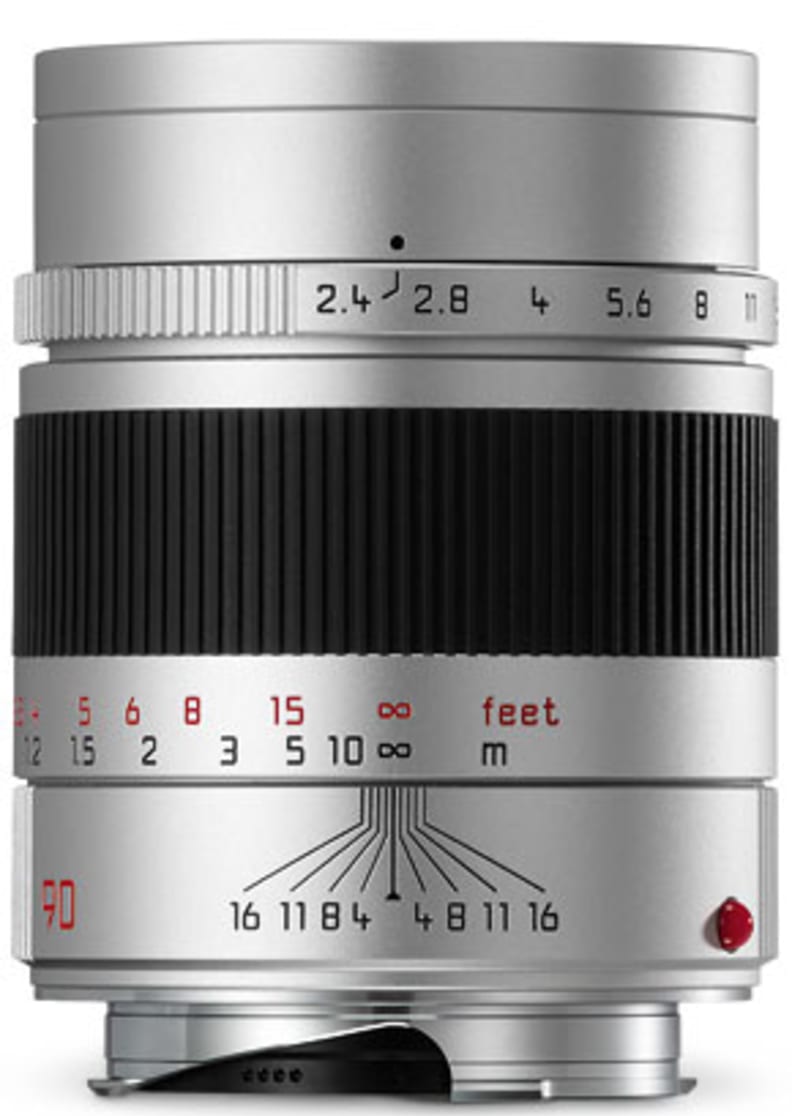 ×
M-Mount
The T-mount lenses are exciting additions to Leica's fledgling T-system, which launched earlier this year with only two lens options. The new glass doubles the size of the system, providing extra flexibility for early adopters.
Up first is the Super-Vario-Elmar-T 11-23mm f/3.5-4.5 ASPH. With the crop factor of the T-series sensor, you're looking at a 17-35mm equivalent zoom. This lens is intended to give users a wide angle option that can get up close and personal; its minimum focusing distance is just 7.9 inches.
The Leica APO-Vario-Elmar-T 55-135mm f/3.5-4.5 ASPH (80-200mm equivalent) gives the T series the kind of zoom reach that it was previously lacking. Leica has never been huge on telephotos, but this one looks to appeal to the more rounded, general-purpose kind of shooters that the T system was designed for.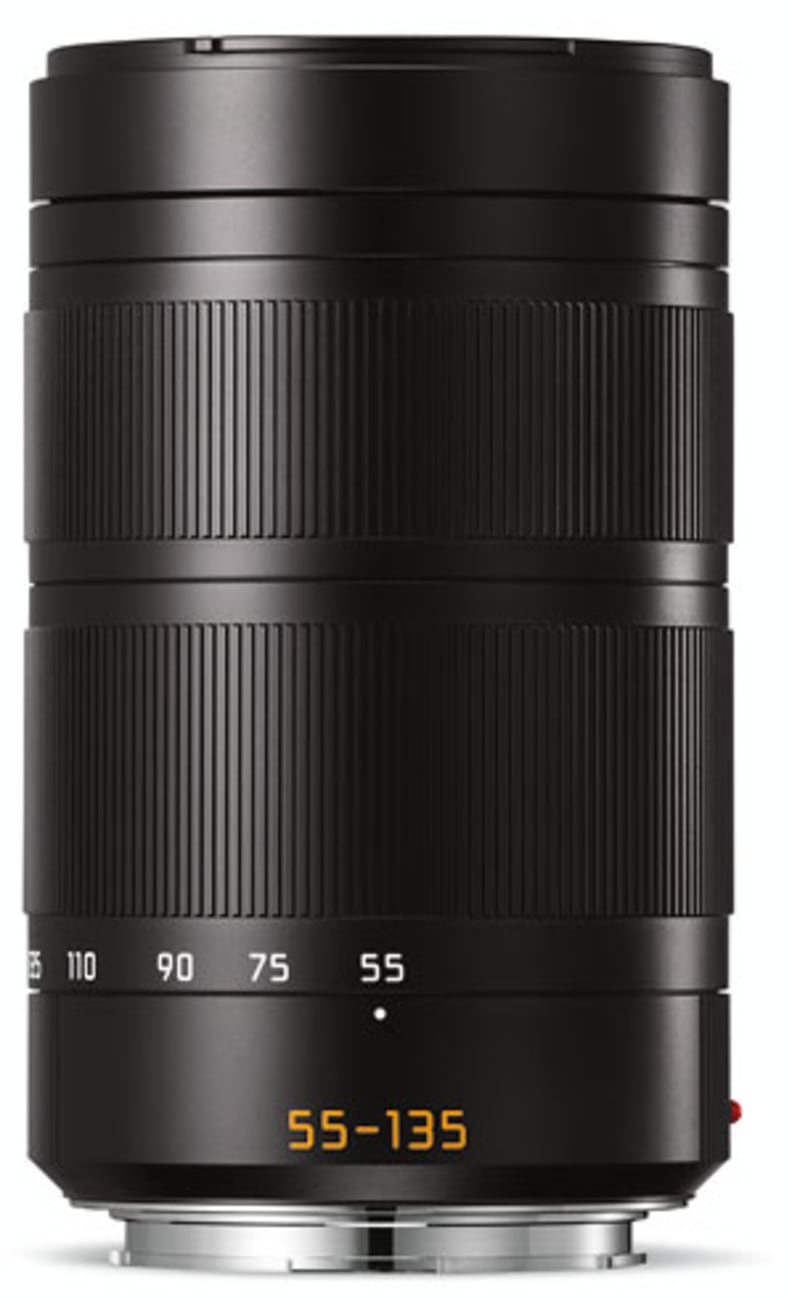 ×
T-mount
If you can't get enough Leica stuff, have no fear. Leica has made sure that anyone can be a Leica user by bringing three new "system cases" (read: bags) to Photokina.
The Schedoni, the Artisan & Artist, and the Aneas all serve distinct purposes–aside from looking super suave. The Schedoni is the premium option, and Leica is offering a limited release of only 100 units. That's probably because these bags are made in Italy by the same leather-makers that work with Ferrari and Rolls Royce. The Artisan & Artist is a leather and nylon bag that's made for traveling light and fast, coming with carrying and wrist straps. Finally the Aneas is a French-made bag that comes in two sizes; only 500 of each are being made.
Can you ever have enough Leica? Leica doesn't seem to think so.
Can you ever have enough Leica? Leica doesn't seem to think so. Thankfully it decided to bring a tripod to the show as well. The Leica Tripod C-170 is made of lightweight magnesium and carbon, and it's designed to be just as portable as Leica's cameras themselves. For added versatility, it has two heads–one light and one heavy.
Stay tuned to Reviewed.com for more coverage on Leica cameras and lenses here at Photokina 2014.