Lenses
Olympus Targets Pros With 40-150mm f/2.8 Lens, 1.4x TC
This is how you woo wedding and sports photographers.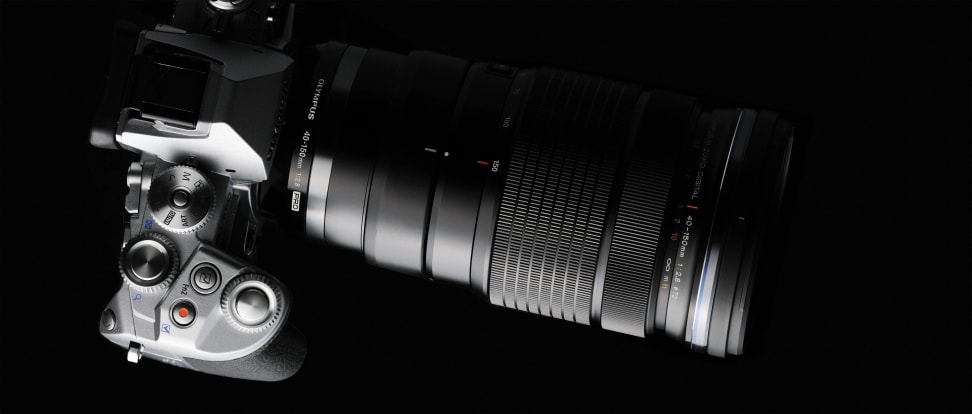 Credit:
If you're a working photographer tired of lugging around heavy zooms, Olympus would like to have a word with you. The company today announced its second Pro-series lens, the 40-150mm f/2.8, as well as a weather-sealed 1.4x teleconverter.
Like the 12-40mm f/2.8 Pro lens that preceded it, the new 40-150mm is weather-sealed, durable, and designed for the punishing day-to-day abuse that pro gear has to endure.
According to Olympus product manager Toshi Terada, the optical performance of the new lens surpasses even that of Olympus' well-known Zuiko Digital SHG lenses. It has five ED coated lenses and one "Super ED" coated lens to reduce flare and ghosting. It also features the proprietary Olympus ZERO coating for low chromatic reflectance.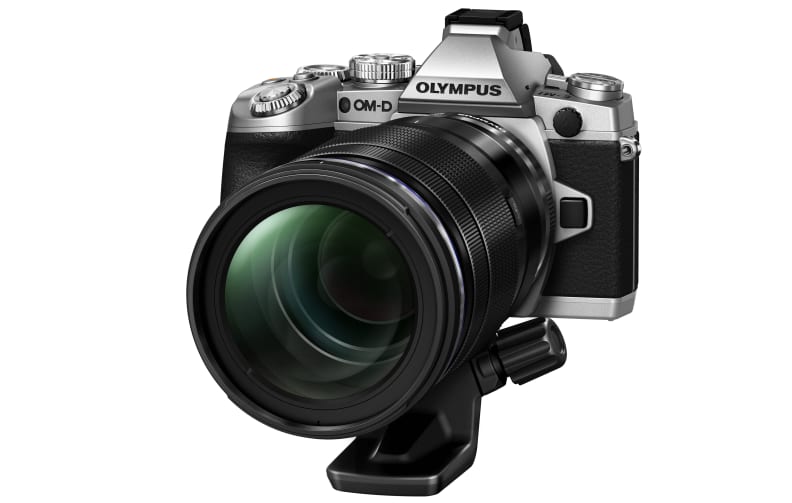 The lens has two separate voice coil motors for practically silent movement of the rear floating rear focus element, providing precise control at intervals up to 1/10000th of a second. Olympus reps claim that the company's experience in designing its 5-axis image stabilization system came into play here.
We got a chance to play with a pre-production version of the lens, and found it to be extremely lightweight. Olympus pegs the weight at about half that of your typical 24-70mm f/2.8 full-frame lens. The 40-150mm Pro also has a much closer focusing distance than most lenses in this focal range, able to focus just 50mm from the front lens element at any focal length.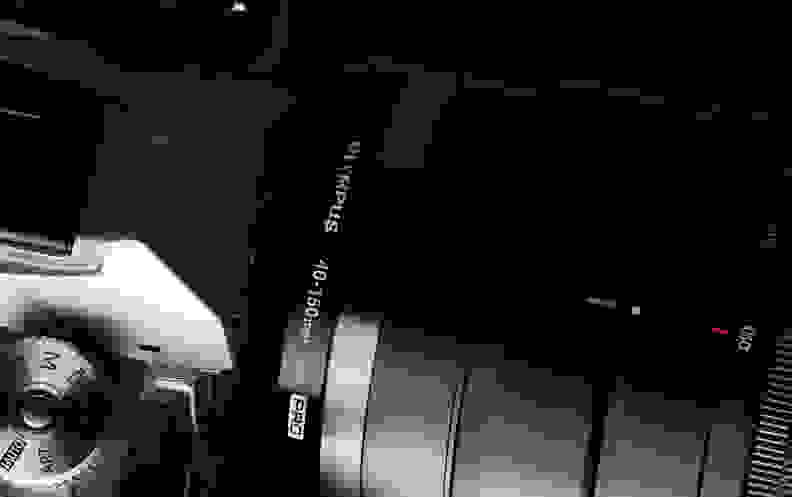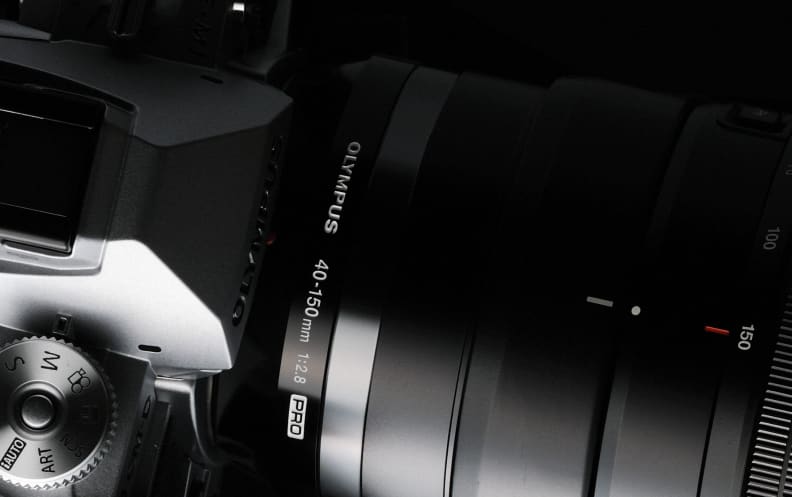 The rings on the lens feel expertly crafted with click stops to indicate each end of the focus range. The focus ring has a built-in clutch mechanism that allows you to quickly transition from automatic to manual focus—just like the 12-40mm f/2.8 Pro.
The lens features a 72mm filter diameter and comes with a bundled hood that can be pulled back to cover the zoom and focus rings. This allows you to easily store it without taking it off the lens.
The focus ring has a built-in clutch mechanism that allows you to quickly transition from automatic to manual focus.
The 40-150mm f/2.8 will be compatible with the new 1.4x teleconverter that was also announced today. The converter is also weather-sealed and durable, ready for pro work, and turns the 40-150mm into a 420mm (35mm equivalent) f/4 on the long end with a magnification of 0.6x.
You can pick up the 40-150mm f/2.8 Pro this November for $1,499.99. The teleconverter will also drop in November, at a more manageable asking price of $349.99. Olympus also reiterated that the 7-14mm f/2.8 Pro and 300mm f/4 Pro lenses are still coming sometime down the line, but availability and price are still not available.
For more on today's announcements, including a major firmware update for the Olympus E-M1, head on over to our Photokina 2014 landing page.