Lenses
Olympus Expands Pro Lineup With New Wide-Angle Lenses
Ultra-wide, ultra-swank pro-grade glass to class up your E-M1.
Credit:
Adding to its line of M.Zuiko "Pro" lenses, imaging giant Olympus pulled back the curtain on two new Micro Four Thirds ultra-wides today—along with a firmware update for their OM-D E-M5 Mark II and OM-D E-M1 cameras.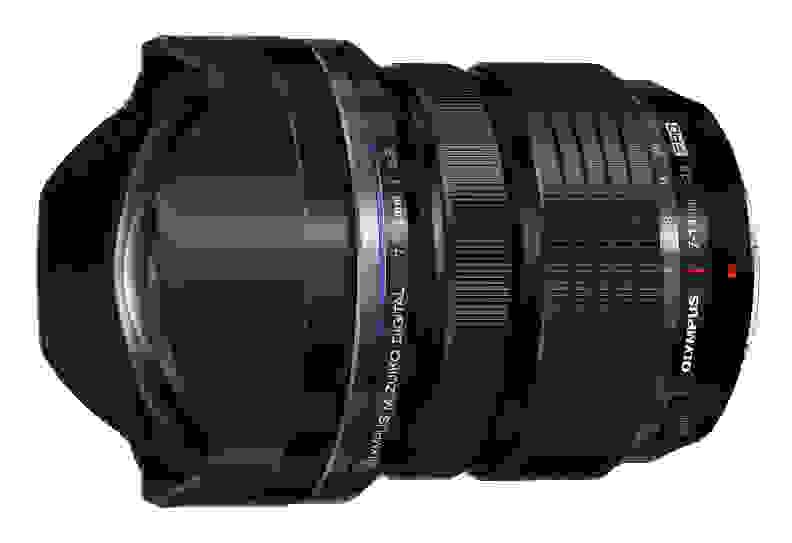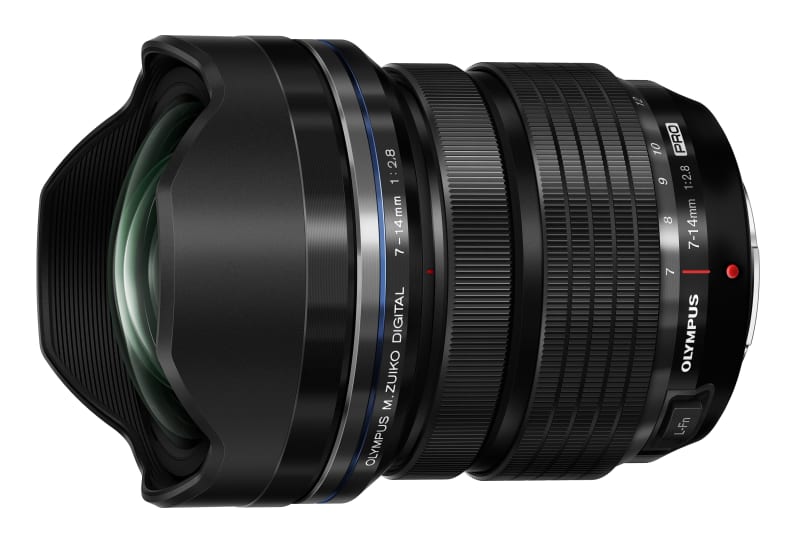 First up is the M.Zuiko Digital ED 7-14mm f/2.8 Pro. With a 35mm focal length equivalent of 14-28mm, this is a capable ultra-wide zoom lens that should complement the existing 14-40mm f/2.8 Pro quite well. Boasting dust and weather sealing, this glass can go just about anywhere without fear of letting the elements destroy your camera.
Additionally, it has an i-Fn button with 27 programmable functions on the side of the lens body. This is similar to what we've seen on other lenses, including those from Samsung, and it makes excellent use of the by-wire electronics found in many modern lenses.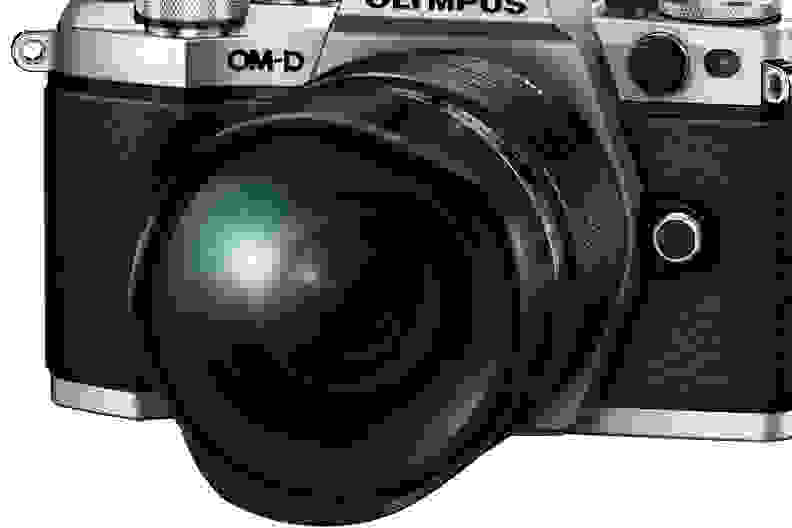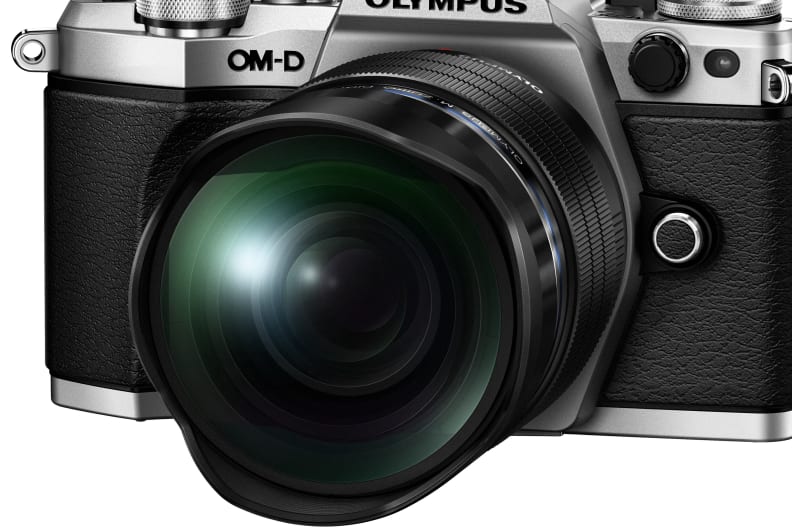 Next is the M.Zuiko digital ED 8mm f/1.8 Pro fisheye. Like the other new lens, this glass comes with weather and dust sealing. Unlike the 7-14mm f/2.8 Pro, however, this lens has a 180˚ field of view—and a minimum focus distance of just 2.5 centimeters.
That close working distance can yield some excellent, funky portraits. We got some brief hands-on time with this lens back at CES when it was still in its prototype stages and it indeed has loads of creative potential.
Olympus took the time to also announce some new firmware for the OM-D E-M1 and the E-M5 Mark II, today, which will add a new underwater picture mode. The company also is launching a new underwater housing for the E-M1, which will let you dive to depths of 45m without damaging the camera.
While we're still waiting for price and availability for the new underwater housing, the two new lenses won't come cheap. The M.Zuiko digital ED 7-14mm f/2.8 Pro will retail for $1,299.99, while the M.Zuiko digital ED 8mm f/1.8 Pro fisheye will make its debut at $999.99. Both lenses hit the shelves this June.
Related Video