Lenses
Ricoh Tips Hand, Reveals Two New Pentax Full-Frame Zooms
Where there's smoke, there's fire.
Some dyed-in-the-wool photo fanboys maintain that it'll be a chilly day in Satan's hometown when Pentax puts out a full-frame DSLR. Well, looks like the devil might be in the market for some snow pants.
Today, Ricoh tipped its hand, announcing two telephoto lenses bearing a surprising designation: D FA. In layman's terms, that means the new HD Pentax-D FA★ 70–200mm f/2.8 ED DC AW and HD Pentax-D FA 150-450mm f/4.5–5.6 ED DC AW will be compatible with a future full-frame camera bearing the Pentax name.
The lenses match the until-now-unnamed "large diameter telephoto zoom" and "high magnification super-telephoto zoom" from the Pentax lens roadmap, last updated at Photokina in September.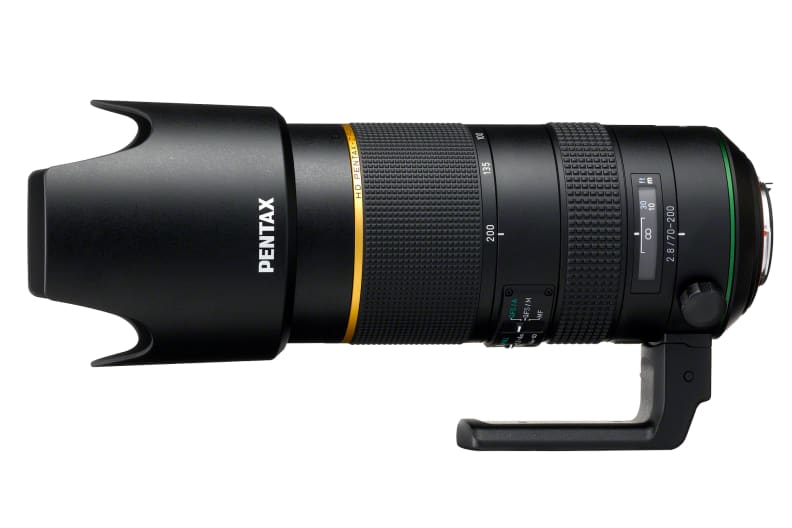 The most exciting of the two is undoubtedly the 70–200mm f/2.8.
As a member of the vaunted Pentax Star series, it's all but guaranteed to be a strong optical performer. The 70–200mm f/2.8 also features Ricoh's latest HD coating, along with Aero Bright Coating II. Inside are four ED glass elements and two Super ED elements, which Ricoh says should mitigate chromatic aberration when shooting wide open. The lens is encrusted with switches and buttons, including ones for focus limiting and focus type.
Like the more recent Pentax 18–135mm, 20–40mm Limited, and 16–85mm APS-C zooms, it will feature a focusing system driven by a DC motor, rather than the SDM technology found in prior Star lenses. And of course, it wouldn't be a top-shelf Pentax telephoto without full weather sealing. Best of all, Ricoh is pricing the lens competitively—it'll ship for $2,299.95 in March.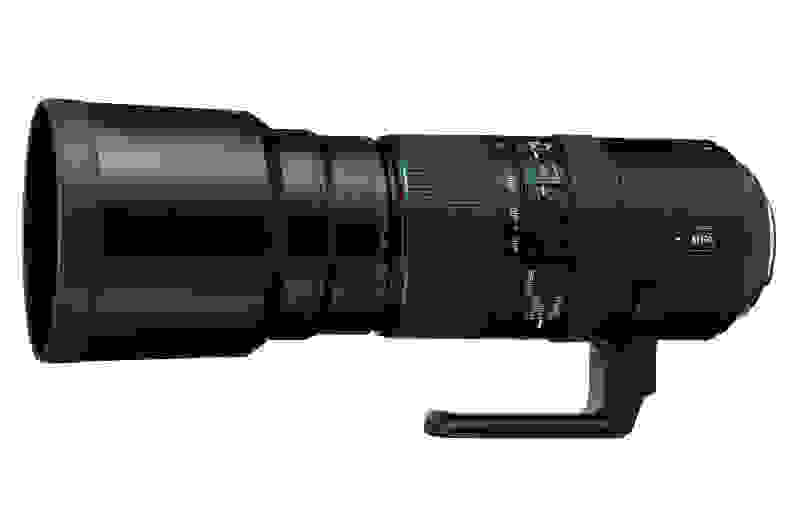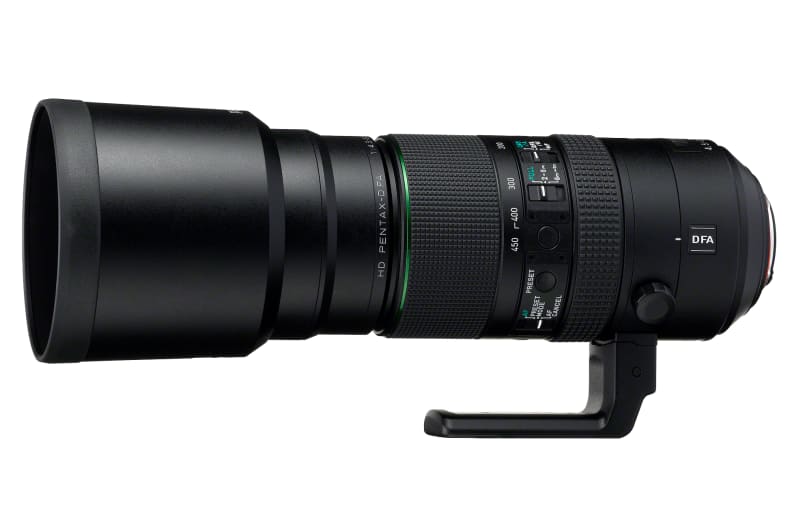 Though it doesn't have a star on it, the new 150–400mm f/4.5–5.6 is a much-needed extended telephoto option for Pentaxians. Featuring modern coatings, DC autofocus, and full weather sealing, it'll find a place in the gear bags of many sports and wildlife shooters.
The lens sports many of the same features as the 70–200mm f/2.8, including a three-stage focus limiter, and also adds a zoom lock. It's a premium zoom lens, competing with the cheaper (but non-weather-sealed) Canon EF 100-400mm and Nikon AF-S 80-400mm. Expect it to hit stores with an MSRP of $2,499.95 in March.
Our camera team will be in Yokohama, Japan, for the CP+ 2015 camera show next week, where we hope to get our hands on all the new Pentax gear. Be sure to check back for all the latest news and impressions!