Lenses
Sigma Bolsters Art Lens Lineup With New 24-35mm f/2
The latest Art-series lens is the fastest full-frame zoom yet.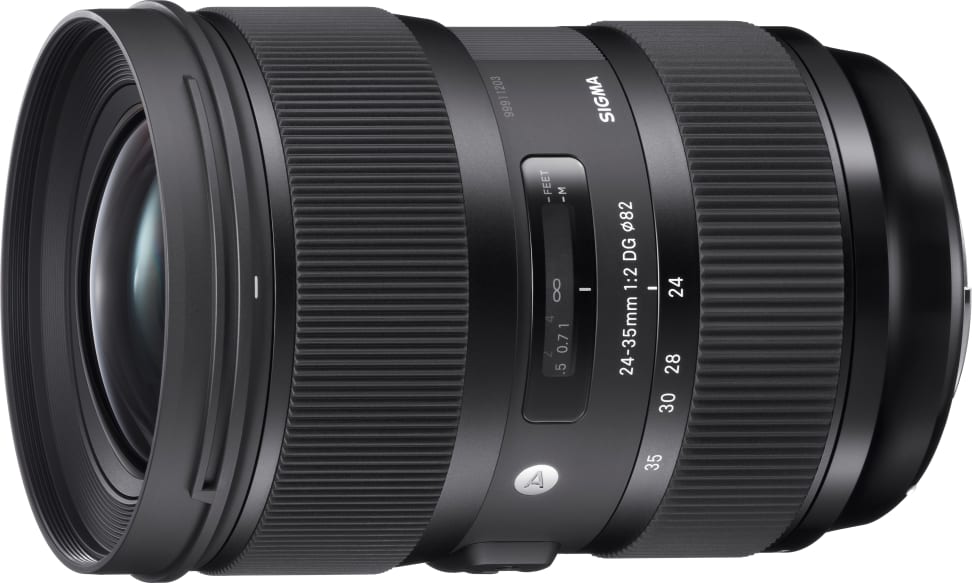 Credit:
Sigma has quickly become a powerhouse lens manufacturer over recent years, thanks in large part to the success of its Art series lenses. Currently, the Sigma 50mm f/1.4 DG HSM Art is our best lab-tested lens and the 18-35mm f/1.8 DC HSM Art is the fastest zoom lens available for APS-C cameras.
Sigma's next move? The new 24-35mm f/2 DG HSM Art lens for full-frame digital SLRs. It's the first full-frame zoom lens that offers a wide-open, constant aperture of f/2. Following the same design principles as the 18-35mm f/1.8, the new 24-35mm f/2 promises top-tier optical quality and the convenience of a fast wide-normal zoom.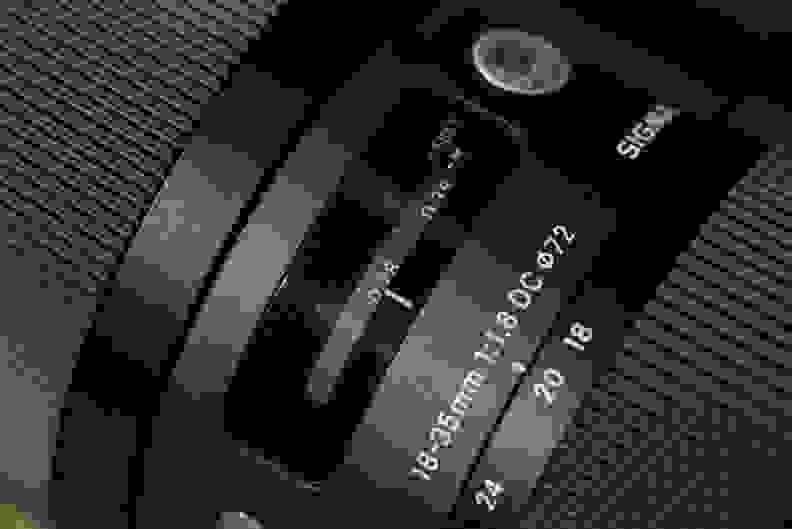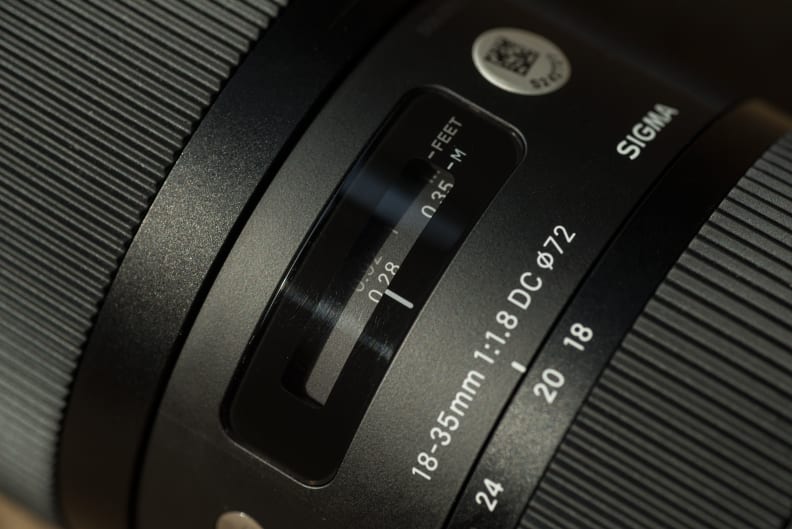 The goal of the 24-35mm f/2 is to allow photographers the ability to carry one lens that can do the work of three popular fixed focal length lenses–the 24mm, 28mm and 35mm. Sigma says the lens offers comparable optical performance and brightness as its 24mm f/1.4 and 35mm f/1.4 prime lenses.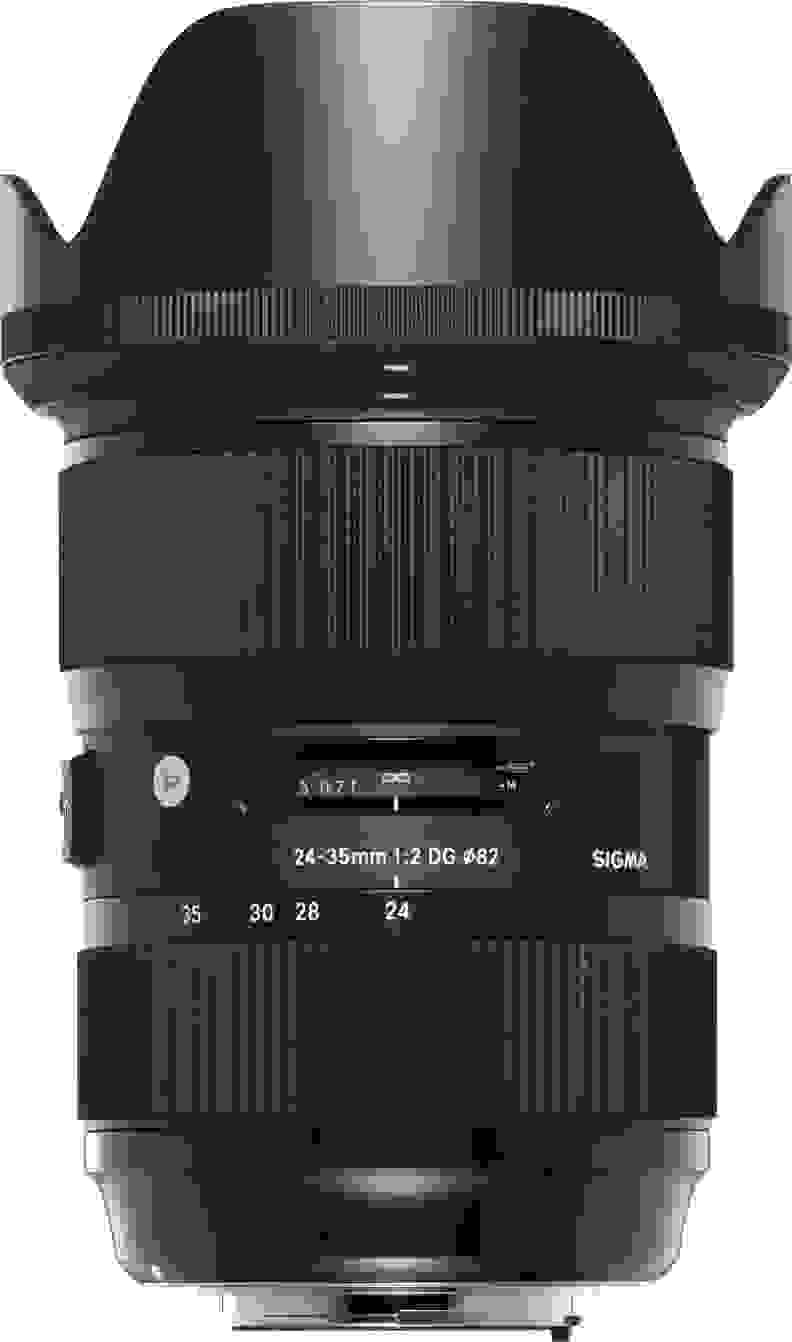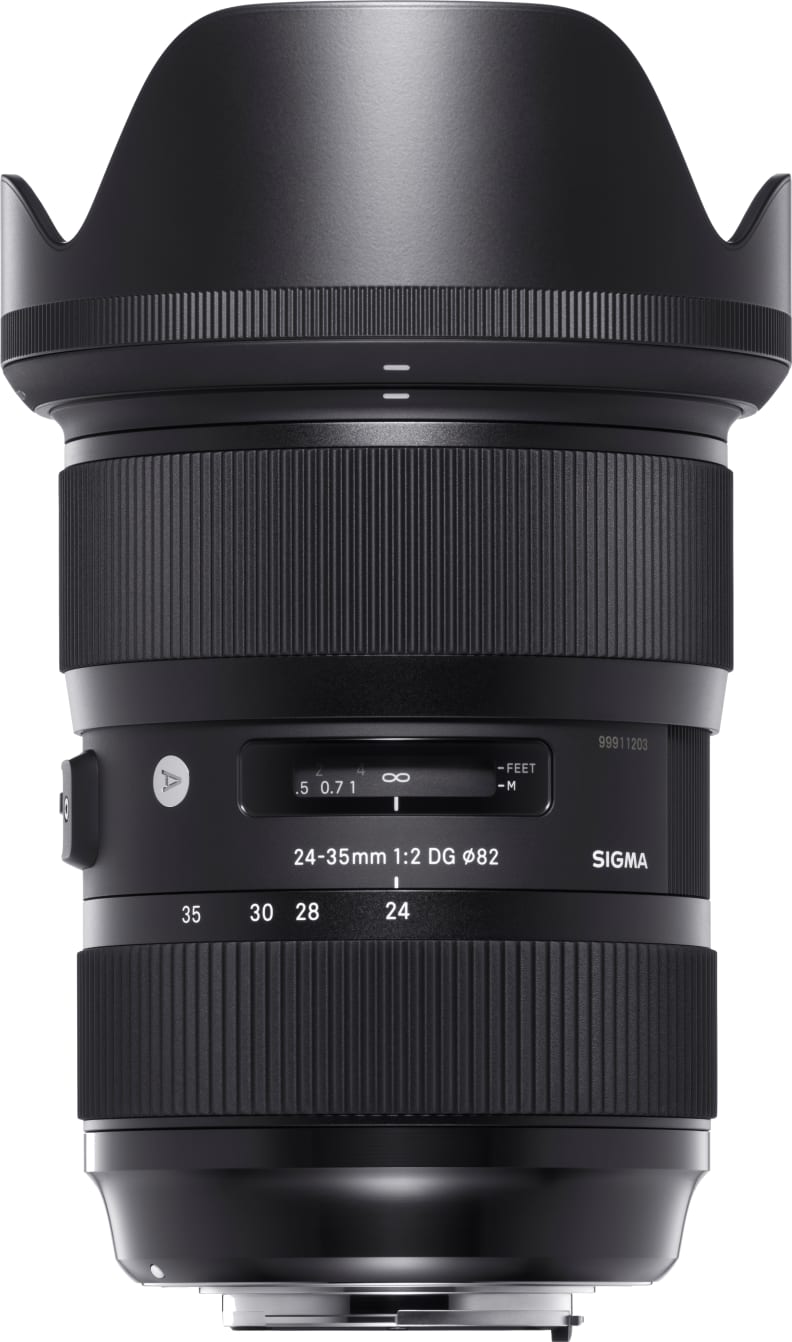 "Now, rather than switching between three high-performance, fixed focal length lenses, photographers and videographers can simply zoom and know that the results will be of prime caliber," said Mark Amir-Hamzeh, president of Sigma Corporation of America. "There's nothing like this lens on the market today; we're thrilled to arm photographers with yet another unique, innovative and versatile lens that features the incredible image quality that has become the hallmark of our Art line."
The new 24-35mm lens is comprised of 18 elements in 13 groups and weighs 33.2 ounces. It's a bit large, 3.4 inches in diameter and 4.8 inches long. The aperture range reaches from f/2-16 and it has an angle of view (on 35mm sensors) of 84.1° to 63.4°. Minimum focusing distance is a scant 11 inches and the maximum magnification ratio is 1:4.4.
We will be testing the Sigma 24-35mm f/2 lens as soon as we can get our hands on it. When that will be, we don't know. The lens will be available in Sigma, Canon and Nikon mounts, but timing, pricing and availability have yet to be announced. If we were betting we'd guess it'll fall somewhere around $1,000, but we'll update as soon as we hear more.
Related Video