Lenses
Sony Brings Power Zoom to A7S Shooters With New 28-135mm Lens
Looking to shoot some video with Sony's A7 cameras? This lens just became standard equipment.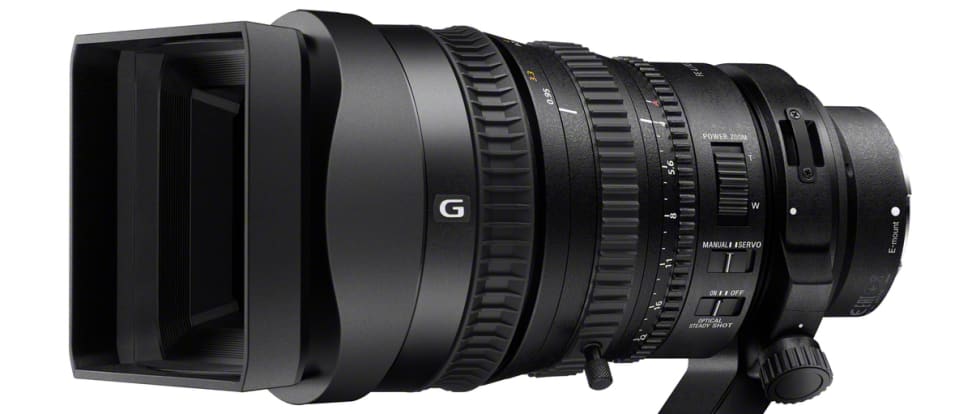 Credit:
While most of the photography world is focused on next week's Photokina show, the International Broadcast Convention just kicked off in Amsterdam. Sony is marking the occasion by releasing its first power zoom lens for full-frame cameras, specifically geared toward shooters using its new A7-series cameras.
The new lens has the official designation of FE PZ 28-135mm f/4 G OSS. As you can probably guess it's a 28-135mm powered zoom lens that covers the full 35mm image sensor, has an f/4 constant maximum aperture and optical stabilization. Sony claims it's the first powered zoom lens for full-frame DSLRs.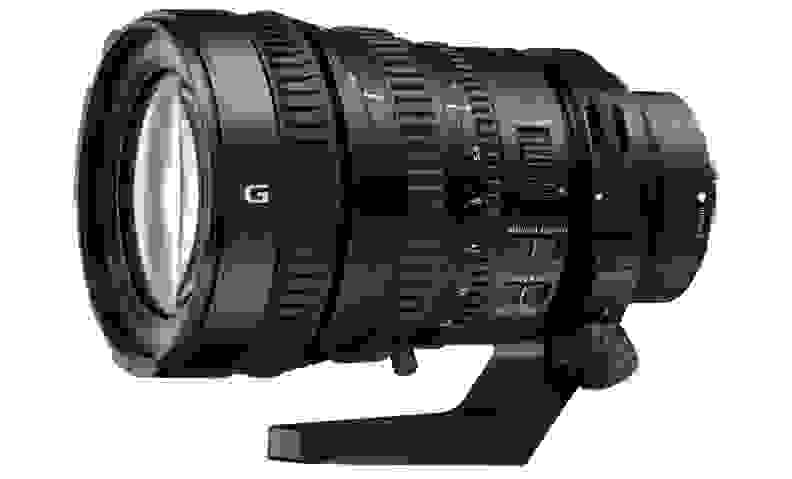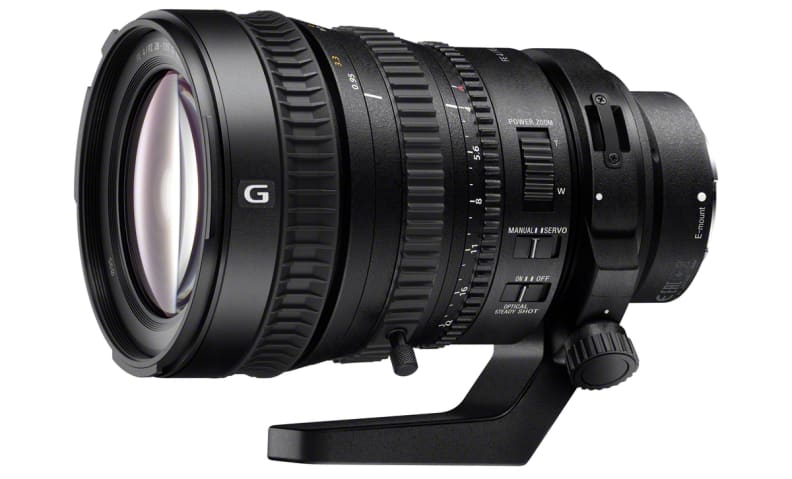 The lens is comprised of 18 elements in 12 groups, has a a 9-bladed aperture for smooth bokeh, and a minimum aperture of f/22. It has a minimal focusing distance of 1.31 feet on the wide and and 3.12 on the telephoto end.
The lens itself is weather-sealed and fairly hefty at 2lb, 11oz—and that's without including the tripod collar which you'll likely want to use for balance. The lens has the size befitting a professional cinema lens, with large, toothy rings for focus, aperture, and zoom.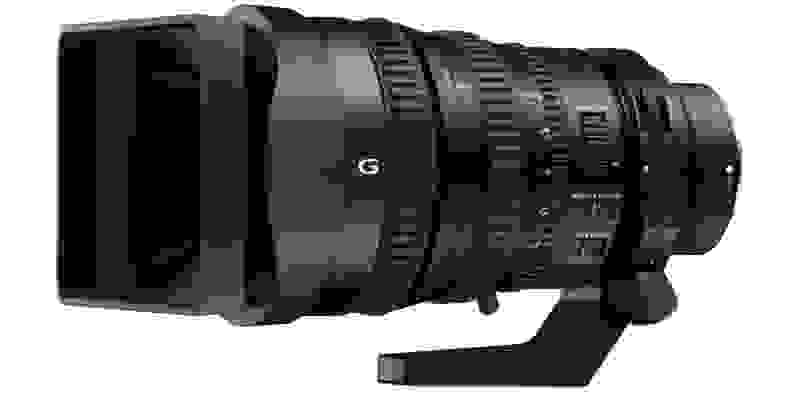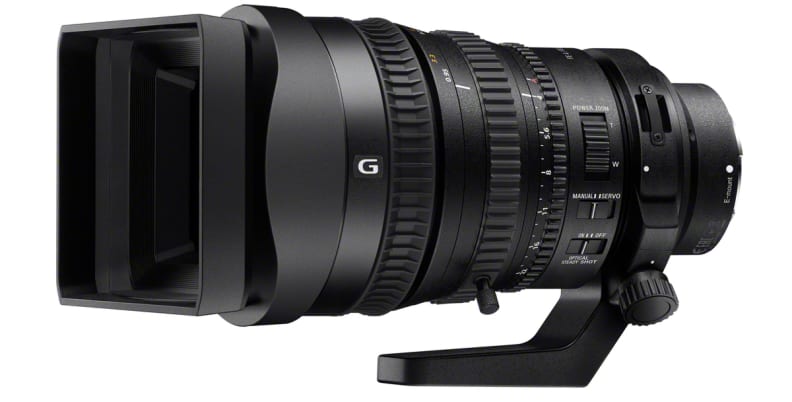 On the side of the lens you'll also find switches for stabilization, zoom, and manual/eervo focus. Like other cinema lenses there's no breathing as you rack focus and the lens maintains the focal plane as you zoom without any axial distortion, according to Sony.
The lens is expected to be available at retail beginning sometime this December. It should arrive for a retail price of around $2,499.99.
While we won't be at IBC this year, we will be at Photokina next week. We hope to get some hands-on time with this new lens. To follow all of Reviewed.com's coverage of Photokina next week, be sure to stay tuned to our special Photokina landing page.